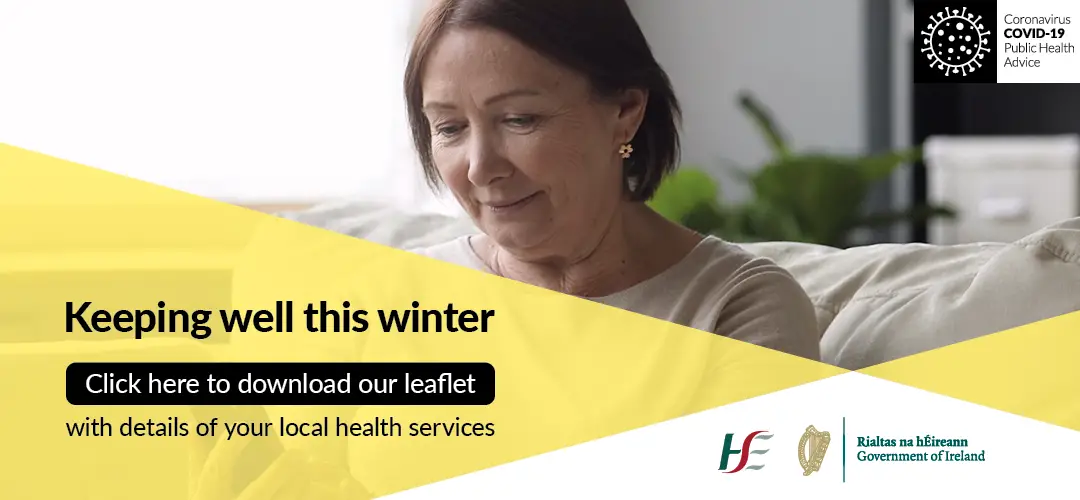 Kilkee is readying itself for the annual Bay Swim which takes place on Saturday.
Held for the past thirty two years, the charity event will commence from the traditional starting point of Byrne's Cove at 3pm. Over 140 swimmers aged fifteen and over took part in 2018 with Chris Ryan winning the Richard Harris Memorial Trophy.
€25 is the entry fee for the 1200-1500m event, registration for which runs between 11am and 2pm at the Dive Centre in Kilkee. A small bay swim will be held for those under the age of fourteen with €5 the entry fee. The Bay at Sandycove is the starting point for this swim. During the afternoon, Boherbuoy Brass and Reed Band will be performing from the Bandstand.
All funds raised from this year's swim will go towards the Kilkee Playground and Astroturf facility.