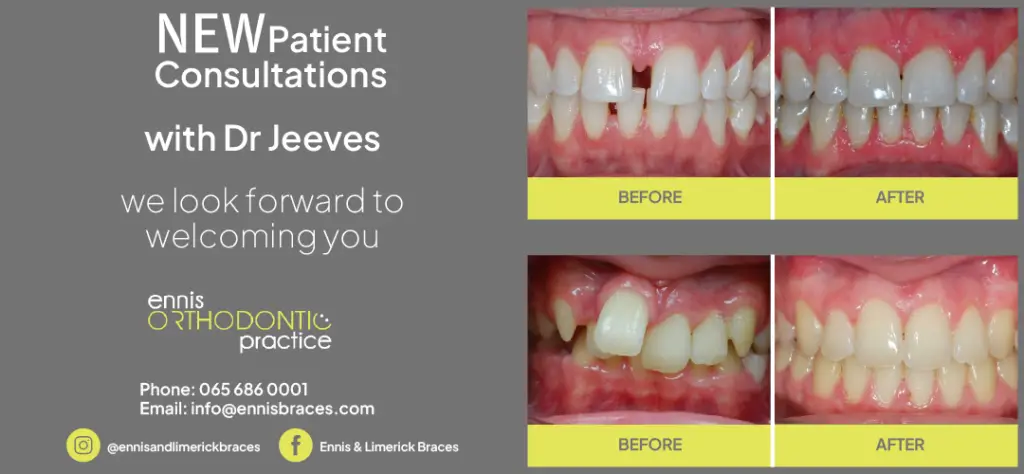 HERE at The Clare Echo, we love every corner of County Clare. From the rolling hills and lakes of East Clare to the imposing cliffs and beaches of our majestic coastline.
But the people of Clare are what makes The Banner County really tick, so with that in mind we've decided to list the 10 ways to tell if you're a townie. Follow this checklist and if it all seems too familiar, you're definitely hardcore Ennis – even if you don't want to be (Clarecastle people, we're looking at you!)
1. The Cruise Route
If you have to ask what the cruise route is, you're not a bonafide townie.
2. Go'way you lurk
One of Ennis' finest expressions. Often said in the hallowed halls of St Flannan's and Rice College down through the years, lurk is a great slang term but can be very hurtful if used carelessly.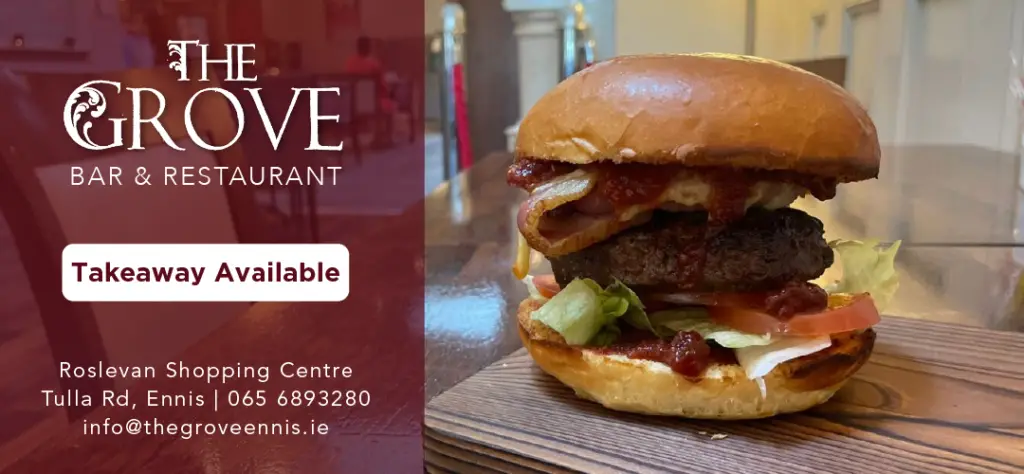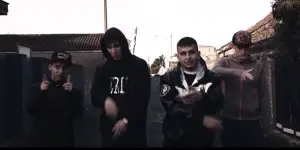 3. Cuz I'm from E-Town, til ah die, til ah die
A viral online hit about two years ago, rap tune 'E-Town til I die' is a song about the trials and tribulations of growing up on the mean streets of Ennis. By the lovable rogues of the La Familia crew.

4. The Height
As actor Mark O'Halloran once said in an interview, "You were a nobody in Ennis if you hadn't sat at the Height at least once in your youth." This one is a bit more general and a term known by most Clare people to mean O'Connell Square.
5. Tony's Fashions and his amazing carrier bags
Okay so this one's for pre-millennials. Tony's Fashions was a great men's clothes shop in the Market. On the carrier bag was written: Tony's Fashions. New York, London, Paris and Ennis.
6. Sluurrrrr!
This is another of Ennis's great terms, as the town continues to punch well above its weight in linguistic terms. If something is said to be slur, it's not of any interest. Example, "Did you see the new Kevin Costner movie?" "No, worth going?" "Don't bother, it's slurrrr."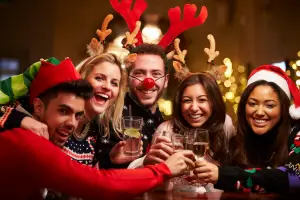 7. Christmas Eve
Something magical happens in Ennis every Christmas Eve where, as the rest of the country goes home to spend time with their families, the pubs of Ennis fill up and faces not seen in what feels like decades return for a night of debauchery. Easily the best night of the year in town.
8. McBeal's Disco
Now apartments above the offices of The Clare People, McBeal's Pub and Nightclub was home to some memorable teenage discos where many's an Ennis person had their first shift to Celine Dion's song from Titanic.
9. Knox's … supermarket?
That's right – before Knox's became one of Ennis's landmark pubs, it was a supermarket. A supermarket on Abbey Street, who would have thunk it!
10. Legendary pubs
Henry J's, The Porter Stall, Grace McCarthy's, El Paso's. Where did it all go wrong? These establishments gave many an Ennis person their first taste of nightlife.
If you remember all of this, congratulations! You're a townie!