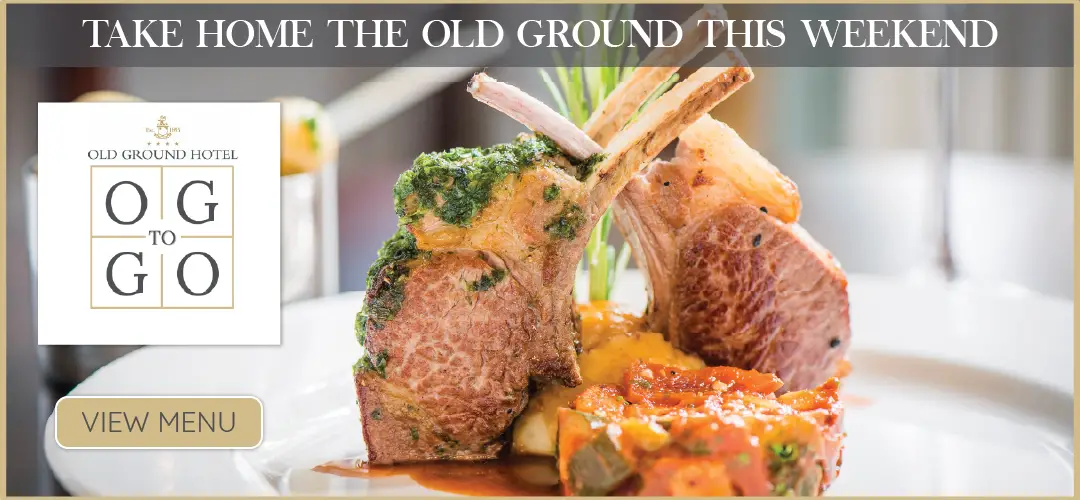 Staff at Shannon Airport 'are operating with one hand tied behind their back' while 1 million Galway passengers are flying out of Dublin Airport each year.
At the December meeting of Clare County Council, Matthew Thomas, CEO of the company which is responsible for Shannon Airport, Shannon Heritage, Shannon Commercial Properties and IASC gave a presentation to elected representatives on the local authority. He stated that outside of Dublin, Shannon is the fastest growing airport in Ireland.
Independent councillor, PJ Ryan questioned Thomas on why buses are travelling from Eyre Square in Galway to Dublin Airport with passengers going on transatlantic flights instead of coming to Shannon Airport. "Shannon Group is doing a fantastic job on the tourism and property side but I'm not so sure on the airport side of things. Are you happy with the Irish aviation policy, are the numbers increasing in Shannon if you took out the US troops where would numbers be".
"There are fleets of buses leaving Eyre Square for Dublin Airport every day and the same thing is happening in Limerick City, how come we can't get them to fly Shannon, 70% of Eyre Square flyers are going transatlantic", he claimed.
Cllr Ryan criticised Minister for Transport Shane Ross for his input to Shannon since taking on the role in May 2016. "People down there are operating with one hand tied behind your back, ye should have a way stronger position in getting airlines to fly into Shannon. I don't want to shoot the messenger but what I'm feeding back to you is what people are telling me in the Shannon electoral area. I have no questions on the property side, ye are doing a fantastic job but there is not enough emphasis on the airport". Fianna Fáil's Pat Daly added, "The people of Galway and Mayo are using Dublin Airport which is very sad".
In response, Mr Thomas stated that passenger numbers would remain the same regardless of military traffic. "The picture would be the same if we excluded military traffic, our amount of military traffic is lower than in 2012. A million passengers a year from Galway are flying Dublin, people's habits in travelling by air is to do what they did the last time, it takes time to change that, 25 buses a day go between the two cities. We will be investing more than we have done but we have to drive the commercial performance of the business so that we can invest in marketing. Our catchment area absolutely extends up to Mayo. We have invested significant amounts in Galway, Tipperary and Kerry".