*Photograph: John Burns
US troops breached COVID-19 guidelines last month when they arrived in Shannon Airport.
An apology has been issued by authorities in the US to the Irish Government for the incident which involved US military going against COVID-19 guidelines. A review of the circumstances which led to the breach is to be undertaken.
Last month, the troops landed at Shannon Airport and stayed overnight at a Limerick hotel without the legally required evidence of negative PCR tests or passenger locator forms. The US Navy C40A aircraft arrived at Shannon Airport at 7.06pm on January 25 coming from Bahrain and carrying five crew and 48 military personnel. They stayed overnight in a Limerick hotel before taking off for the US at 11.35am the following day, in this interval they left the hotel to purchase food, The Irish Examiner have reported.
Minister for Foreign Affairs, Simon Coveney (FG) detailed that the breach happened "due to an error on the US side". He stated, "Once informed of this breach of regulations by An Garda Siochána, the issue was raised with the US authorities, both through the US embassy in Dublin and through our embassy in Washington.
Coveney described the failure to comply with public health guidelines as serious. "They have also confirmed that the passengers concerned were operating in a 'clean bubble', were tested repeatedly during the period they were deployed in the location where the flight originated and, following instructions by An Garda Síochána, self-isolated in a hotel in Limerick overnight, only leaving once to purchase food, while masked, before returning to Shannon Airport the following day to travel onward to their destination".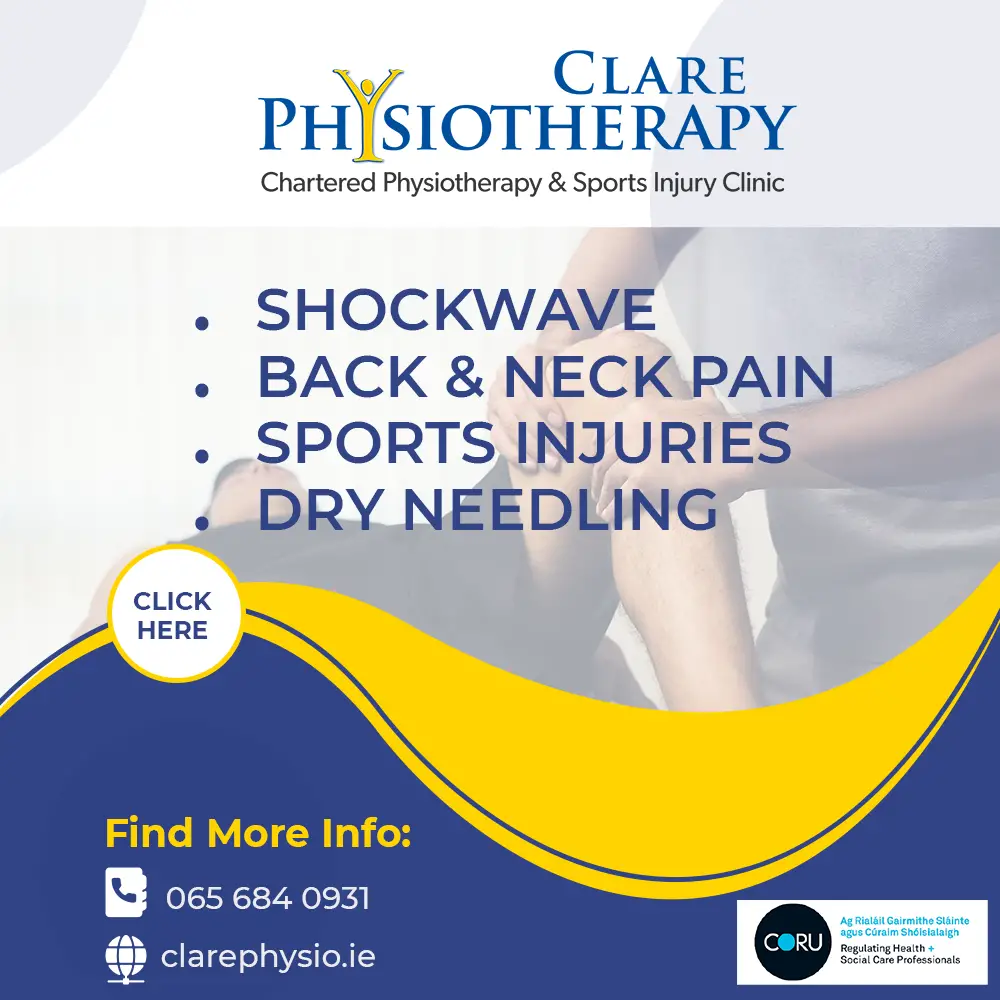 Dublin Bay North TD, Cian O'Callaghan (SD) had tabled a parliamentary question on the matter. He felt the breach was indicative of the "lax" attitude held towards the US military by the Irish Government. "People are putting in huge effort and making massive sacrifices, anyone coming here must abide by public health measures and that extends to the US military. I'm not surprised by it at all — the entire attitude to the US military has been completely lax in terms of monitoring or inspections throughout the years".
Shannonwatch peace campaigner, Edward Horgan said that permission for US military to land and refuel at Shannon Airport should be withdrawn. "We don't know the full extent of US military breaches of Covid-19 regulations at Shannon. But we do know that we cannot trust assurances from the US Government. Therefore, the only safe course of action is to withdraw permission for US military and military contracted flights to land and refuel at Shannon Airport. Such permission should never have been given in the first instance by any Irish Government, given our policy of neutrality. But now that the US military is presenting a clear risk to public health, there is no option but to end it".