Two children have been knocked down at a Sixmilebridge housing estate in recent months leading to calls for the installation of traffic calming measures.
Safety concerns have been voiced regarding the Inis Orga estate in Sixmilebridge with Cllr John Crowe (FG) informing the January meeting of the Shannon Municipal District that two children had been knocked down in the estate in recent months.
Budget constraints will prevent the Shannon MD from carrying out traffic calming, senior executive engineer Tom Mellett outlined. He conceded that the initial 70m of the road would benefit for some form of traffic calming.
An application would have to be submitted via the low cost safety scheme, Mellett advised with necessary improvements to be flagged with Transport Infrastructure Ireland in a bid to obtain the funds. "We will look to see what avenues are available to us to secure funding".
Speaking on his proposal for traffic calming to be installed, Cllr Crowe recalled that issues have been raised "for a good few years" regarding Inis Orga. "Two children were hit in the last couple of months and there has been a lot of near misses. It can't cost too much to put in some sort of traffic calming. For the safety of the children, I would ask the engineer if this could be pushed through or if funding could be got for it".
Activity in the area is heightened due to it being "a great location for fishing because the water flow is very slow," Cllr Crowe highlighted.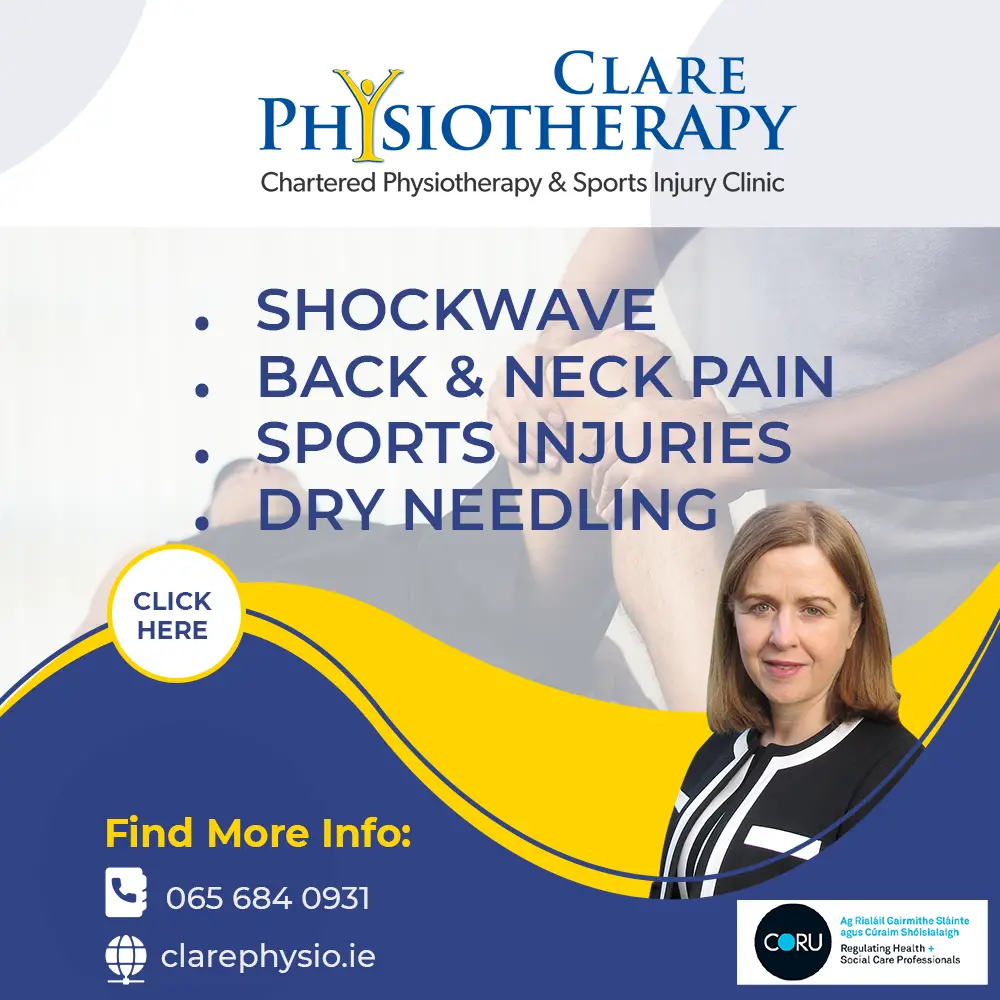 In seconding the motion, Cllr PJ Ryan (IND) told the meeting that it was the fourth time he backed a request from Cllr Crowe for traffic calming at the estate. "It is time to get something done," he remarked.
"Once you hear children being knocked down it shows a serious need for something to be done," Cllr Donna McGettigan (SF) commented.