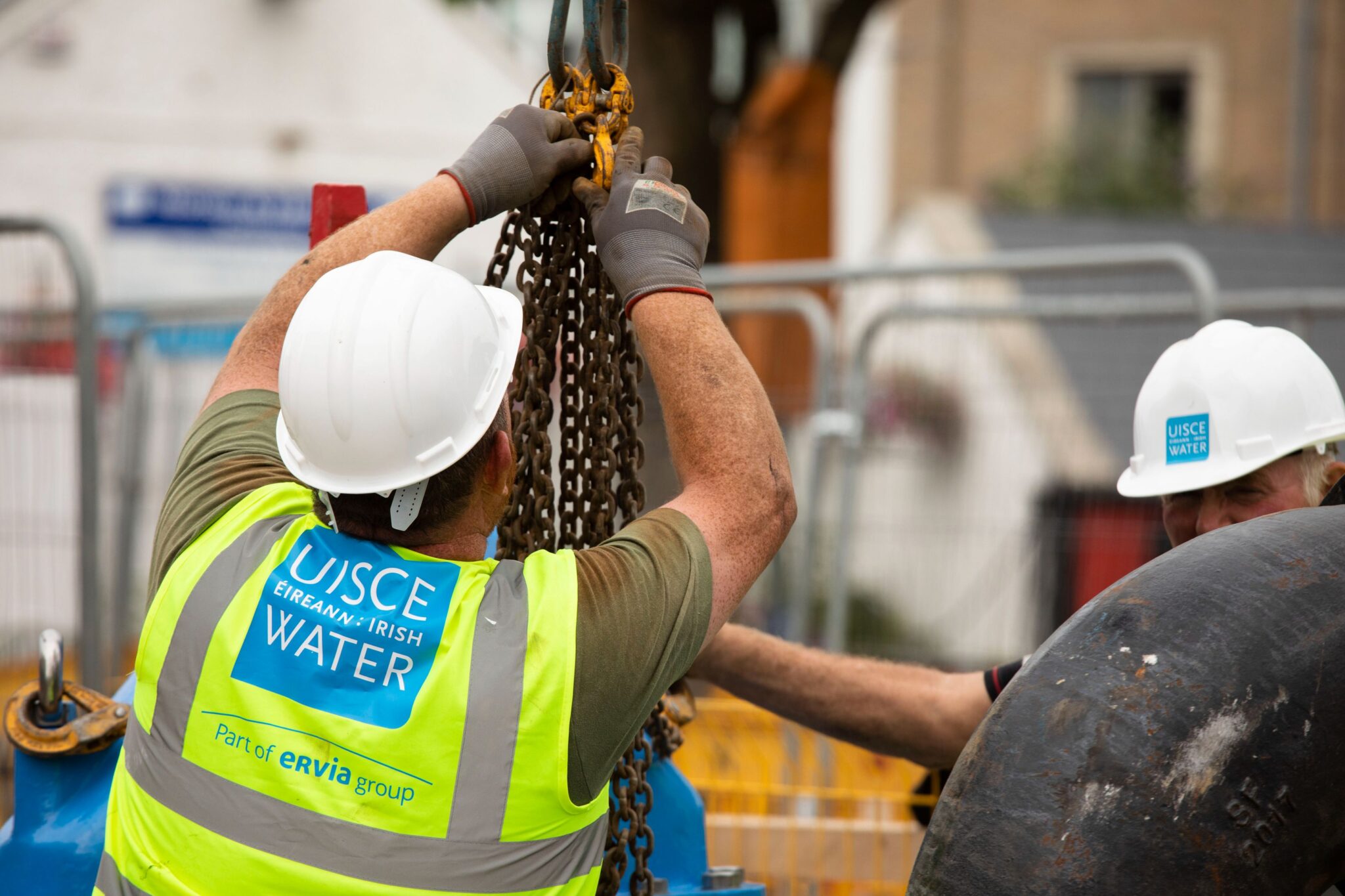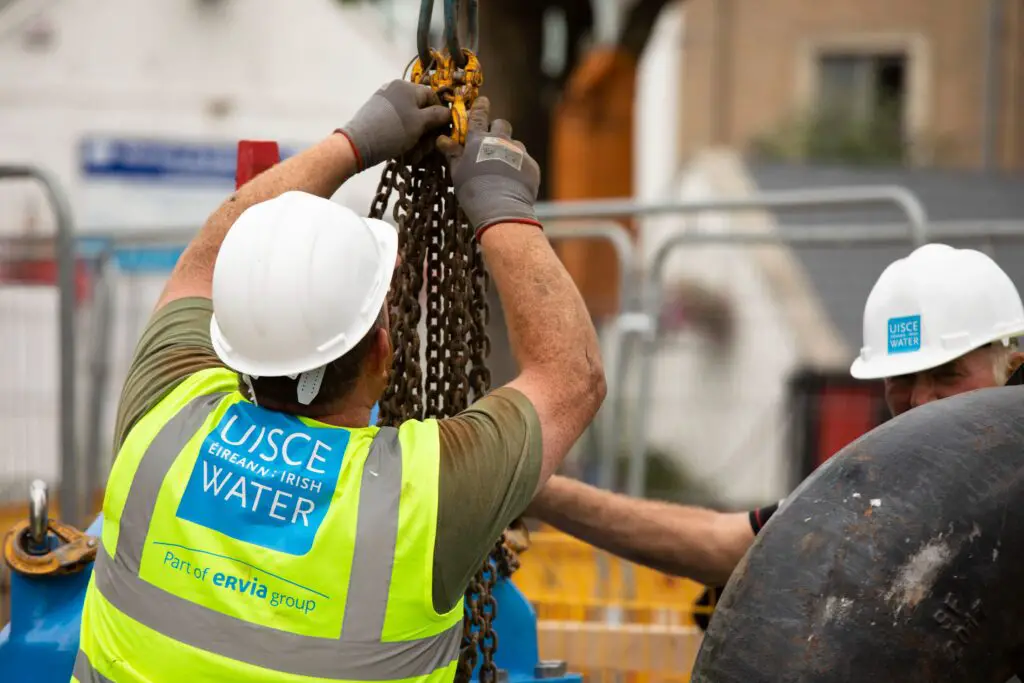 A section of water mains in Cooraclare are to be replaced with works commencing on Tuesday (tomorrow).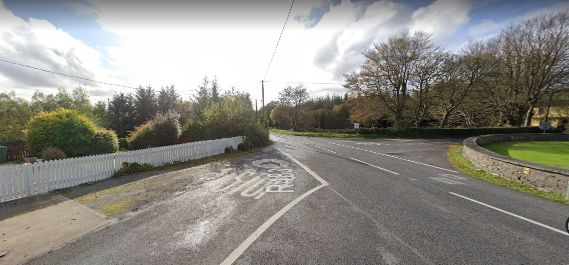 *Tullabrack Cross.  West Clare councillors have expressed their worry that it will be some time before long-awaited water repairs in Cooraclare are completed.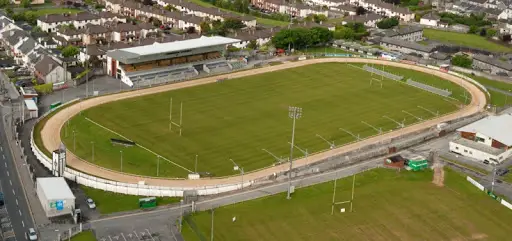 A Kilrush dog took the top spoils in the headline event of Friday's twelve race programme at Galway Greyhound Stadium.