Tubridys Bar and Restaurant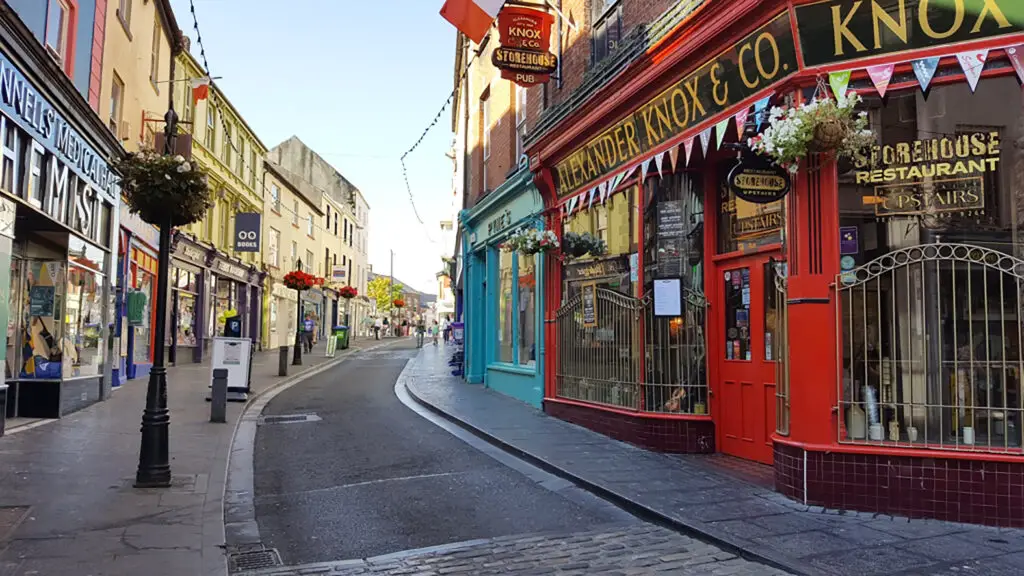 Two restaurants in Co Clare have temporarily closed after confirmed cases of COVID-19 emerged.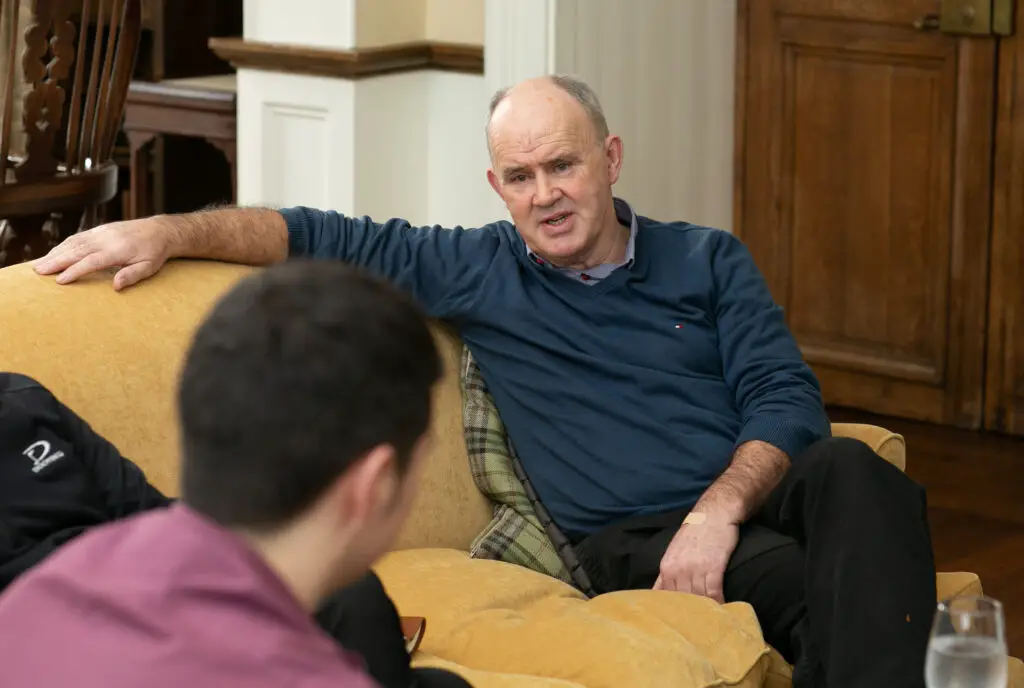 *Tommy Tubridy. Photograph: Arthur Ellis It started with the trumpets for the 20th Doonbeg Jazz Festival and now this week the West Clare village welcomes the 45th President of the United States of America with restaurant owner and publican Tommy Tubridy noticing an increase in business since Donald Trump's trip was announced.