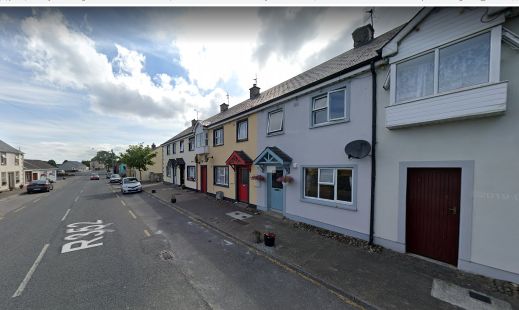 VACANT Council owned properties in Whitegate are set to be occupied before Christmas.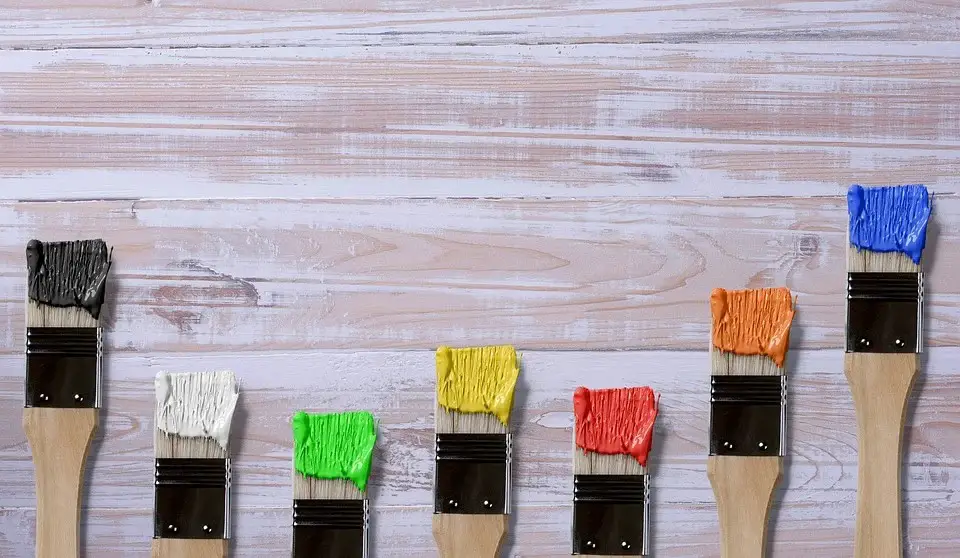 Council owned property in Turnpike has not been painted for two decades, residents have claimed.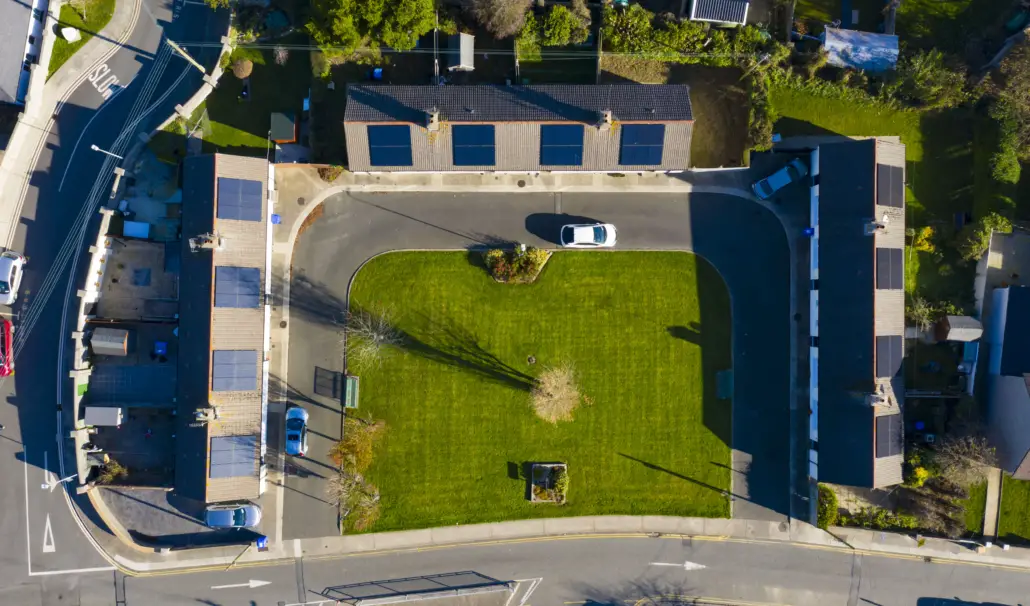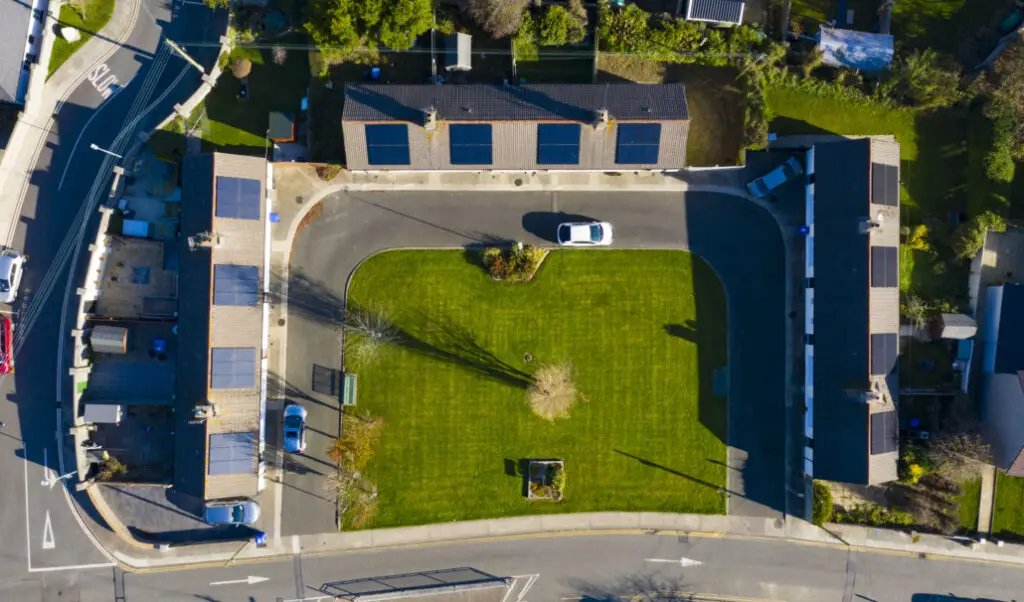 *Photograph: Patrick Browne Clare County Council has received an allocation of €643,785 as part of the 2021 Energy Efficiency Retrofitting Programme for social housing.