*Cllr Gerry Flynn. Photograph: Gary Collins Gerry Flynn has been re-elected as the Cathaoirleach of the Shannon Municipal District.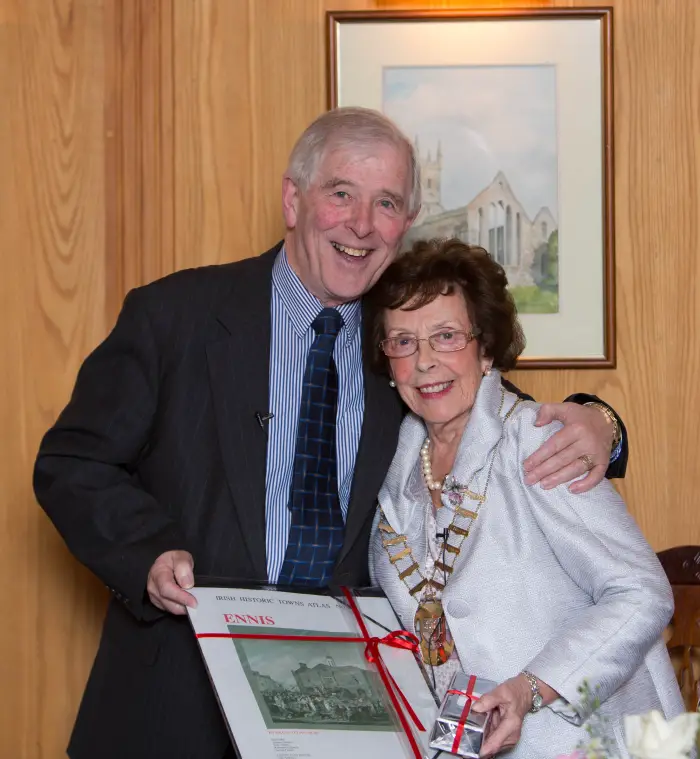 *Peter Considine pictured with Mary Coote Ryan at the final meeting of the Ennis Town Council in May 2014. Photograph: Paschal Brooks  Peter Considine was remembered as a gentle, fair, honest, sage dignified man as well as a adoring husband, father and grandfather who played a central role in the development of a hotel in…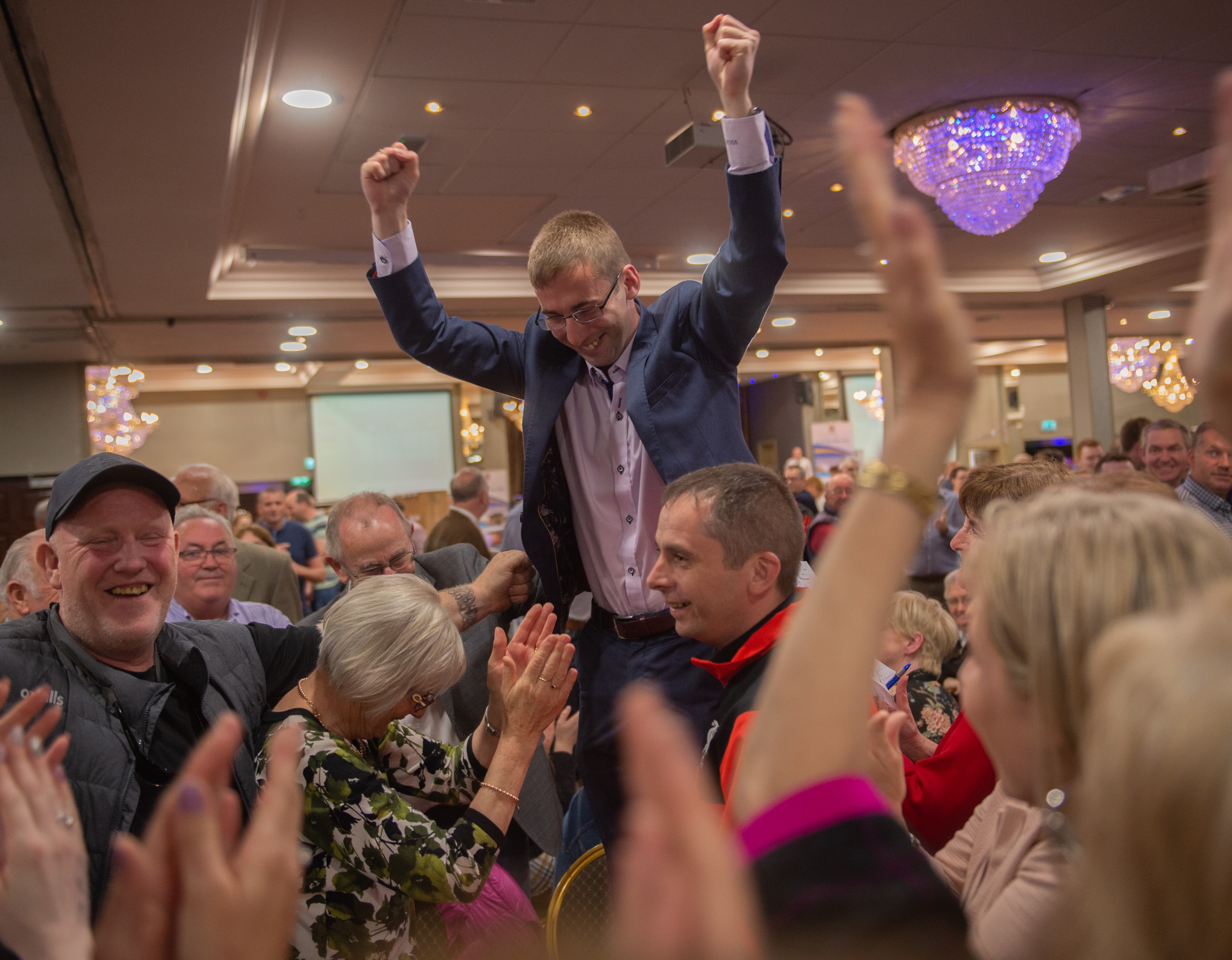 *Mark Nestor is raised aloft. Photograph: Martin Connolly Clare County Council's newest 28 elected representatives have been confirmed following the conclusion of the two day count at Treacys West County Hotel in Ennis.