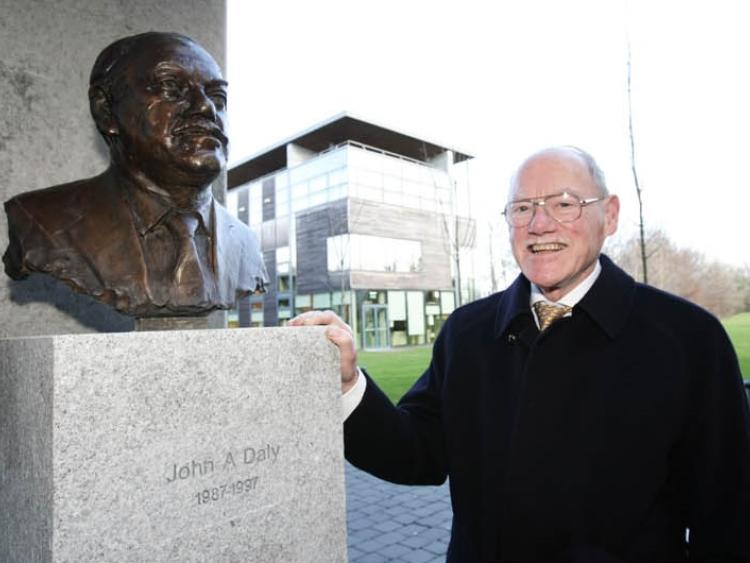 Figures across business, political and sporting divides have paid tribute to Jack Daly following his death over the weekend.
*Photograph: Burren Eye Photography GAA clubs in Clare are finalising their list of players they will put before the County Board to be regraded to lower teams for the upcoming season.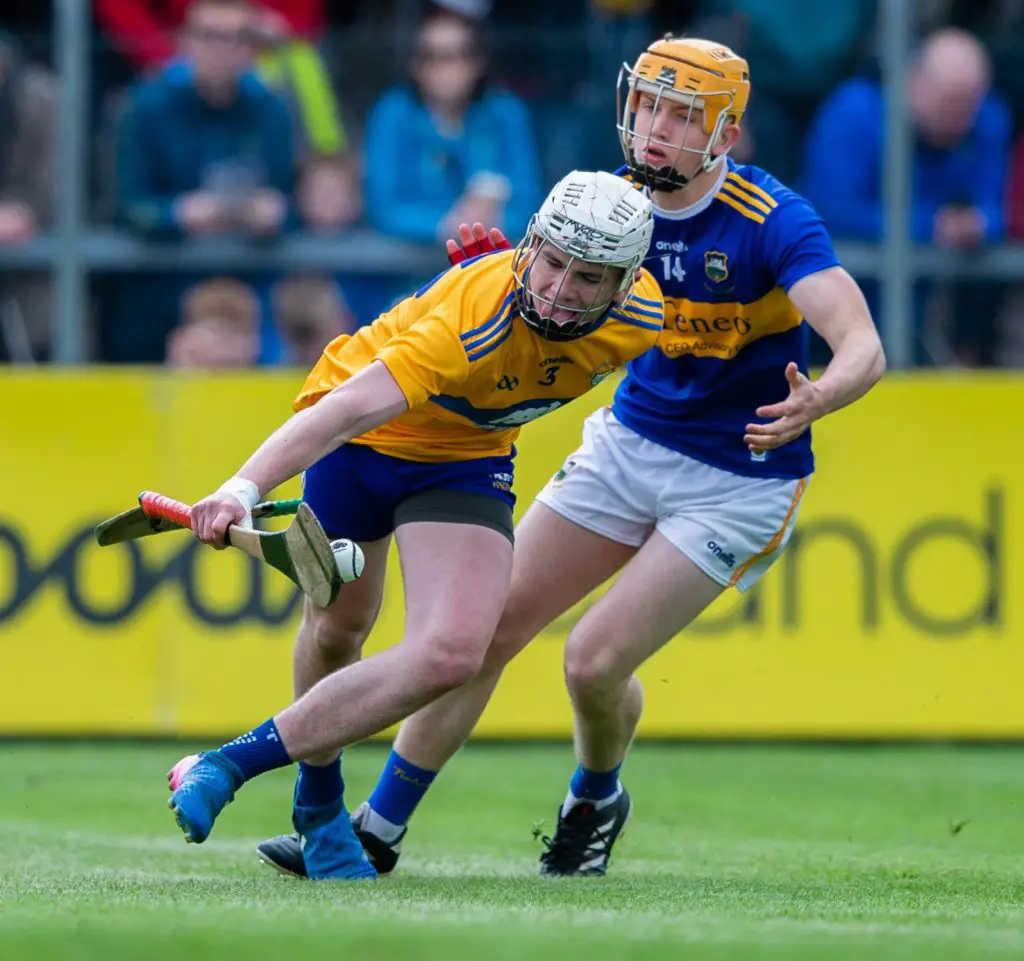 *Clare full-back Adam Hogan under pressure from Tony Cahill. Photograph: Martin Connolly In order to facilitate the thousands of underage games within the country, Sixmilebridge have proposed making the All-Ireland minor series a knockout competition.