Newmarket Celtic A have made history by claiming their ninth Clare Cup title in a row.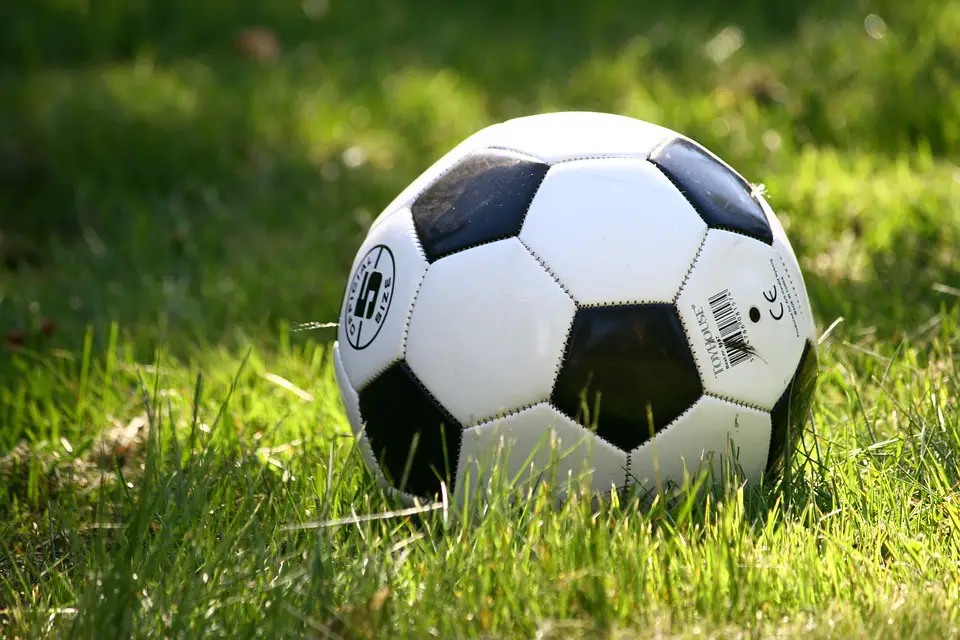 Readers of The Clare Echo have chosen what they regard to be the county's best soccer team of the past three decades.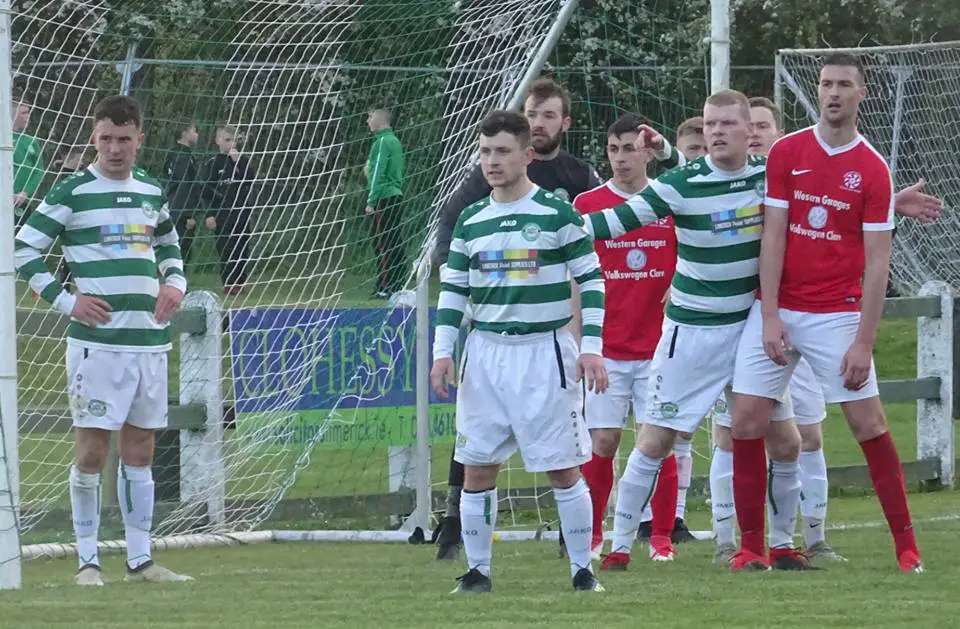 *Photograph: Oliver Fitzpatrick Newmarket Celtic were knocked out of the Munster Junior Cup on penalties by Limerick club Pike Rovers.