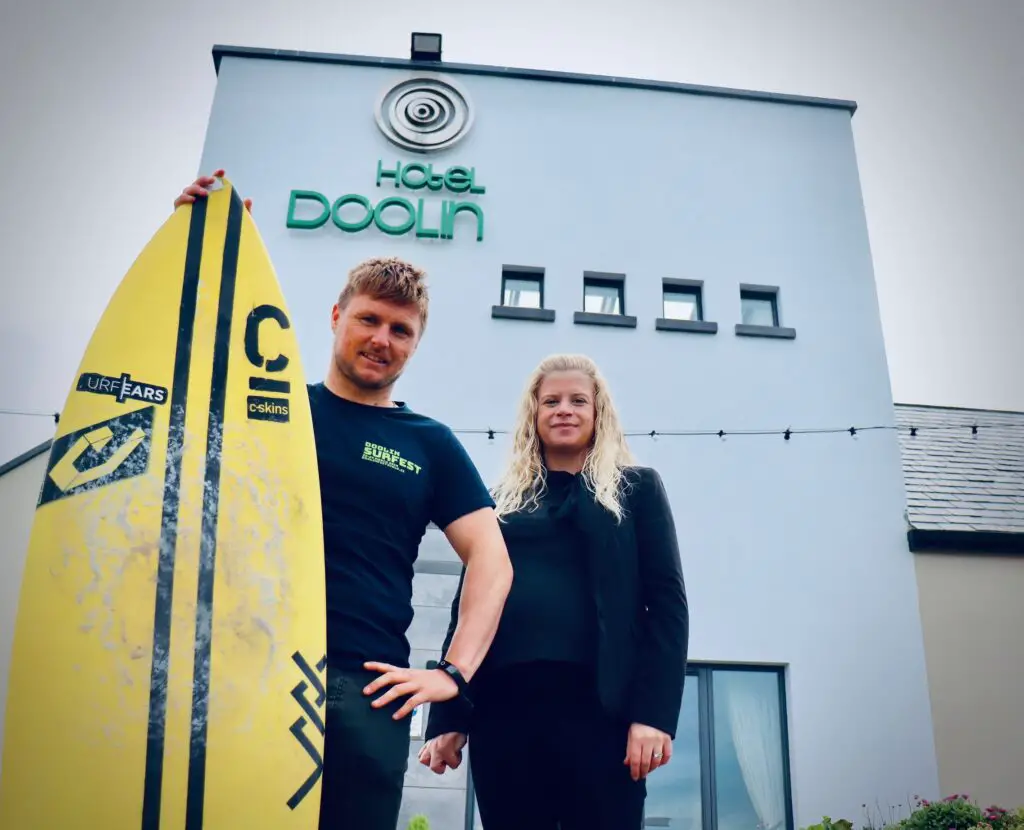 CLARE big wave surfer Ollie O'Flaherty is preparing to surf the world's biggest wave, the infamous Nazare break in Portugal.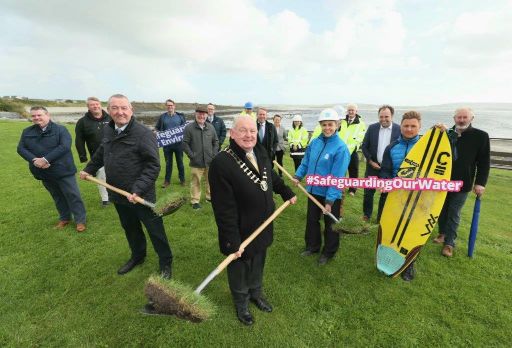 Turfs up in Clare as Irish Water turns the sod on new and upgraded wastewater treatment plans for Liscannor, Kilfenora and Kilrush. Photo: Eamon Ward. An end is in sight to the water woes in Liscannor which have caused repeated beach closures at Lahinch.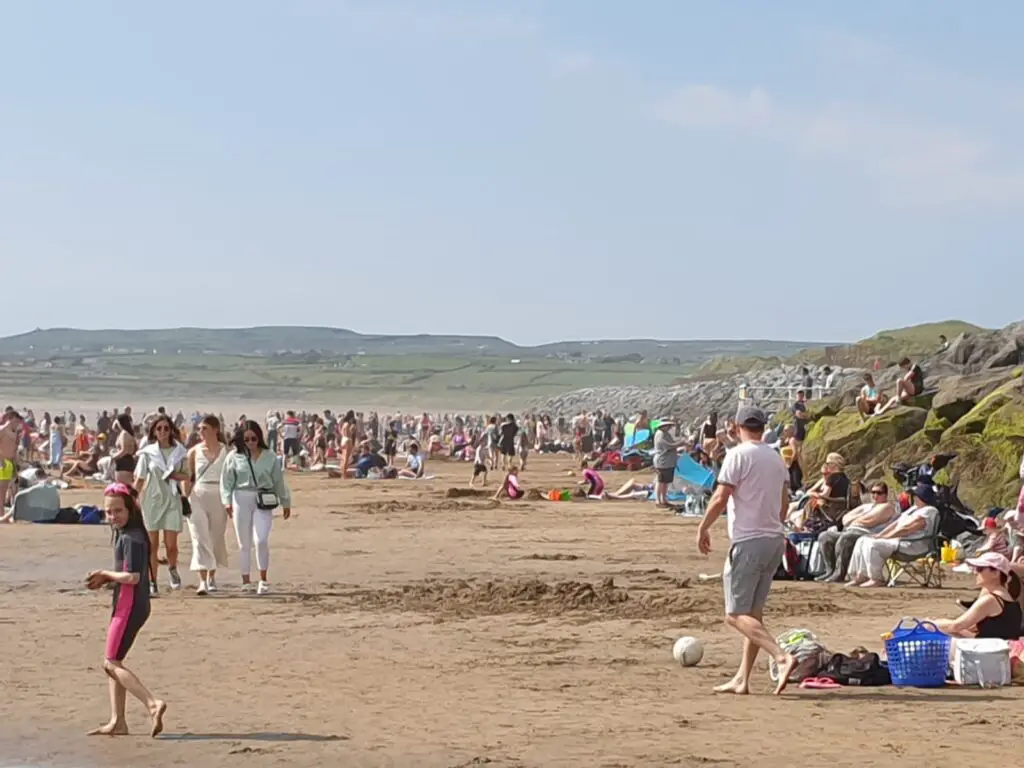 *Crowds in Lahinch on Sunday.  A group of surfers were responsible for saving dozens of lives at a chaotic Lahinch on Sunday.