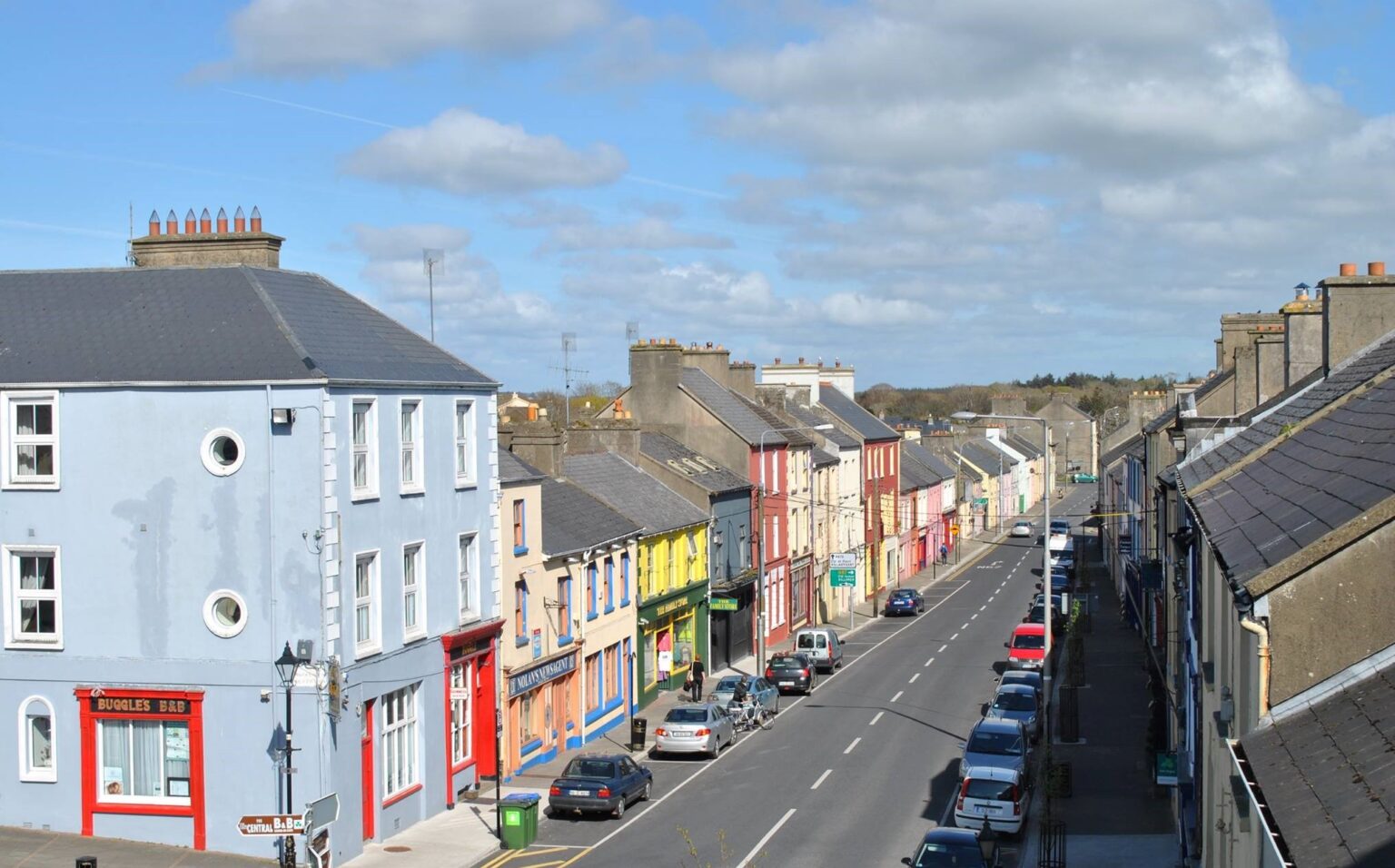 Photograph: Maura Harvey PLANS are being advanced for the construction of 47 new social housing homes in Kilkee and Kilrush.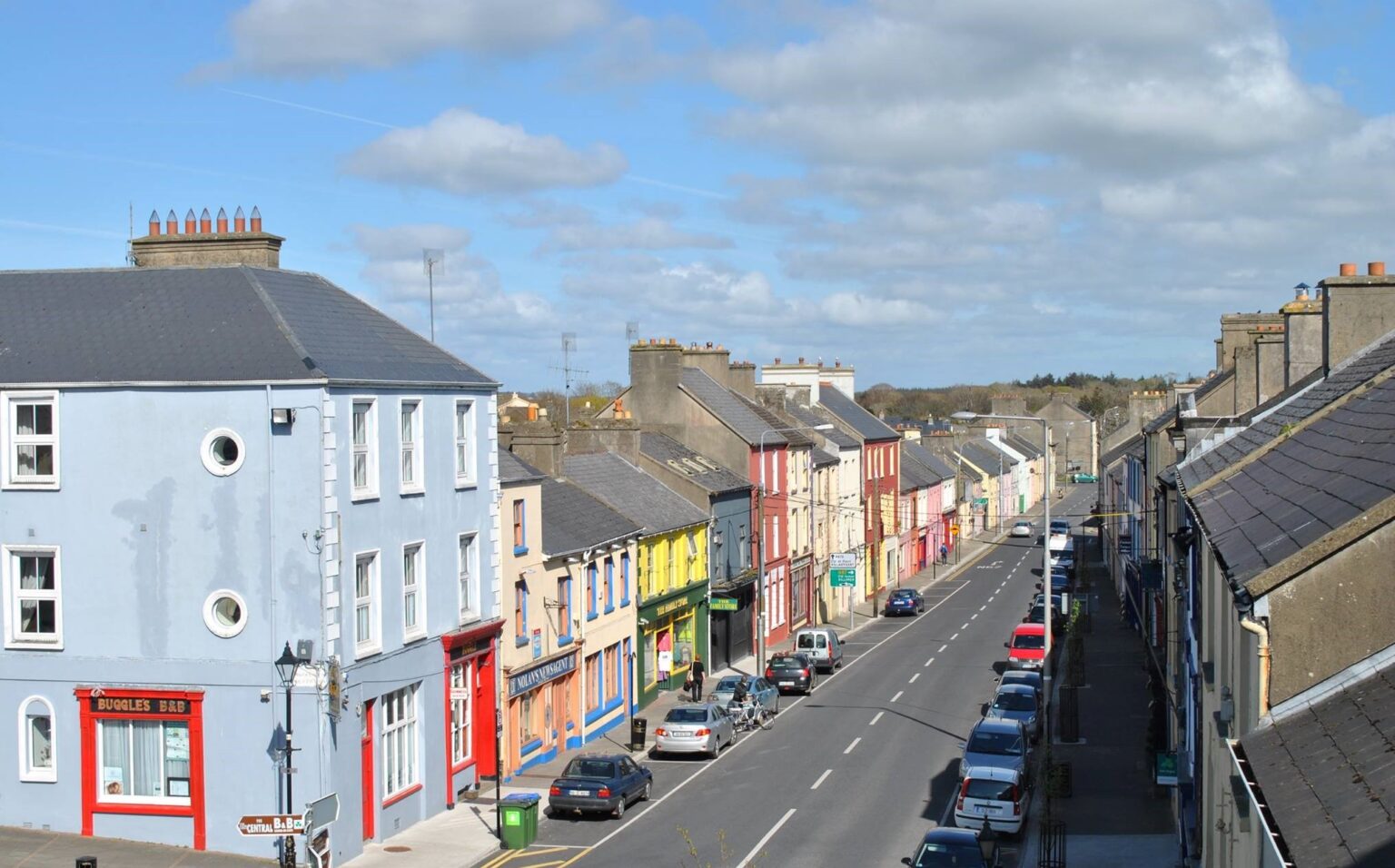 *Photograph: Maura Harvey VACANT PROPERTIES along Moore Street in Kilrush are to be examined for their potential for redevelopment.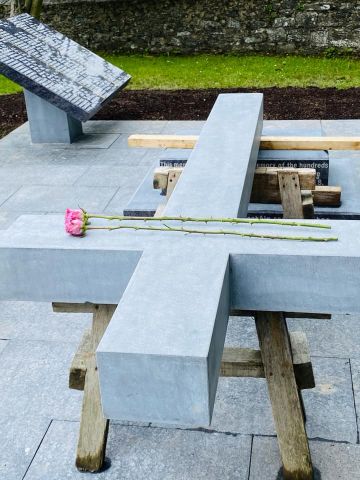 Funds to complete a memorial in honour of the Kilrush men that fought in World War One are needed.