A five-level plan for living with COVID-19 has been announced by the Irish Government.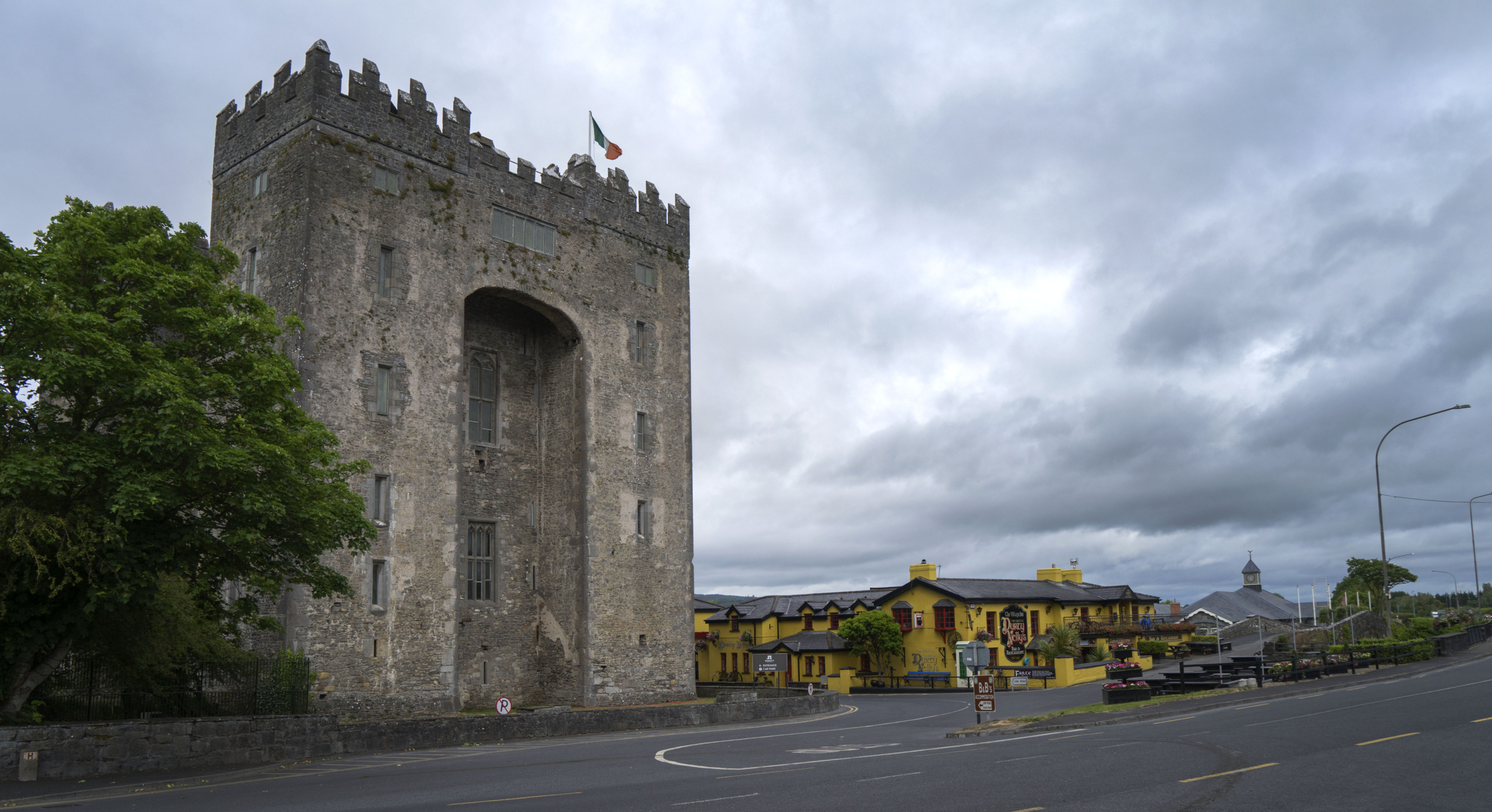 Government funding has been allocated to Bunratty Castle & Folk Park and King John's Castle to ensure they will remain open for the remainder of 2020.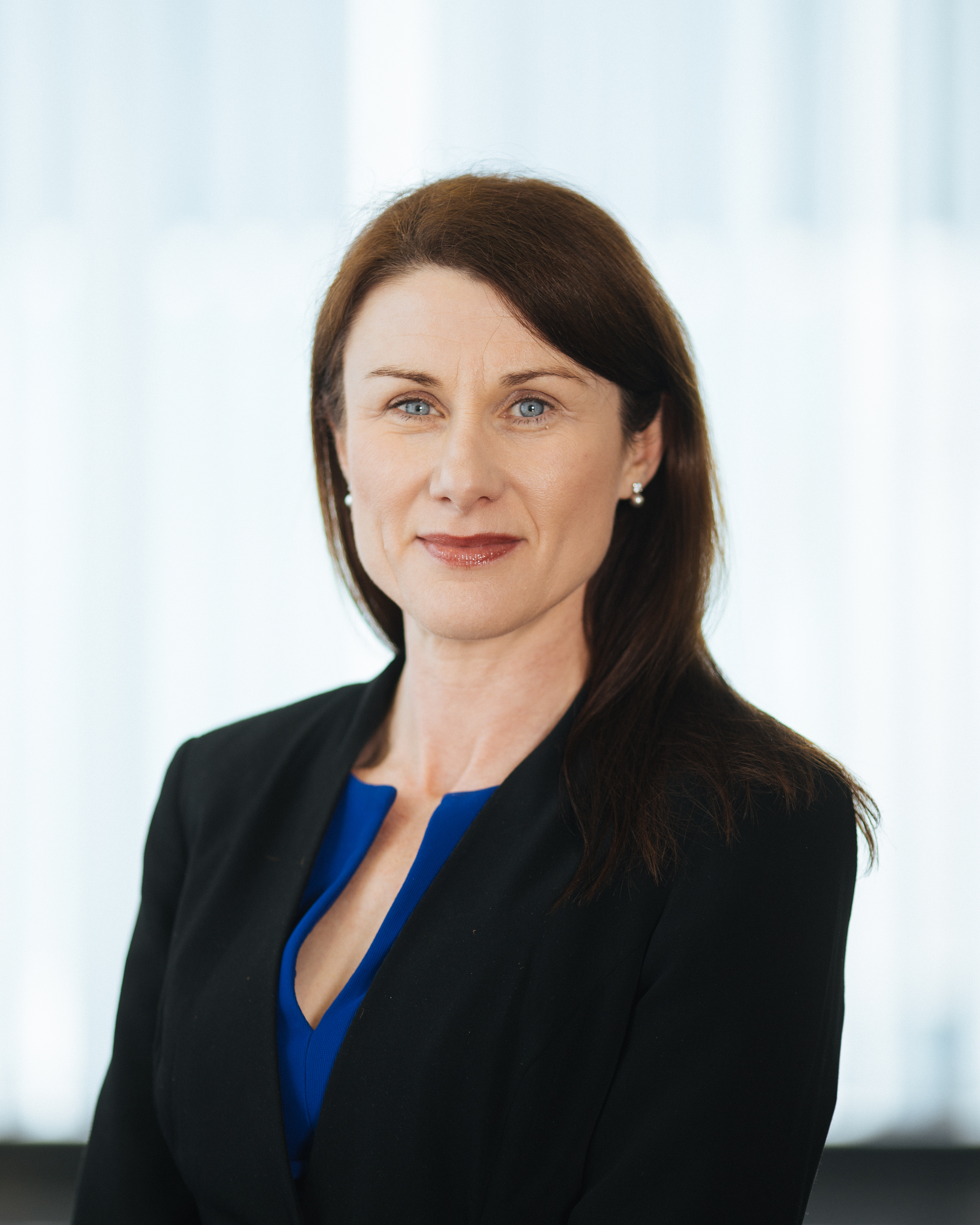 Leadership is needed to ensure one of the county's most visited tourist sites does not close this month.