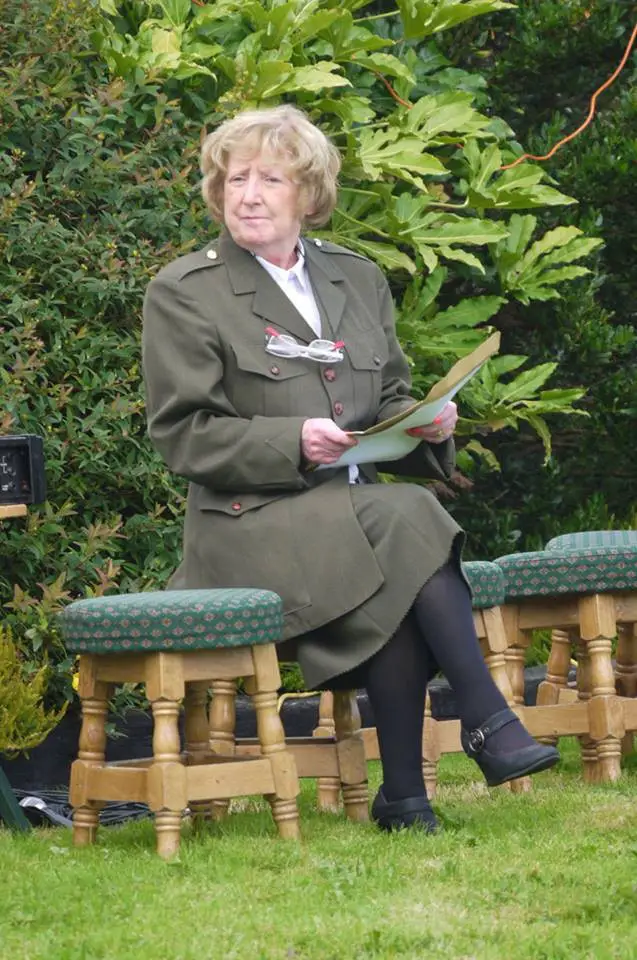 O'BRIENSBRIDGE has bid farewell to a staunch community member following the death of Margaret O'Connor.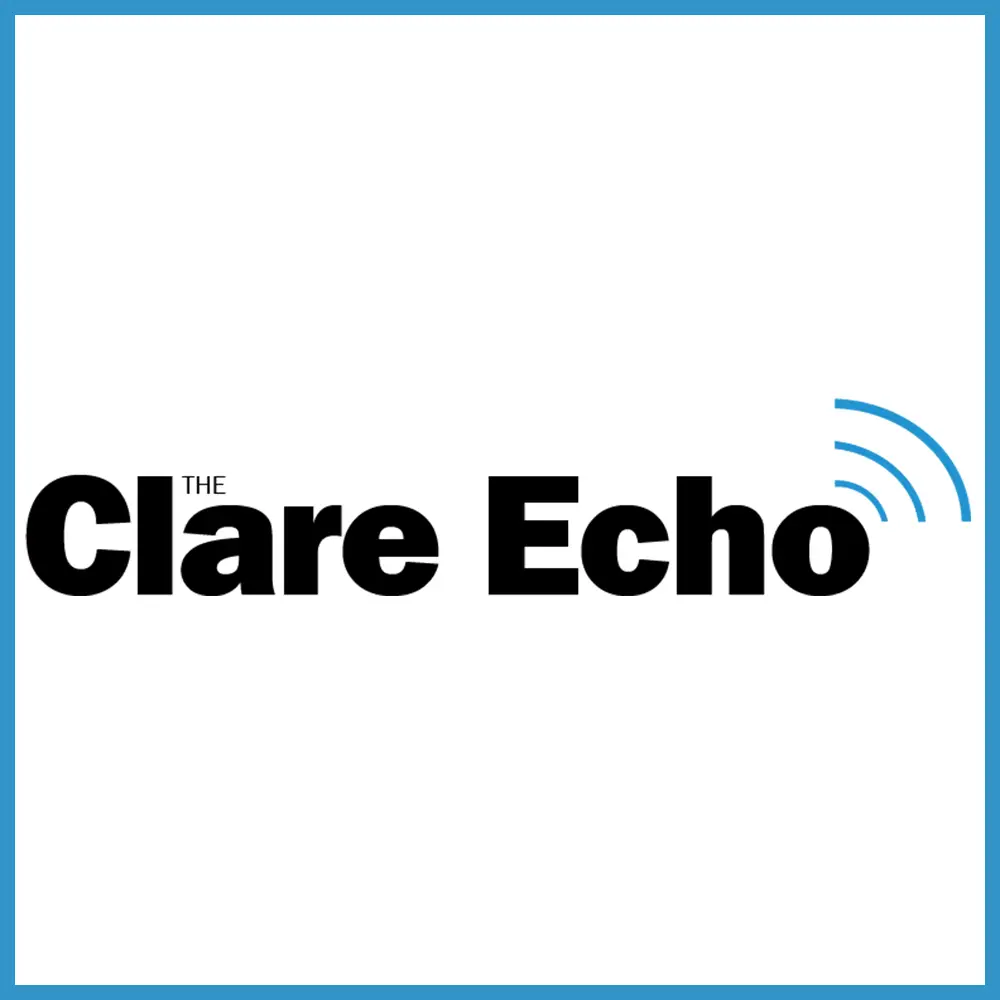 O'Briensbridge residents have voiced their frustration with an ongoing wait for a public sewerage system and are demanding a full environmental investigation into the health and safety of their water quality.
On Friday, twelve men will dress up in clothing that for them is not the norm and incorporate new characters as part of a beauty contest with a difference, all in aid of Rape Crisis Midwest.