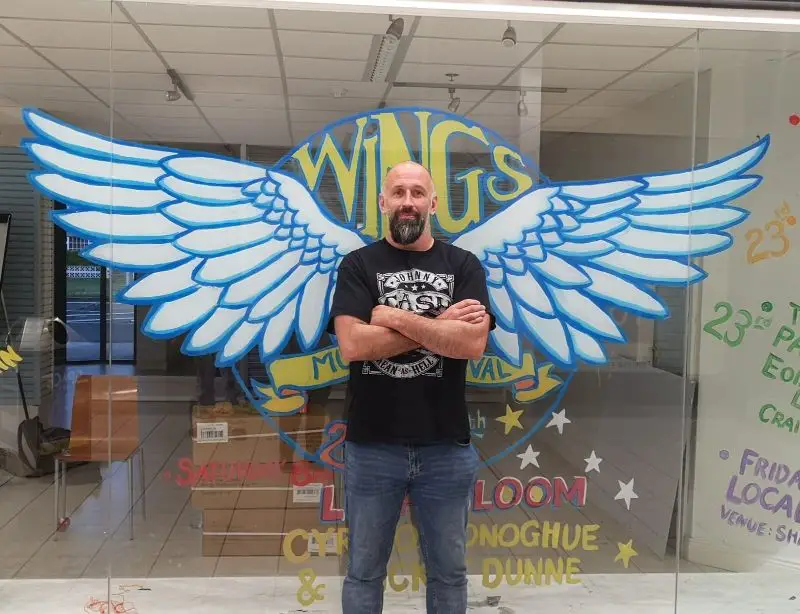 SHANNON'S past and present is embraced in an inaugural festival which runs from Monday (June 20th) to Sunday (June 26th).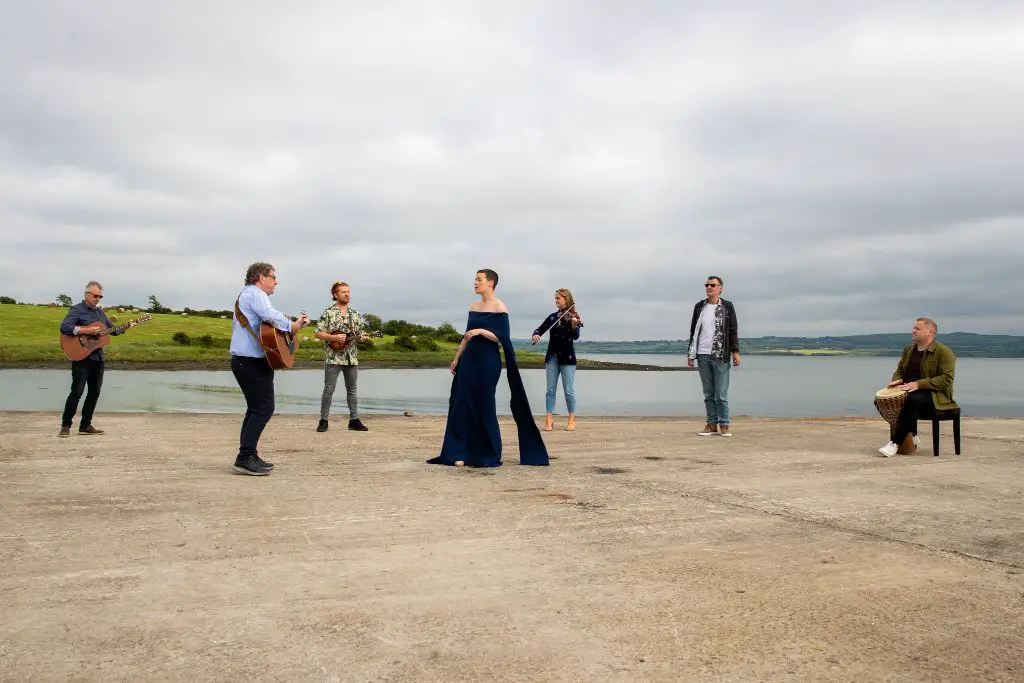 *Stockton's Wing with Emma Langford.  BALLYCUGGERAN AND LABASHEEDA are to feature in a landmark international television production promoting contemporary Ireland through the medium of music and performance art.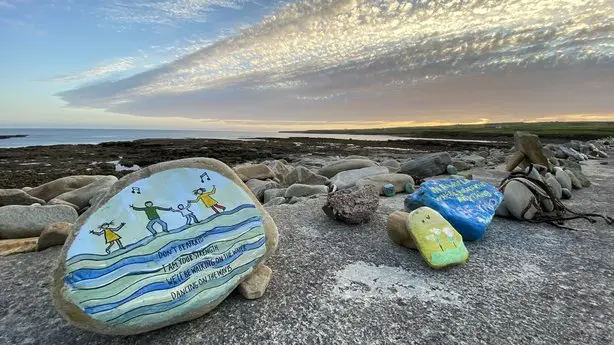 Clahane has helped to formulate conversations all across the country in recent months due to the eye-catching success of the Shore Wall Art project.