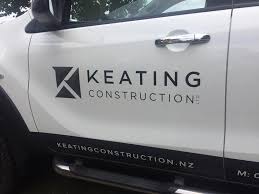 Keating Construction's collapse has left debts in excess of €30m.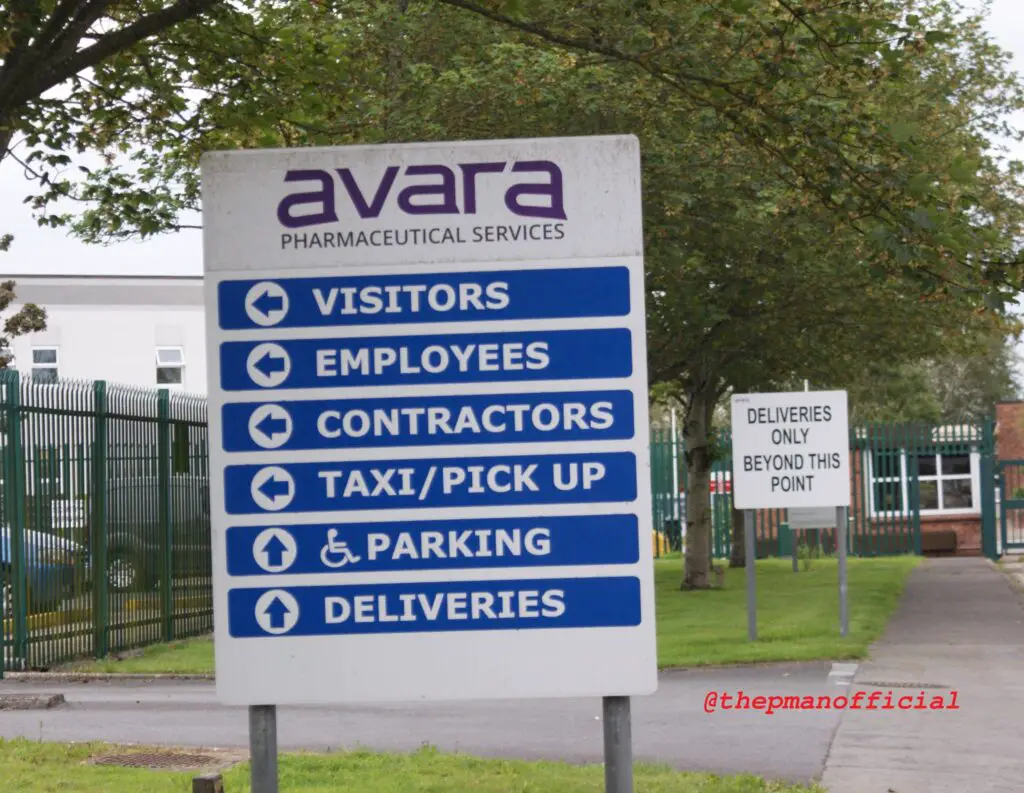 Avara's short-term future has been guaranteed as a buyer of the site has been secured which will keep workers in employment in Shannon until July while efforts are continuing to put long-term arrangements in place.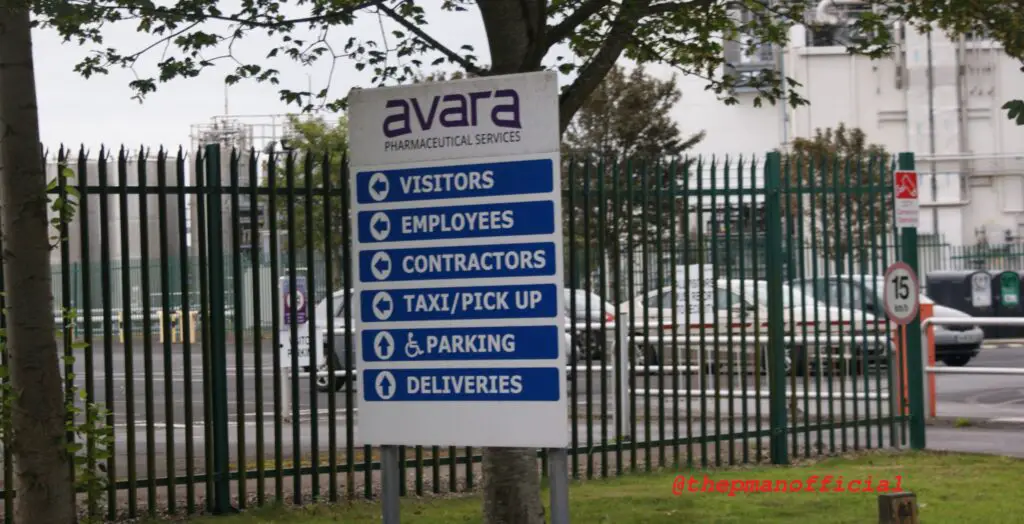 All 114 employees at Avara have been redundant while the workforce has set up a new company to maintain its supply to pharmaceutical companies.