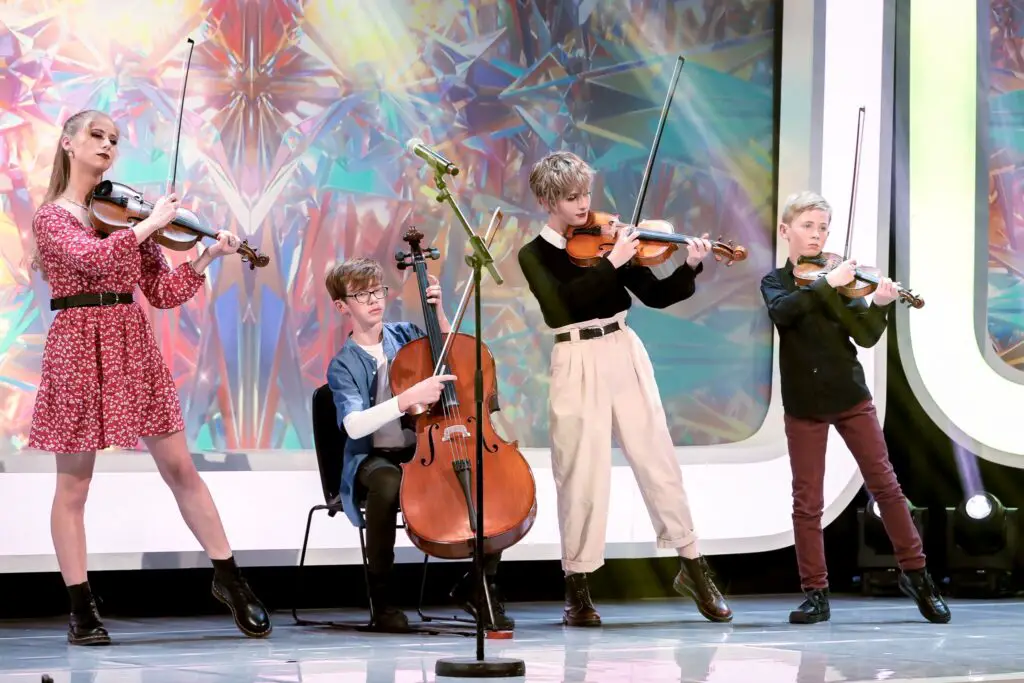 A Clare family were announced as the winners of the TG4 talent show, 'Réalta agus Gaolta'.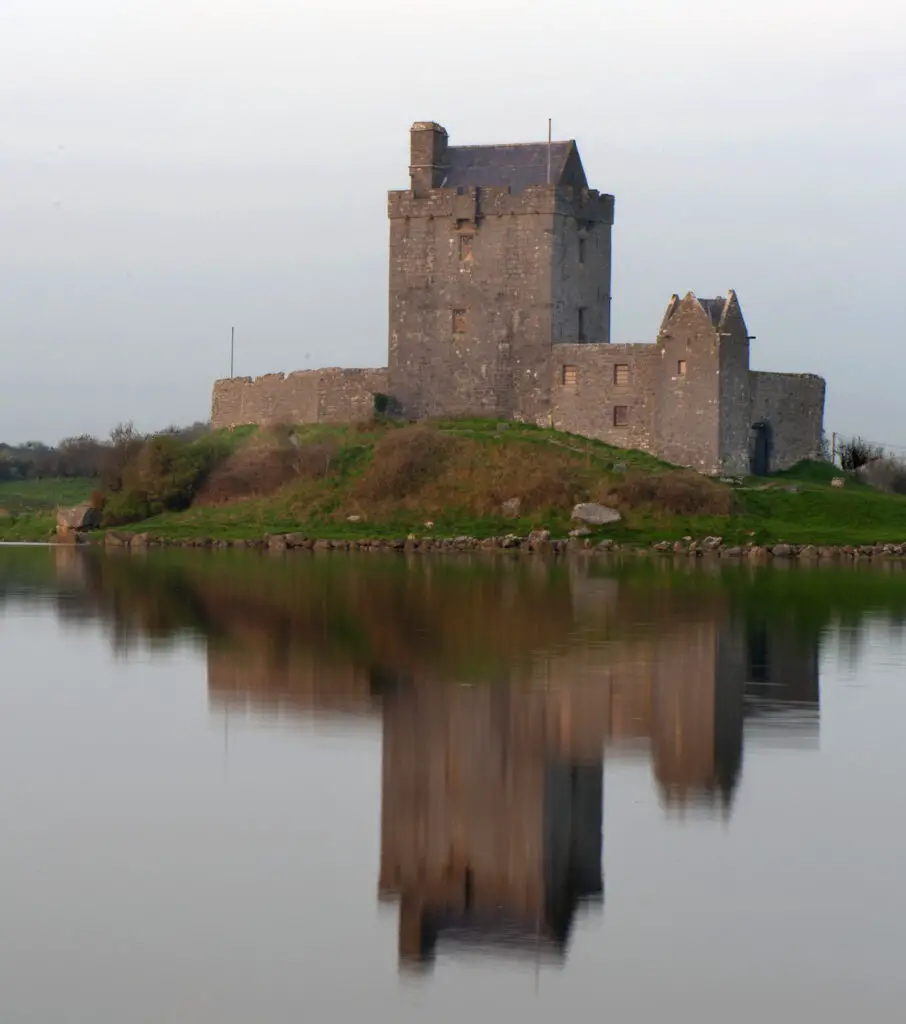 *Kinvara Castle. Photograph: John Mangan Local GPs in South Galway have appealed for schools to close down to help contain the spread of coronavirus.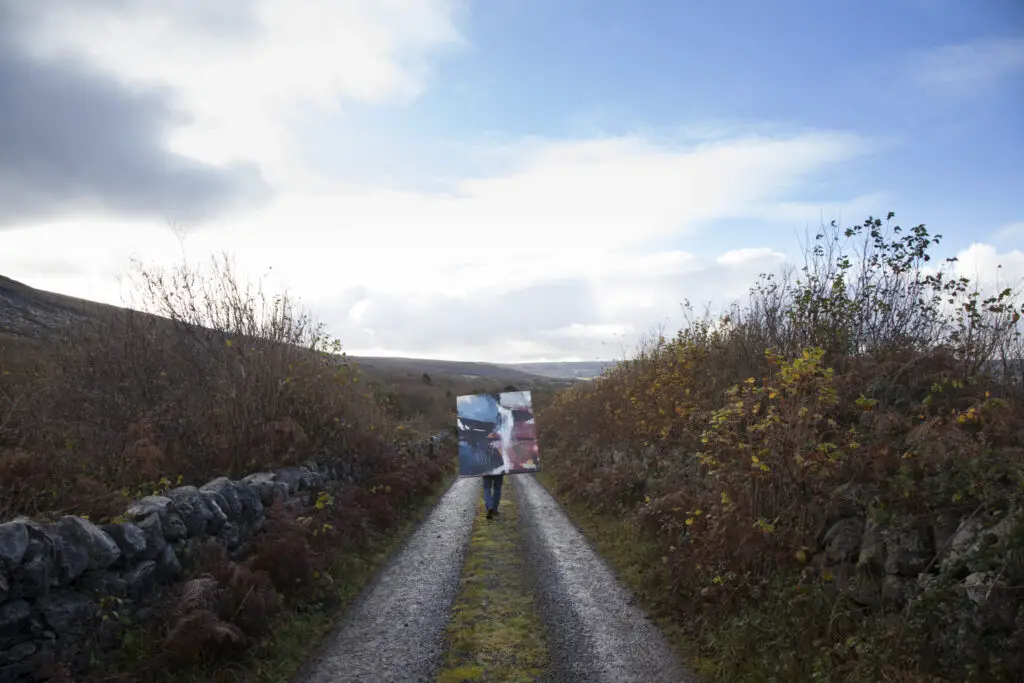 In the past decade, The Burren has become home to Lebanese Irish artist Richard Hearns who is set to show off two exhibitions this September.