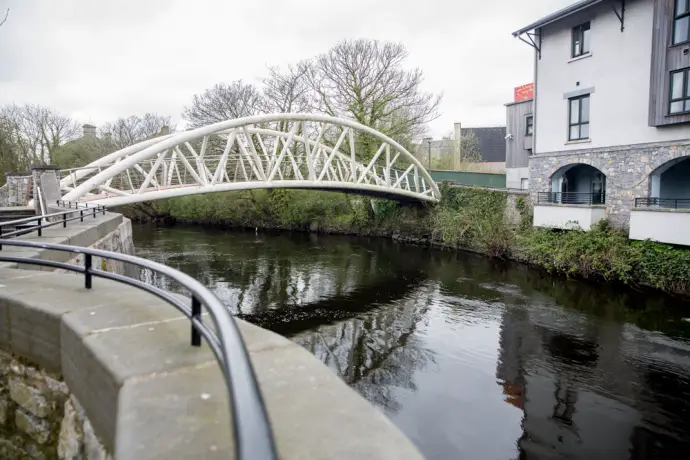 Nine transformational sites have been identified as part of the Ennis 2040 plan.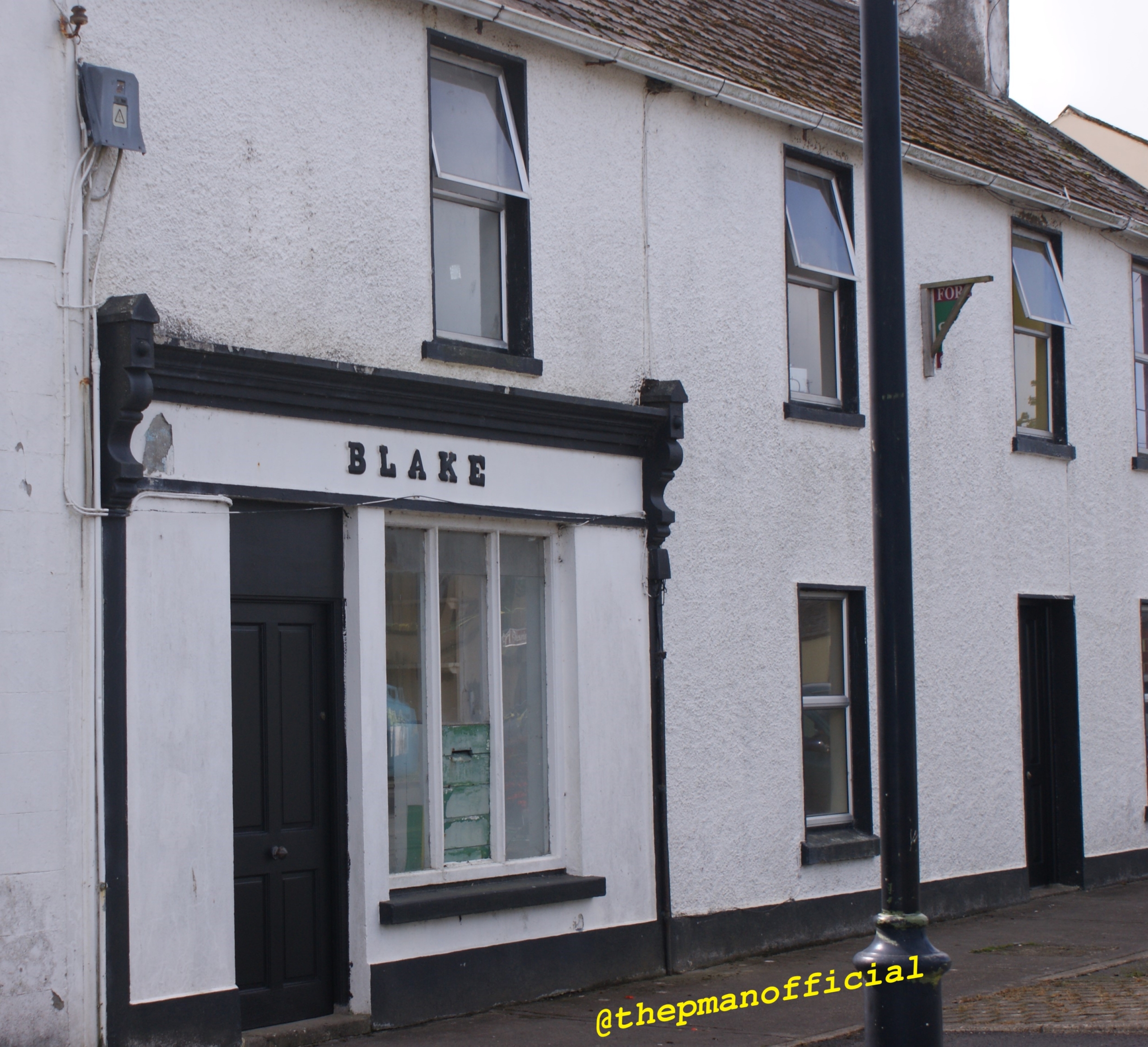 Clare's longest serving councillor has claimed a "systematic targetting" of West Clare has been prevalent for the last twenty years surrounding refused planning permission for settlements in the area.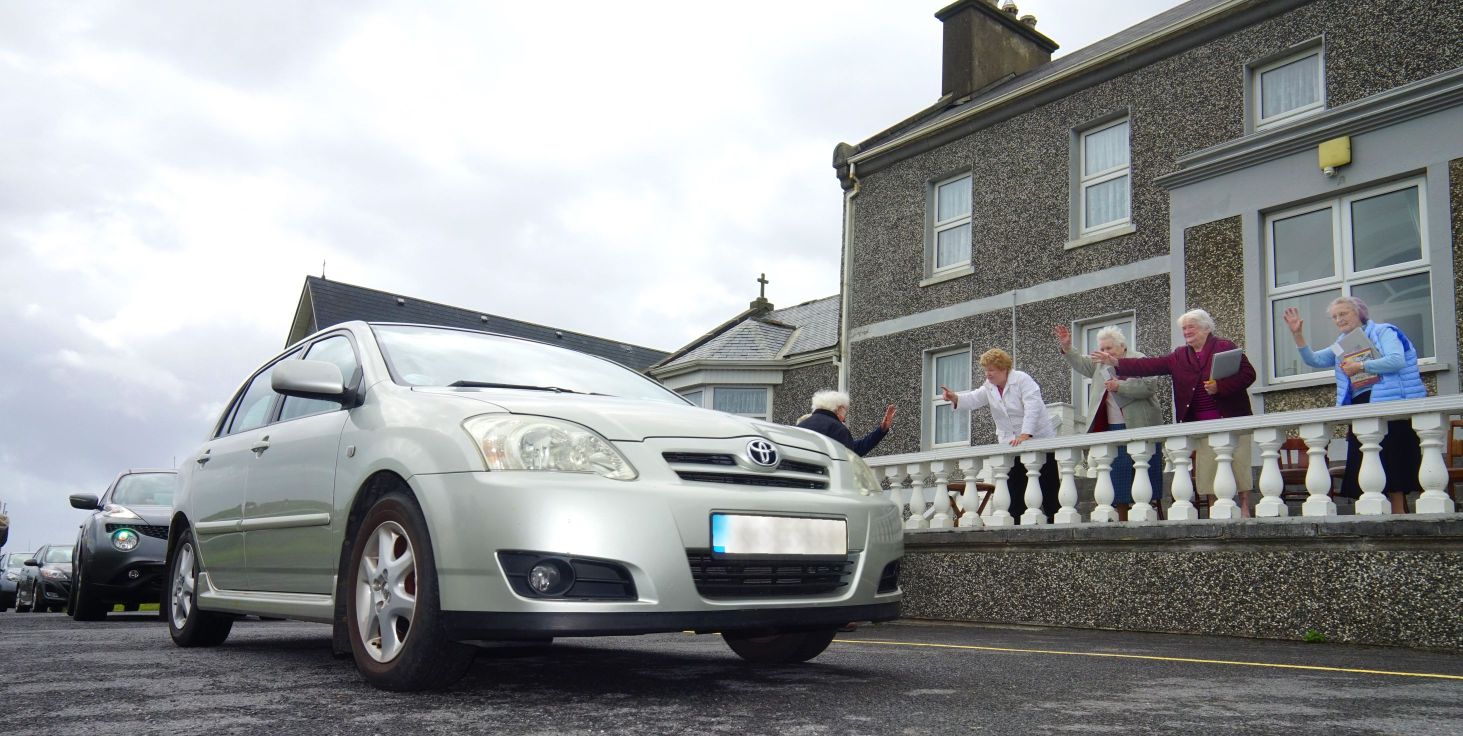 A West Clare property which was home to Sisters of Mercy for 91 years has been requested to be made a protected structure by Clare County Council.