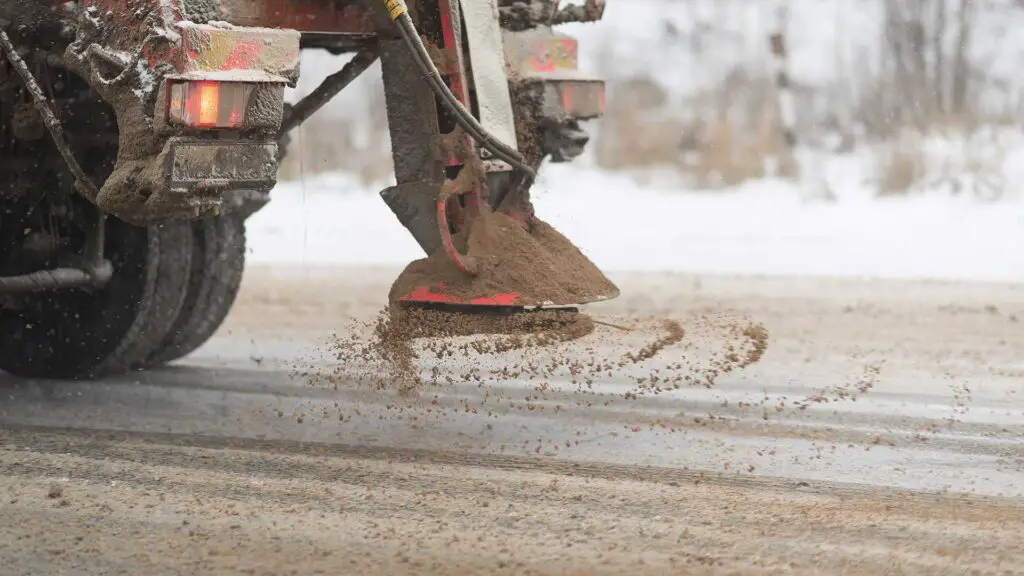 Quicker reactions are needed in East Clare when it comes to gritting roads, a local councillor has outlined.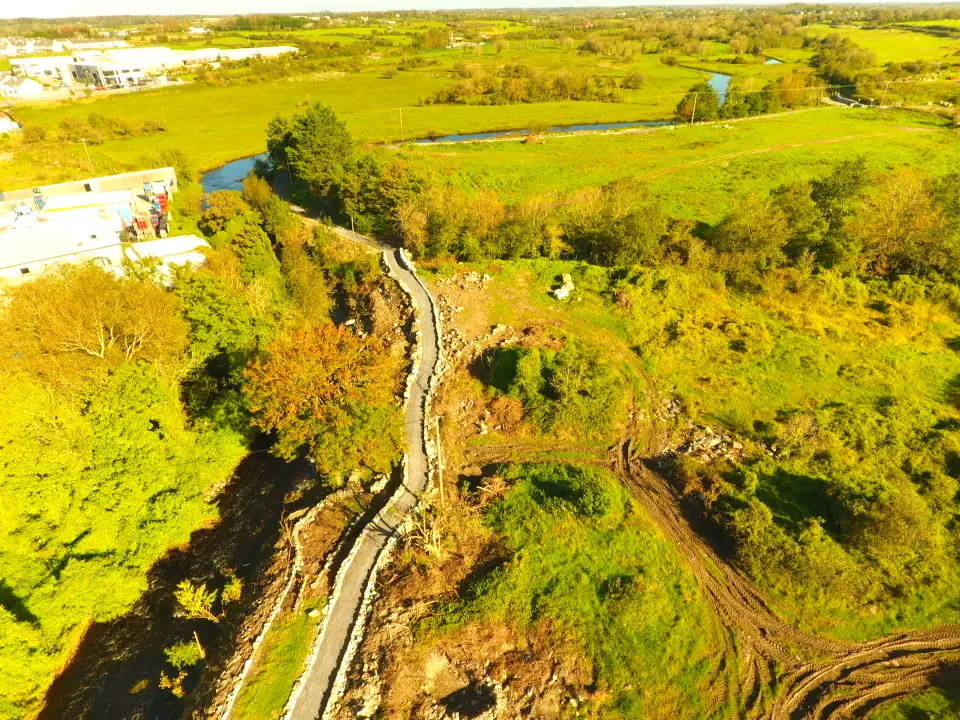 Gort River Walk is a point of immense pride within the local community. The most important groups that have assisted with the walk are Galway County Council /FAS, and the Gort River Walk volunteers.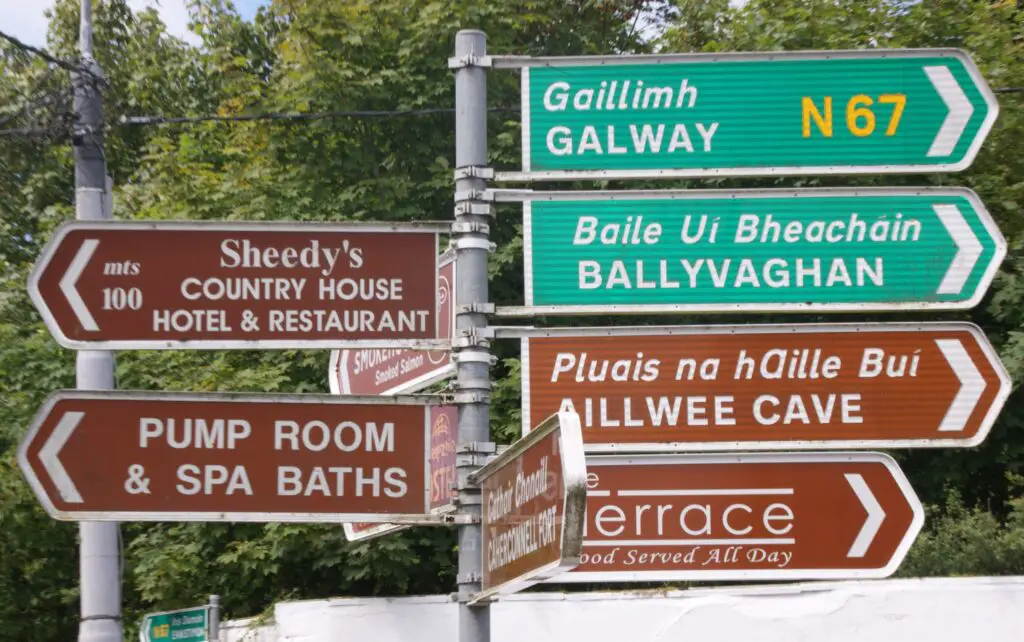 Burren Lowlands have set their eyes firmly on workers in Dublin and surrounding counties to attract them to come and live in North Clare and South Galway.