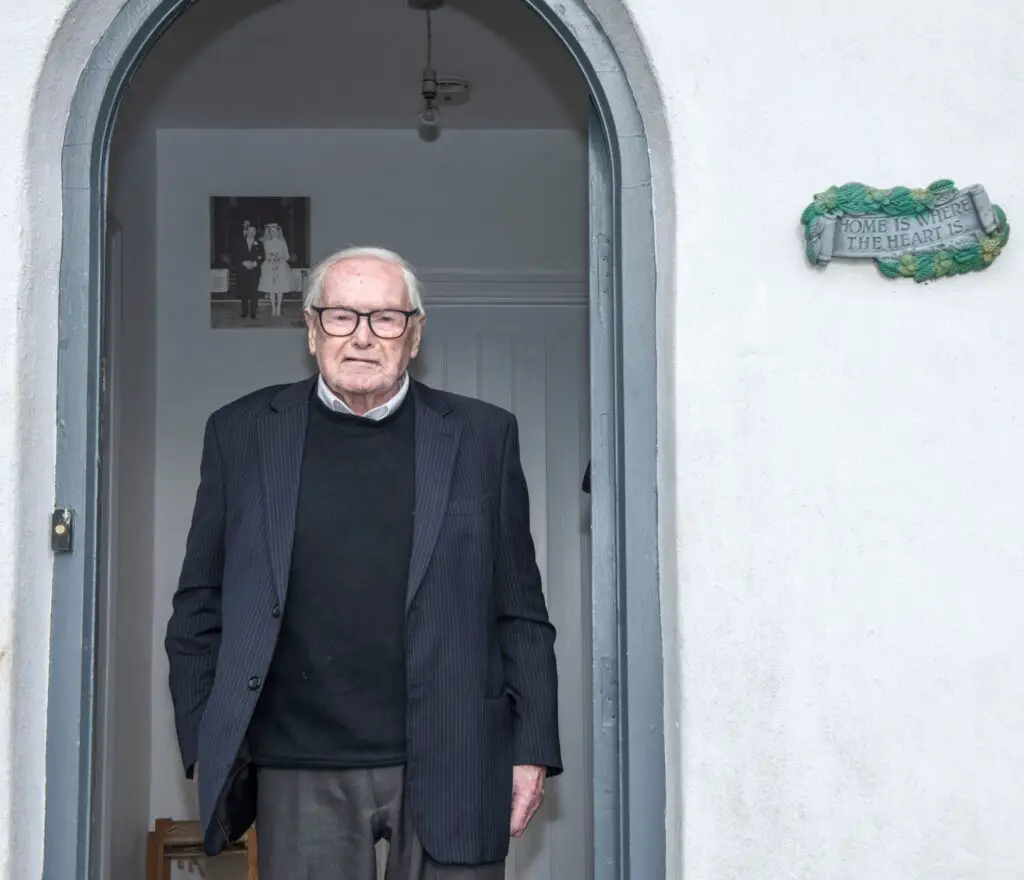 Widespread sadness has been expressed following the death of Dun Purcell, a larger than life figure from Feakle.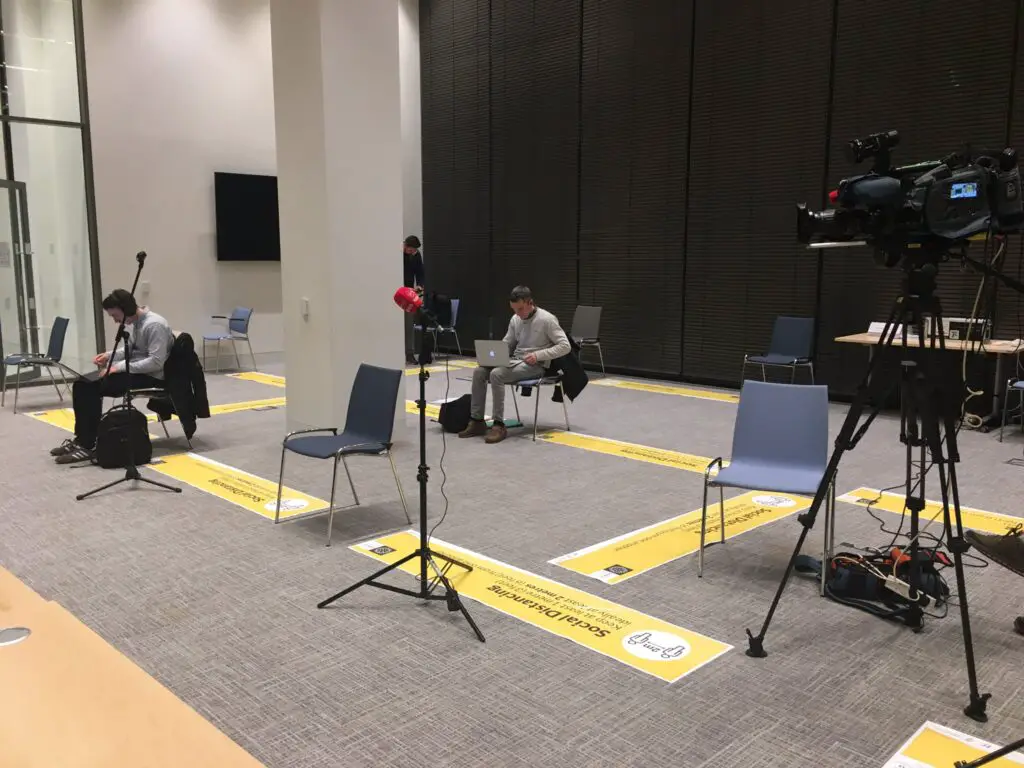 *Media attending a press briefing by the National Public Health Emergency Team (NPHET).  "The news media are, for the most part, the bringers of bad news, and it's not entirely the media's fault. Bad news gets higher ratings and sells more papers than good news." – Peter McWilliams.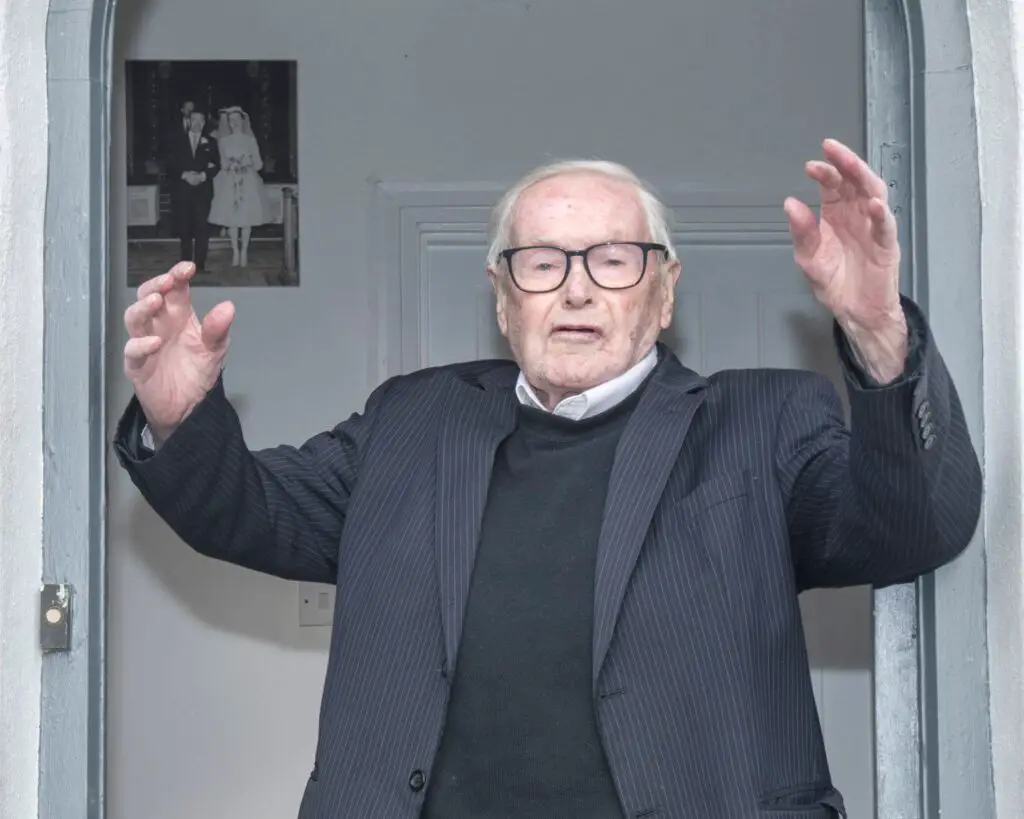 Ninety eight year old Dun Purcell is being hailed as "a miracle man" after overcoming COVID-19.