Carrigaholt Development Association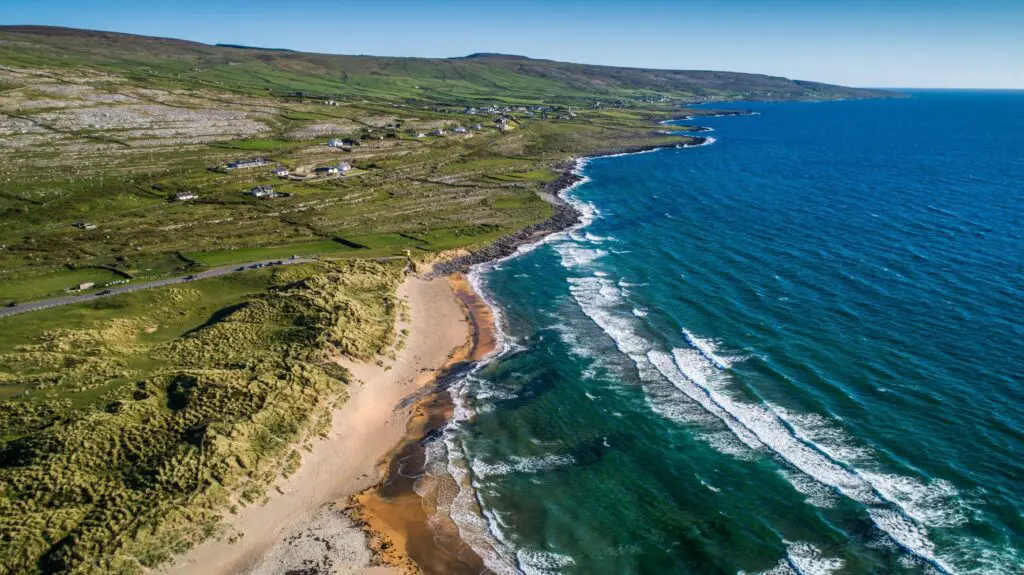 NINE CLARE BEACHES have retained their Blue Flag status for 2022 with three Green Coast Awards also maintained.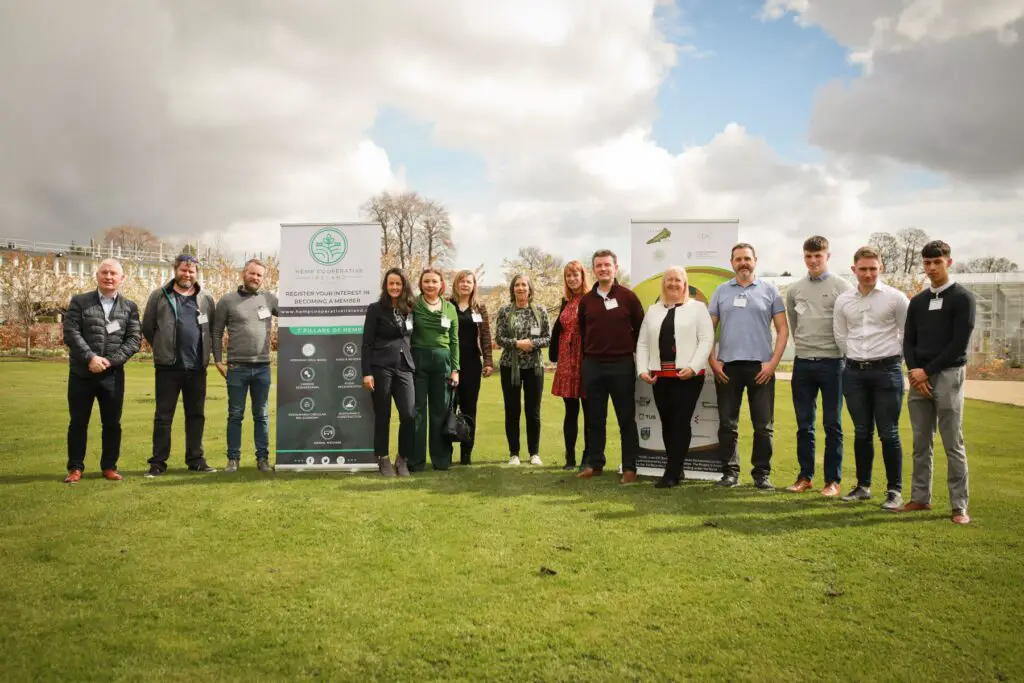 L-R: Dominc O Shea (Loop Head Together), David Maguire (Wild Atlantic Hemp), Daniel Lyons (Wild Atlantic Hemp), Laura Foley MSc (Hemp4Soil Project Lead), Dr Lena Madden (Technological University of the Shannon) Margaret Cotter (Clare Co. Council) Kate Carmody (Chairperson, Hemp Co-operative Ireland) Dr Kate Randall (University of Essex) Tony Collins (Loop Head Together) Eileen Delaney …
Loop Head hemp project the first of its kind in Europe Read More »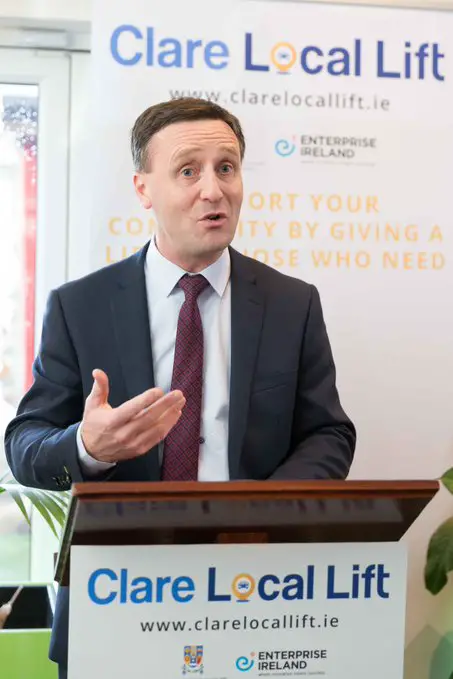 *Leonard Cleary. Photograph: Eamon Ward Developing a local lift initiative is part of the sustainable tourism approaches being adhered to in Loop Head, Council Director Leonard Cleary has said.