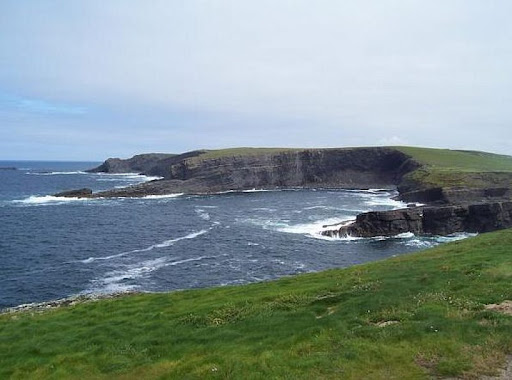 Popular West Clare tourist spots experienced three thefts from vehicles on Sunday.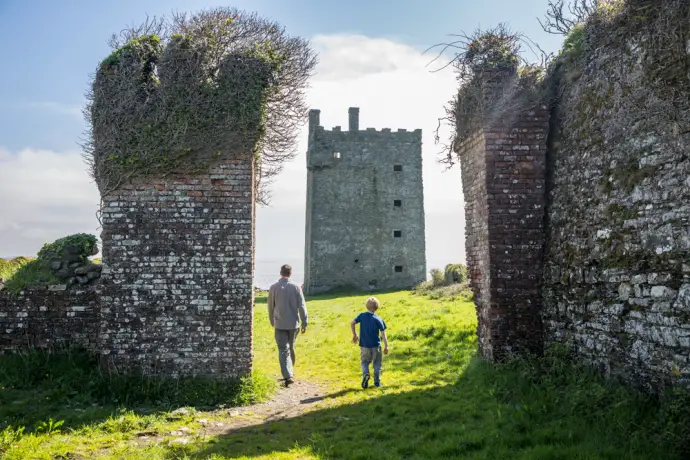 *Carrigaholt Castle. Photograph: Bob Singer Calls for the development of a footpath on the approach road to Carrigaholt Castle and Pier have been rejected.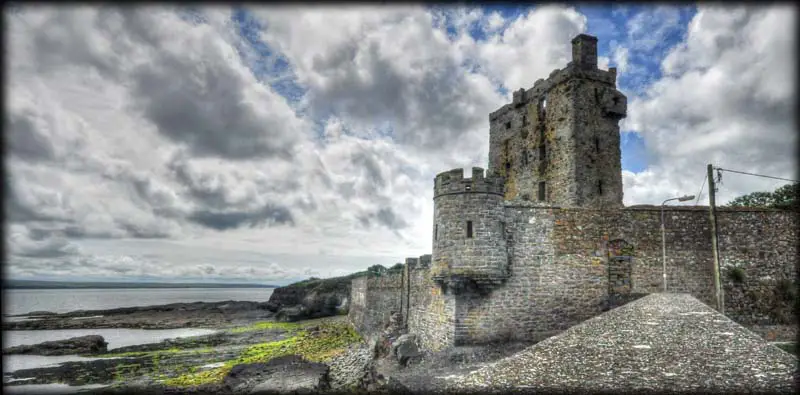 A West Clare castle rooted in history has the potential to become a "grade A" heritage project.