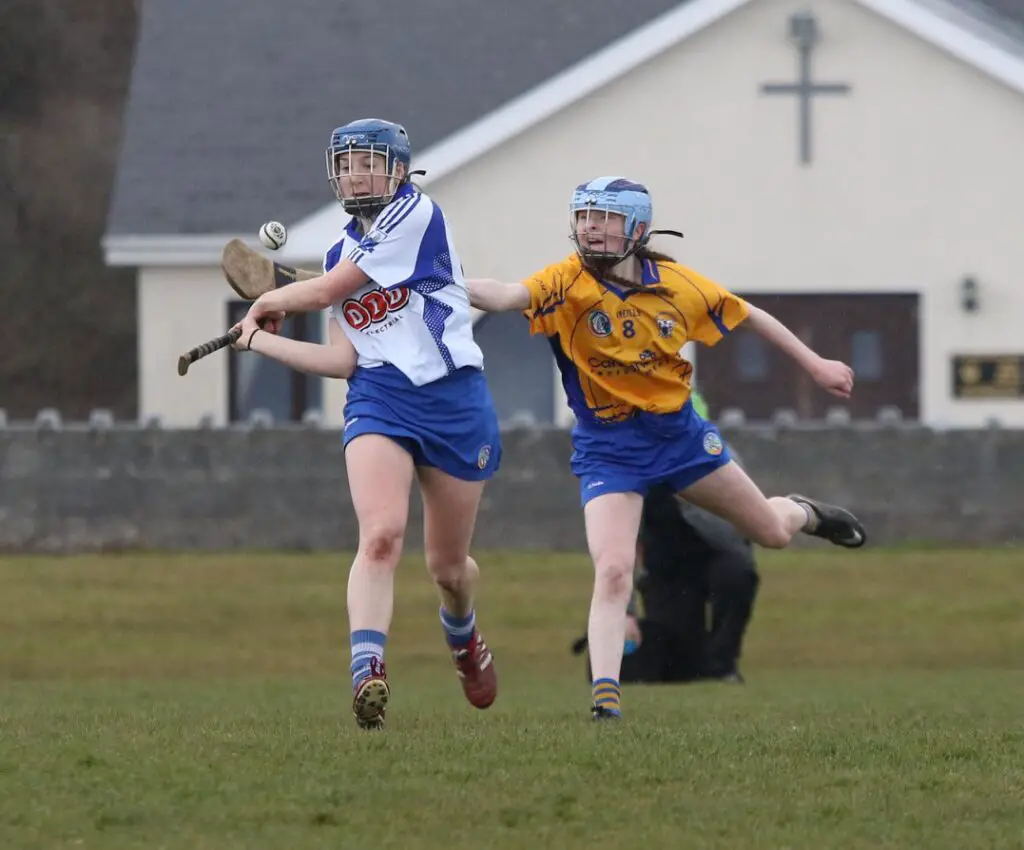 Ger O'Connell has made seven additions to the Clare senior camogie panel for 2021.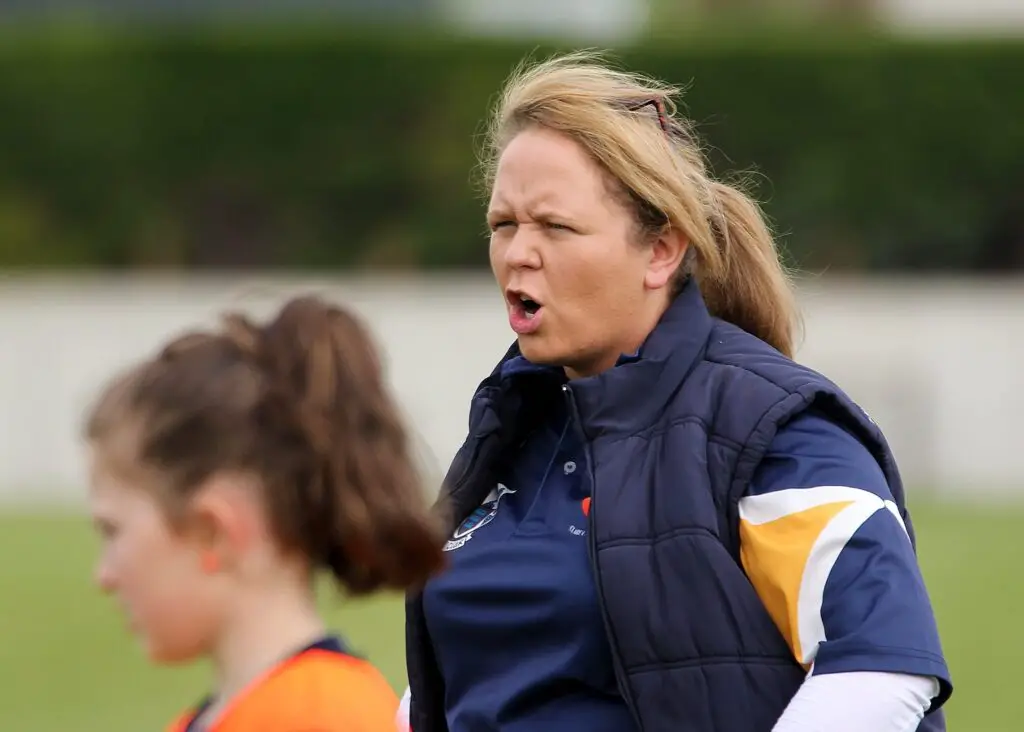 Joint manager of the Clare junior camogie team, Ann-Marie McGann has outlined that members of the panel have departed due to concerns regarding COVID-19.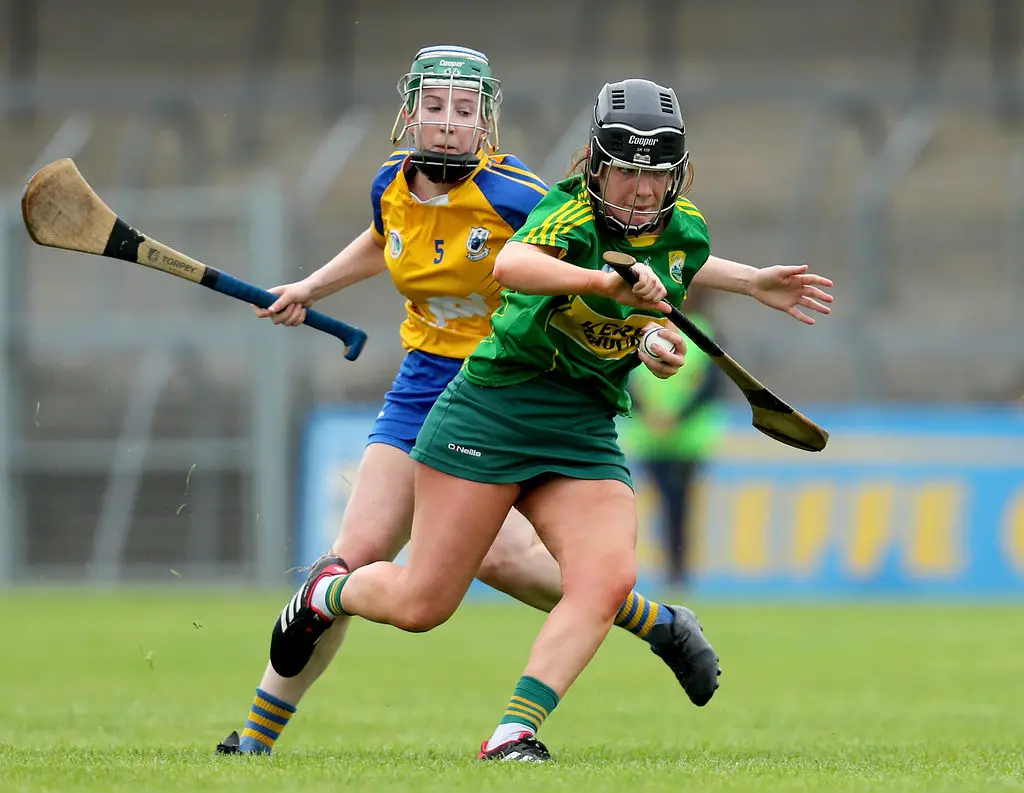 Clare's Junior camogie side got their 2020 All-Ireland campaign off to a winning start bridging a seven point deficit to win by eight points.