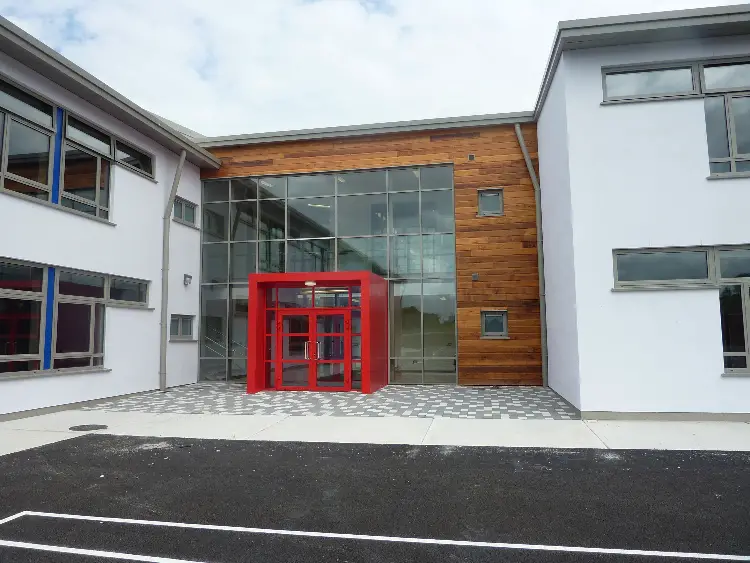 Mechanical works to rectify heating issues at Ennis National School are to be carried out.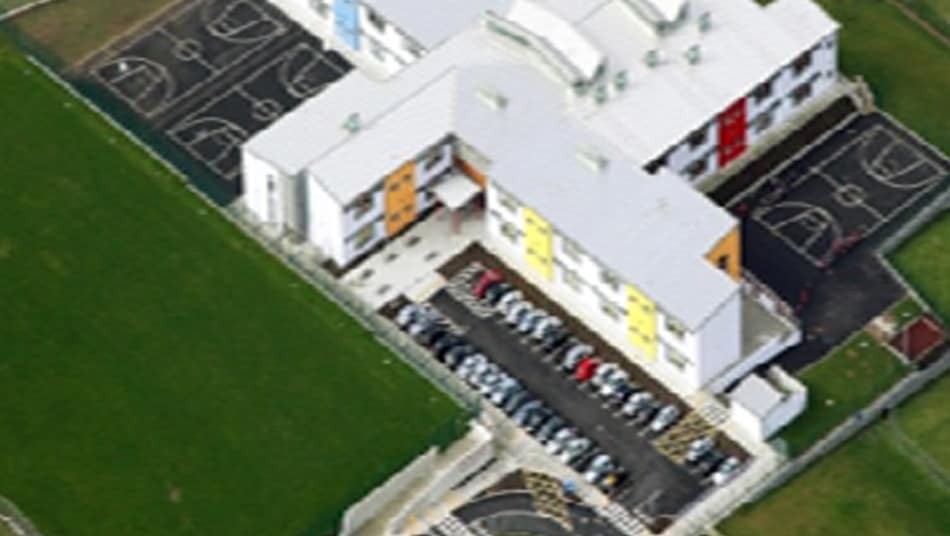 Ennis National School are putting their pupil's health and consideration for the environment first with their hugely successful 'Walking Bus' and 'Cycling Bus' initiatives.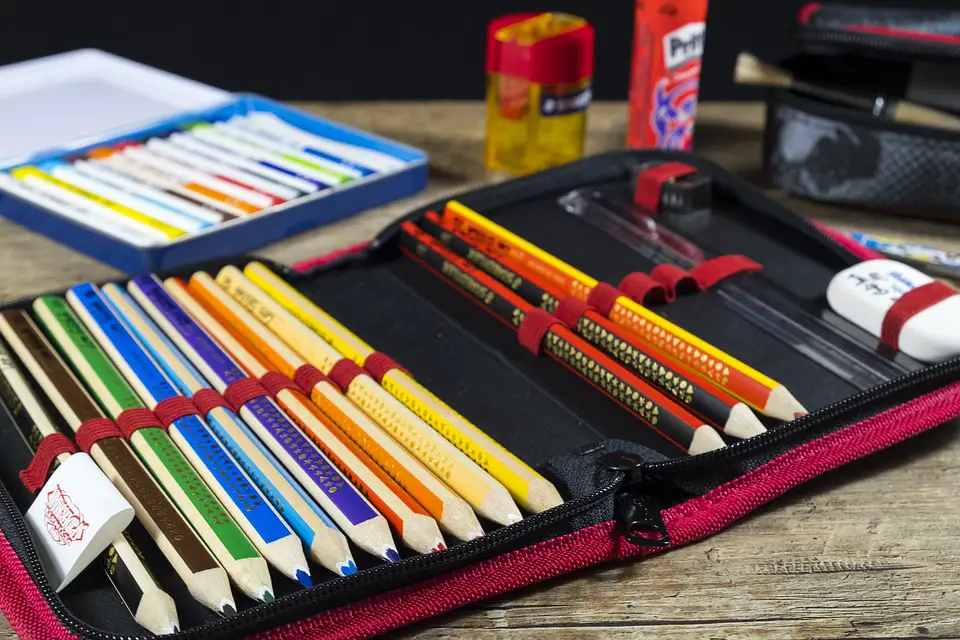 A meeting is to take place tomorrow between a senior official from the Department of Education and principals from all secondary schools in the Ennis area regarding second level enrolment issues in the county.