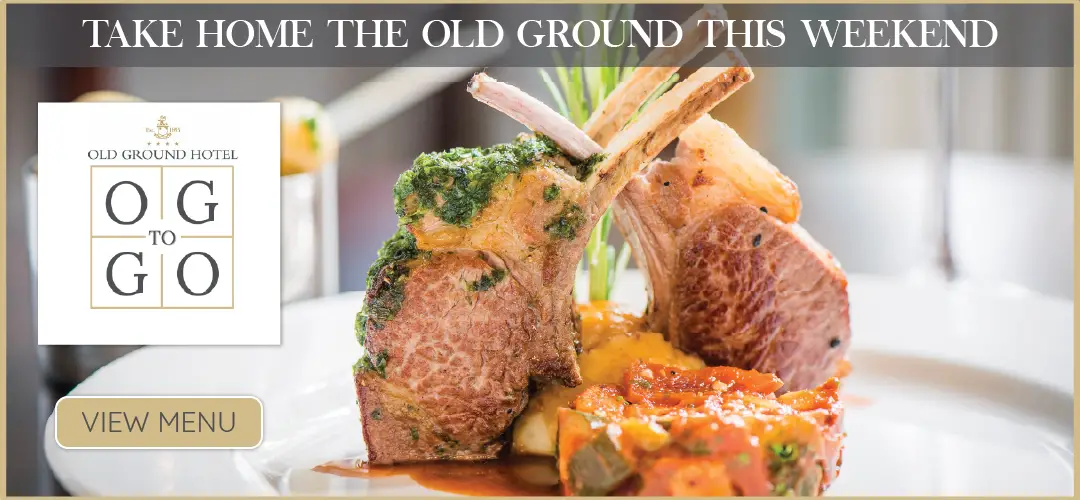 Ryanair has confirmed it will reopen its base at Shannon Airport in April.
One aircraft will be based at Shannon as Ryanair plans to operate 14 routes and 32 weekly flights for summer 2021.
Up to 100 Ryanair staff will be working on an alternative basis as part of the base reopening. A spokesperson for the airline said over 330 direct and indirect jobs would be supported by the move.
Shannon Group have lowered airline charges as part of the deal. Engagement between Shannon Group and Ryanair has been ongoing since last April. The airline first flew passengers out of Shannon in 1987.
Connections to holiday destinations such as Faro, Lanzarote, Malaga or Mallorca; business routes to Manchester and London; and leisure and visiting-friends-and-relatives routes to Kaunas, Warsaw or Wroclaw are among others included in the schedule.
Eddie Wilson, CEO of Ryanair DAC stated, "This is great news for the Mid-West in supporting employment particularly within the region's tourism sector, which will benefit from pent-up demand now that vaccines will be widely available next year".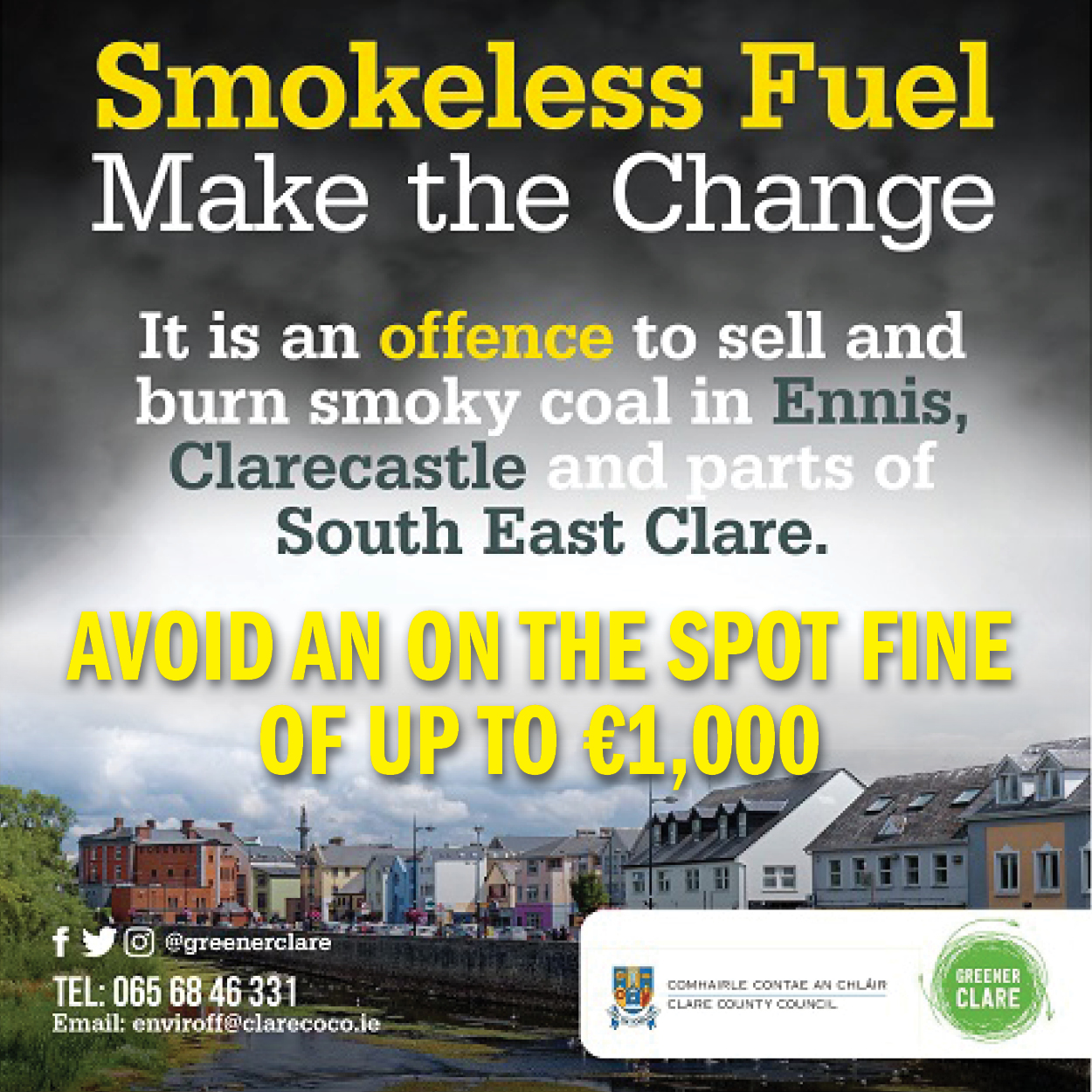 Mr Wilson was vocal in his criticism of the Irish Government for failing to implement supports to facilitate the return of air travel.
A Christmas deal on any of the flights can be purchased up until midnight on Christmas Eve for €19.99.
CEO of Shannon Group, Mary Considine described the news as "an early Christmas present"
"As we rebuild from the devastation of the pandemic this is great news for the regions tourism and business communities who rely on these services for their livelihoods, and the general public who have experienced a very difficult year. With the planned roll-out of the vaccines expected in early 2021, people can now begin to plan for a longed-for overseas holiday," she said.