*Mary Considine CEO of Shannon Group with Ryanair CEO Eddie Wilson. Photograph: Arthur Ellis
Ryanair have expressed their hope to grow their operations at Shannon Airport over the coming years.
On December 22, the airline confirmed it would reopen its base at Shannon Airport in April just in time for the 2021 summer season.
This subsequent restoration of the base will see one Ryanair aircraft based at Shannon Airport, 14 routes and 32 weekly flights. Destinations include, Faro, Lanzarote, Malaga, Mallorca, Manchester, London, Kaunas, Warsaw and Wroclaw.
CEO of Ryanair DAC, Eddie Wilson said the reopening of the Shannon base allows the airline "to have a plan and a template to grow at Shannon Airport". He maintained there is a basis to grow their operations at the International Airport.
Wilson estimated that Ryanair would have up to 450k passengers flying out of Shannon Airport in 2021, a figure which previously would have been 750k.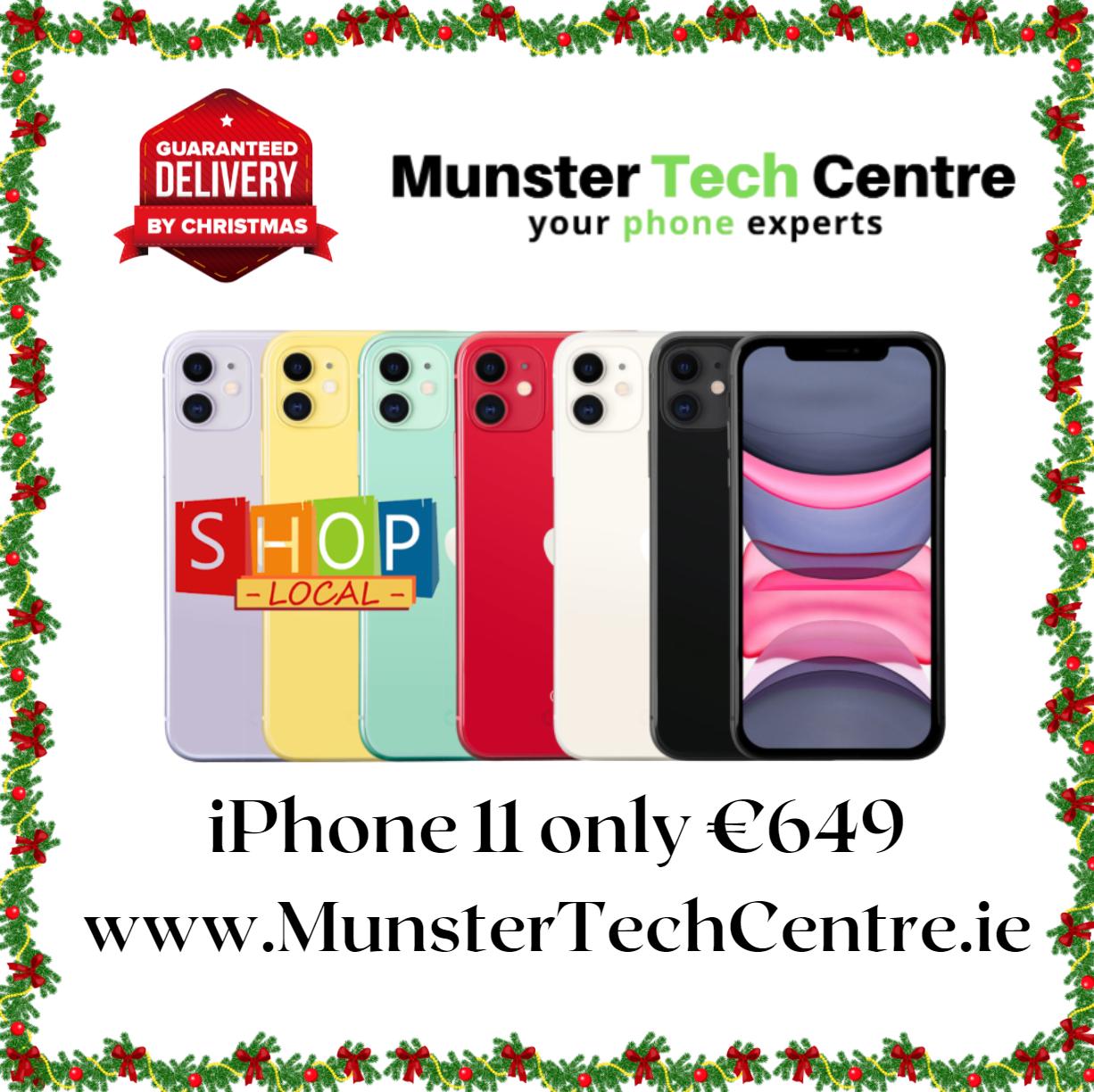 He said the airline had no plans at present to make passengers prove they had received a vaccination for COVID-19 before travelling with them. Wilson outlined that they were receiving their advice from the ECDC and wanted to see a co-ordinated approach between airlines.