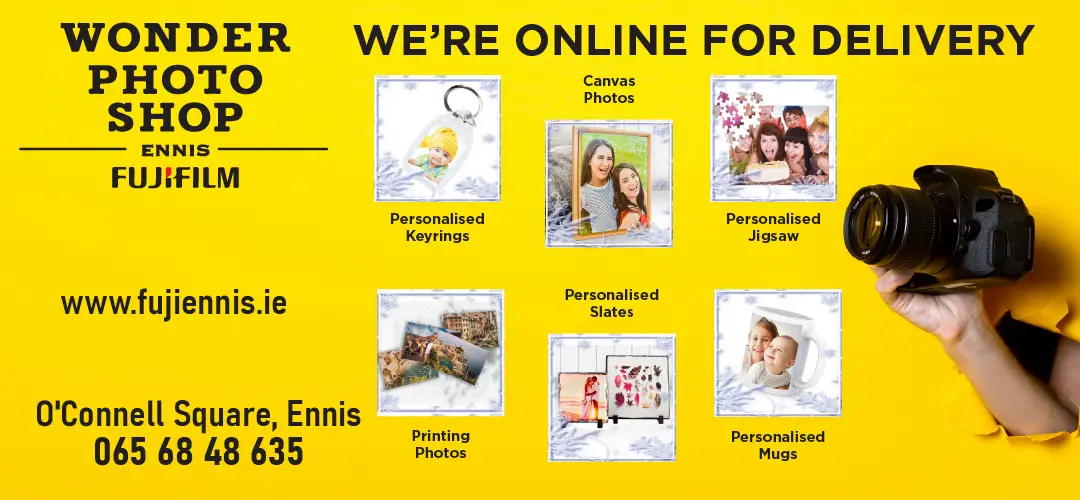 56 new cases of COVID-19 have been recorded in the Republic of Ireland, none of which are in Co Clare.
For the first time in a week, there has been no increase in the amount of persons from Co Clare to have tested positive for the virus. 432 people have been diagnosed with COVID-19 in Clare following confirmation of an additional two cases as of Saturday.
#COVID19 county cases (15/08/20):
Dublin 12747 (+16)
Kildare 2011 (+21)
Cork 1595 (0)
Cavan 882 (0)
Meath 863 (+2)
Louth 807 (+4)
Wicklow 724 (+1)
Westmeath 682 (0)
Limerick 655 (+6)
Offaly 599 (+2)
Mayo 585 (0)
Tipperary 565 (+2)
Monaghan 549 (+4)
Galway 507 (0)
Donegal 504 (+1)

— Páraic McMahon (@thepmanofficial) August 17, 2020
Kildare (26) is accountable for the majority of the 56 cases followed by Dublin (13) with the remaining 17 located in Donegal, Galway, Kerry, Laois, Longford, Meath, Monaghan, Offaly, Westmeath and Wicklow.
Further detail on the cases provided by the Department of Health has outlined that 79% are under the age of 45. Outbreaks and close contacts are confirmed to be the cause of 35 cases announced on Monday with 12 as a result of community transmission. To date, 27,313 persons have tested positive for the virus since March across the country.
Health officials have confirmed that no additional deaths have been recorded leaving the death toll at 1,774.
Monday's scheduled press briefing was cancelled to facilitate a meeting of the National Public Health Emergency Team. They are finalising further recommendations which will be put before the Government this week.