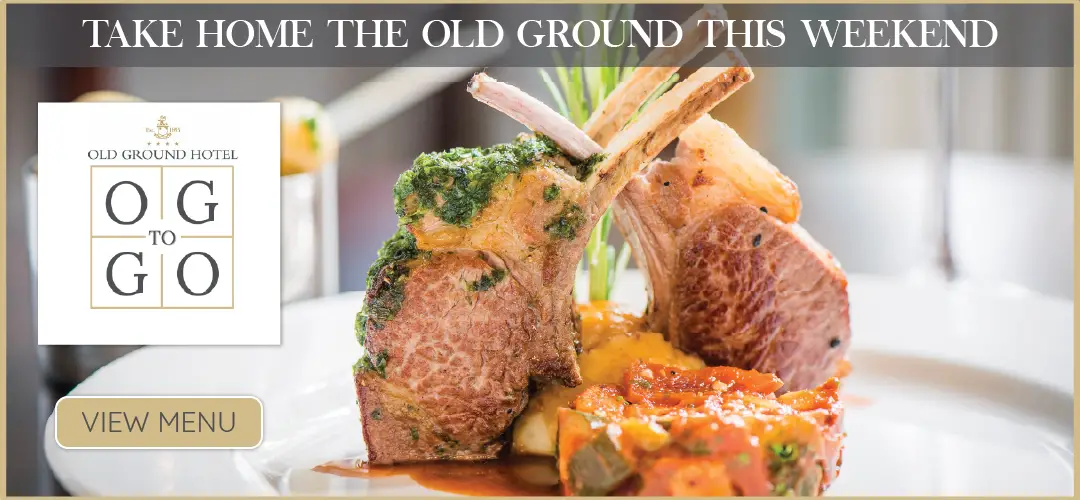 No further increase in Clare's COVID-19 cases have been recorded while no new deaths linked to the virus have been reported across the country.
Following on from confirmation of three new cases in the county from Friday's figures, no additional diagnoses were made on Saturday. A total of 372 persons have tested positive for the virus in the county since March.
Department of Health officials have reported no increase in deaths across the country. 1,764 persons have died since the outbreak of the virus in the Republic of Ireland. 11 people have died in the past week.
An additional 11 confirmed cases are known to the Health Protection Surveillance Centre bringing to 25,892 the total amount of persons diagnosed across the country.
Over the past 14 days, the total number of confirmed cases notified to the HPSC is 196 with a median age of 37. 58% of the 196 were aged between 25 and 55 with the bulk of cases (62%) recorded in Dublin.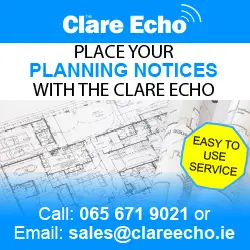 Less cases were reported last week (124) than the week previous (143), Acting Chief Medical Officer, Dr Ronan Glynn confirmed. "This demonstrates the power of individual action to change the course of COVID-19 in our country. We are each other's best defence".
Chief Nursing Officer with the Department of Health, Rachel Kenna stressed the importance of school children completing their vaccination programmes now while Consultant Psychiatrist and Integrated Care Lead, HSE, Dr Siobhan Ni Bhriain added, "Coming into the winter season we strongly recommend that all healthcare workers get the influenza vaccination to protect themselves, families and patients in what will be a challenging winter."