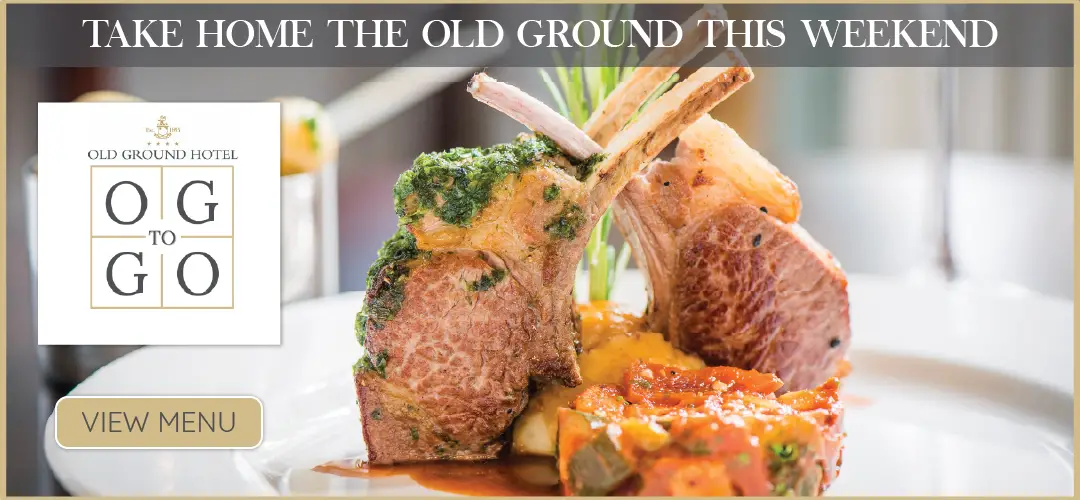 *A dejected Laura Egan at the final whistle. Photograph: Brendan Moran / Sportsfile
Clare's ladies football manager is hopeful his charges will learn from their humbling semi-final defeat to Meath.
A dominant Meath eliminated Clare from the TG4 All-Ireland ladies football intermediate championship on Saturday when 21 points separated the sides at the final whistle.
Manager James Murrihy outlined that Clare did prepare for Meath's blanket defence and counter-attacking orientated style of play but felt they were overwhelmed by the concessions of "early sloppy goals. We hadn't been making those mistakes early on in games and from that end we were chasing our tail.
Reflecting on the opening half, he felt Clare focused too much on moving the ball laterally rather than trying to break down the Meath defence and crushing their shape. "We thought they might leave one or two more up, as the game developed we weren't as crisp and smooth in our shifting of play".
Meath's greater experience which included contesting All-Ireland finals in 2018 and 2019 was visible from the get-go, Murrihy acknowledged. "The fact of it is Meath have had two days in Croke Park, they are well used to playing in these days but in an overall sense I couldn't have asked any more of the girls. I would like to hope on a bigger scale that they would learn from it".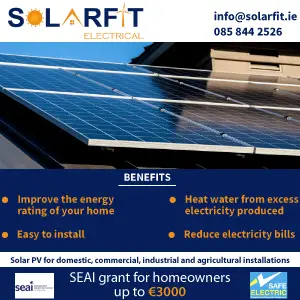 He told The Clare Echo that regrettably their worst performance of the championship came at a pivotal stage but noted that a bit more attention was placed on the panel in advance of the semi-final. "On a broader scale we were the last Clare team standing so there was a lot of eyes on us, those eyes multiplied during the week with all the media coverage behind us. It's disappointing for us as a management and the girls that we didn't perform, hopefully it will be lessons learned and they will learn from today, it is a sobering day and hopefully they will take those lessons and drive on, if they stick together they can put it right pretty quick because they probably have five or six weeks off before they are back on the horse again".
Both players and management will take some respite before deciding if and when they will resume preparations for the 2021 campaign. "From everybody's perspective it has been a difficult year. Bar a few of the girls being injured, it just so happened that a lot of the girls were around this year with COVID, if the world gets back to normality in 2021 that could see girls moving in different directions. For the next week or two as a management you need to take stock and also the players as well. Everyone needs to switch off from football, as I said during the week our first meeting was on the 15th of October 2019 and it's well almost 14 months ago so I think everybody needs a break for the next couple of weeks".
Eamonn Murray who managed Meath to National League glory in 2017 believed the sides draw in the League in Doonbeg earlier this year was not a strong indicator of what the Leinster side are capable of. "Down in Clare we hadn't got much sleep the night before, we had an awful journey down with weather and we were very tired, that was what happened in the last few minutes we hadn't the legs.
Murray pinpointed their strong start to the contest as being a real suckerpunch. "The two goals at the start of the game would kill any team, we know how good Clare are, we've been watching them for years. I was minor manager the year they beat us by a point and they've a lot of that team playing now whereas we only have three. We thought we were going to get an outrageous battle here today but we got on top and a few decisions went against them, we got two penalties and they were penalties but they came at a wrong time for Clare. We've been playing like this all throughout the league, it came back in time thank God, Down should have beaten us early on because we didn't play well but it was the best thing that happened us. We have a good panel".
According to the former Meath U16 and minor boss, their counter-attacking approach is not overly popular with ladies football followers in the county. "We've always played to that system, a lot of people in Meath would not be happy with us doing that but we've stuck with it, it's our plan and we're not going to change it now, why would you if you're winning, we've lost two games in the last couple of years. Cavan beat us in the League in Cavan and that was the only league game we lost and we were beaten in the All-Ireland final last year, we've lost one game a year in the championship.
"Don't forget Meath have a massive pick, we have 6,000 players and Clare wouldn't have half that, that is huge, very few teams in the country have that and we need to be winning, if we're not winning we shouldn't be in our job, the minors won Leinster last year for the first time in 20 years, underage was very good last year, we have to start winning All-Irelands or we'll get sacked".
Murray was of the view that there was too much attention placed on Clare in advance of the semi-final. "I listened to Clare FM last night and some of the interviews, I feel they were making an awful big deal of it, we kept a very low profile and did no big interviews, that is what we want. I know it will be a tough drive home for Clare, they trained just as hard as we did that, James is a pure gentleman, it is a tough day but we've all been through it, it is how he pulls out of it and bounces back, football can be very cruel or very good".
As they prepare for their third consecutive All-Ireland final, he welcomed the opportunity that sessions will remain behind closed doors. "Keep the heads. There is going to be no big hullabaloo, there will be no meet or greet this year thank God, we will go training and nobody else is allowed to be there which will be good for us".