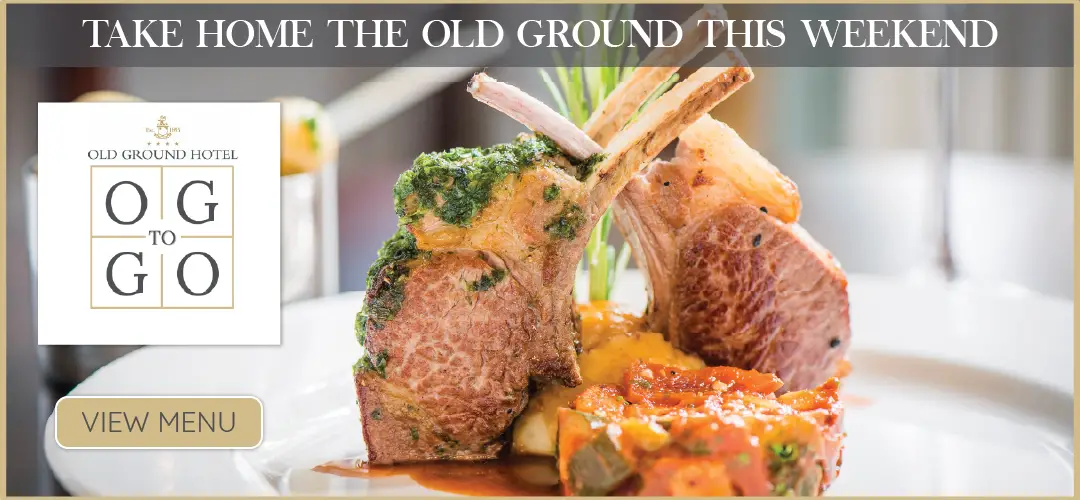 A return to lockdown has been agreed by Cabinet and will last until the end of January, at least.
Summary of Level Five Restrictions:
Family/Social Gatherings
No visitors are permitted in private homes/gardens (except for essential family reasons such as providing care to children, elderly or vulnerable people, or as part of a support bubble).
No social/family gatherings should take place in other settings.
People may meet with people from one other household in outdoor settings when taking exercise.
Weddings & Funerals
Weddings planned up to and including 2nd January may proceed as planned, up to a maximum of 25 guests. Weddings from 3rd January may proceed, but with a maximum of 6 guests.
Funerals may have up to 10 mourners.
Domestic Travel Restrictions
People will be required to stay at home except for travel for work, education or other essential purposes, and will be permitted to take exercise within 5 km of home.
People away from their place of residence on 31st December will be permitted to return to their place of residence.
Retail & Personal Services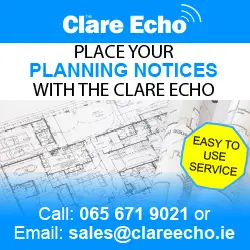 All retail, other than essential retail must close from close of business on 31st December.
All non-essential services remain closed.
Click and Collect services will be available
Work
Work from home unless essential for work which is an essential health, social care or other essential service and cannot be done from home.
Schools, Early Learning & Childcare Services, Higher and Adult Education
Early Learning and Childcare Services open with protective measures.
Schools open from 11th January with further review on precise situation in advance of that date.
Higher, further and adult education should remain primarily online.
As part of the measures, the school holidays have been extended until Monday January 11th, the date on which the roll-out of the COVID-19 vaccine will begin in nursing homes across the country. Primary and secondary schools were due to reopen on January 6th. Childcare and creches will remain open.
Level 5 restrictions will remain in place until January 31st, the Cabinet has agreed. This will include a ban on all household visits, the closure of non-retail stores and a 5km limit on travel for non-essential workers.
Professional and elite sports will be allowed continue behind closed doors but golf and tennis will not be permitted while leisure centres and gyms will also close.
Restrictions are effective from midnight on Wednesday (December 30th) with the exception for non-essential retail and gyms, leisure centres and swimming pools which will shut their doors at close of business on Thursday (December 31st).
Speaking on Wednesday evening, An Taoiseach Micheál Martin (FF) outlined that the new strain of the virus which was first confirmed to be present in the country on Christmas Eve was spreading "much much more quickly" than anticipated which was overwhelming the health system.
He explained, "This latest surge is different to the second wave. We are seeing rising incidence of the disease across all age groups, especially those aged 19-24 and a very worrying increase among those aged 65 and older. During the second wave, there was a long delay between an increase in cases and an increase in hospital admissions. This time is very different. We are already seeing a sharp rise in the number of hospital admissions. This morning, there were 454 Covid patients in hospital. It has almost doubled in a week. The Reproduction number is currently estimated at between 1.6 and 1.8. The situation is extremely serious. The numbers will deteriorate further over the coming days".
Martin noted a difference between the announcing of restrictions now and previously being that an "end is in sight" given the progress made with vaccines. "Thousands of vaccines are arriving here weekly, and by the end of January, I am confident that many tens of thousands of our most vulnerable citizens and our healthcare workers will have been vaccinated.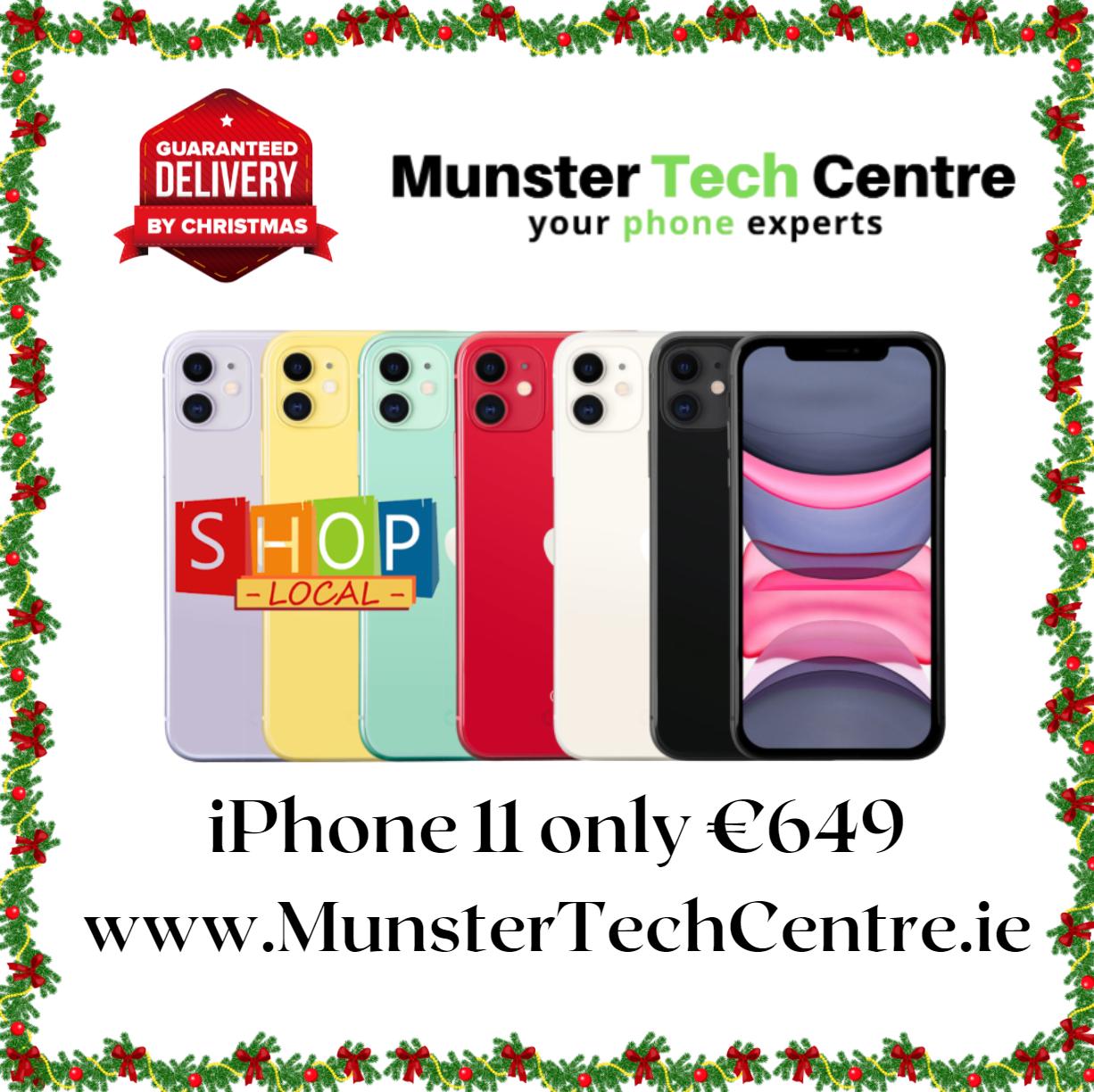 He acknowledged that the disease was causing "massive disruption" to society, impacting the mental health of all members of the population and costing billions of Euro. "
"We will rebuild the economy, we will repair the damage to our society. We will come to terms with this crisis and make sense of the trauma we have all been through in due course. We will do all these things, and we will start them this coming year, because the vaccine now exists. But right now, this is what we must do. We must stay at home and eliminate contact with others now, to make sure that as many of our people as possible are still with us to enjoy the better, brighter days that are up ahead," he concluded.