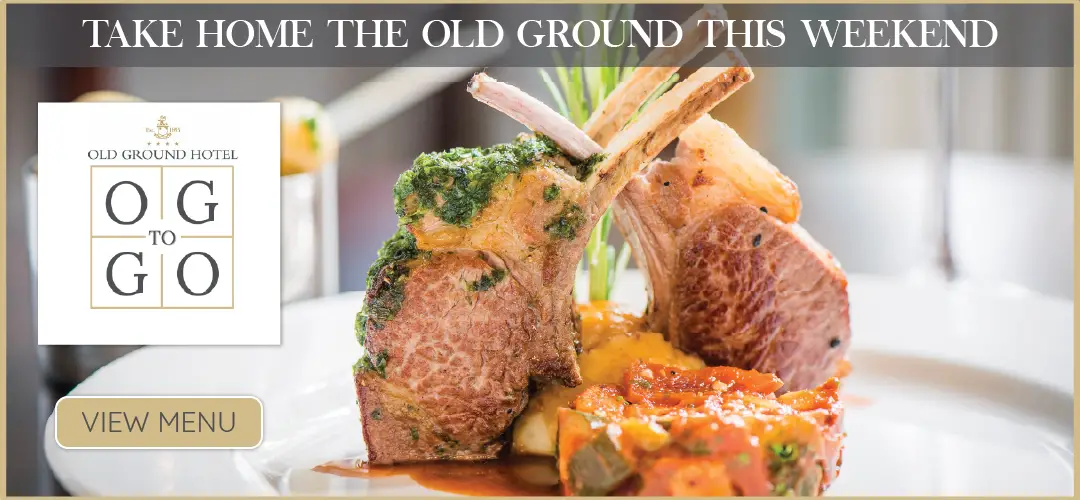 *June Curtin. Photograph: Gary Collins
June Curtin is completing 60 swims in 21 days for the Simon Community.
Swimming three times per day at Spanish Point, June hopes to raise funds for many who have lost their homes or may do so in the coming months.
Heading out for her first dip at 10am each morning, June is regularly joined by between 10 to 100 other individuals. June is the founder of Snamhaí Sasta which comprises of a community of swimmers that take to the ocean 365 days per year, at exactly 9:15 every morning. Although unable to swim, June understands the spiritual prowess of the surrounding sea:
"I lost my husband to suicide in August 2013 and I started swimming a year and half ago. I was suffering very badly from stress and anxiety. I found the healing power of the sea to be great. People nowadays need to mind their mental health. It's important to talk about how they are feeling. Open up and speak. Don't be afraid to ask for help. Owning your own story is the bravest thing you can do," she told The Clare Echo.
June has set up a GoFundMe on her Instagram page, where donations can be made to the Simon Community. In addition, she designed a desktop positivity calendar over a five-month period. The idea here was each day, to provide someone with uplifting quotes. All proceeds associated with the calendar will also go to the Simon Community.
Passionate about the homeless and those less fortunate, June has set her sights on raising €10,000 euro by the end of the 21 days. "It's good to give back this time of year. I'm looking forward to handing over my cheque to the Simon Community. There are so many people struggling right now in Ireland, with over 10,000 people homeless in the country. It's very important that we support and look after our own," June states.
Donations can be made on Instagram on June's page @snamhaísasta.