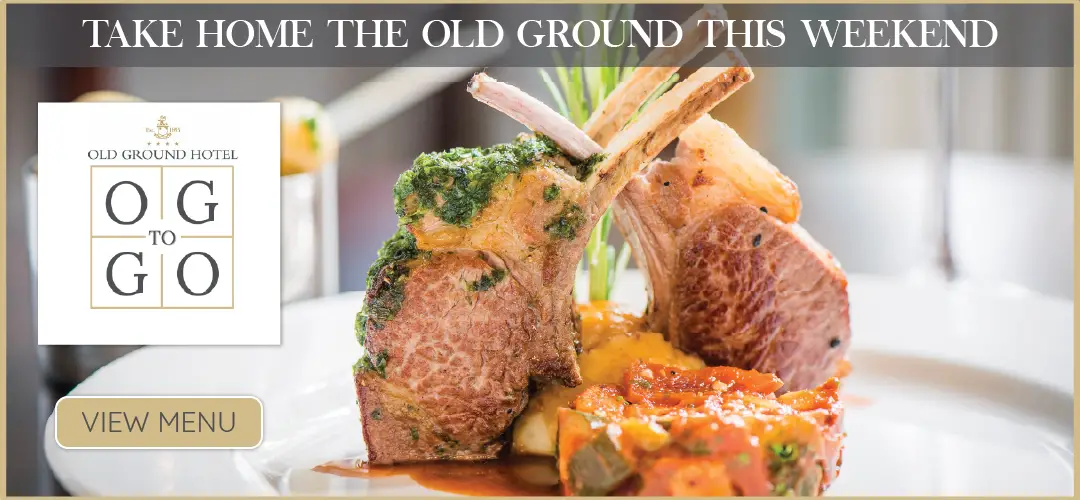 Five new cases of COVID-19 have been confirmed in Co Clare.
Data revealed by the Department of Health on Tuesday evening has confirmed that Clare has recorded an additional five cases of COVID-19. It brings the total number of personnel to have tested positive for the virus to 406, of the cases announced on Monday, three were in Clare.
Clare's increase is the second highest reported across the country today behind Carlow (6). 35 confirmed cases were announced on Tuesday, the remainder of diagnoses occurring in Cork, Donegal, Dublin, Kildare, Laois, Limerick, Meath, Offaly, Tipperary and Wexford.
Clare 406 (+3)
Kilkenny 359 (0)
Roscommon 347 (0)
Laois 341 (+2)
Kerry 320 (+2)
Longford 288 (0)
Wexford 244 (0)
Carlow 185 (0)
Waterford 166 (0)
Sligo 153 (0)
Leitrim 85 (0)#Covid_19 no additional cases in 15/26 counties from Sunday's figures.

— Páraic McMahon (@thepmanofficial) August 11, 2020
As a result of the 35 extra cases, Ireland's total amount of confirmed cases since March stands at 26,801 with two cases de-notified. 71% of the 35 are aged below 45 years old, 5 are linked to community transmission with 24 attributed to close contact with a confirmed case or an outbreak.
One further death has been recorded by the Health Protection Surveillance Centre today. 1,773 people have died as a result of the virus.
Daily confirmed cases are "likely to rise and fall this week," Acting Chief Medical Officer, Dr Ronan Glynn explained. "It is important to look at the wider trends we see in this disease in Ireland for context, and not simply one day's figures in isolation. It will be next week before we see if measures introduced last weekend in Kildare, Laois and Offaly have had the desired effect in suppressing COVID-19 in these areas and minimising community transmission."
"We must remember that our focus as a society is on three national priorities – protecting public health and the most vulnerable, the resumption of non-COVID health services and the reopening of our schools. Every time you choose to avoid a crowd, keep 2m distance, wash your hands, wear a face covering and use the COVID Tracker App, you are making a vital contribution to this shared national effort".