An Ennis based animation company will feature an animated short on RTÉjr and RTÉ2 this Christmas.
Magpie6 Media's short 'Christmas Eve Eve' tells the story of two exhausted parents who must get their children to bed but the thought of opening a present tomorrow has the youngsters overly excited and so, they come up with a new family tradition: Christmas Eve Eve, where they will each get to open one really small present. The company was founded in 2009 by wife and husband team: Christina O'Shea and Clifford Parrott.
Clifford explains that the studio's name is derived from the well-known nursery rhyme, 'One for Sorrow, Two for Joy, Three for a Girl, Four for a Boy, Five for Silver, 6 for Gold, and Seven for a secret, never to be told.' Having worked together in the animation industry in LA, the pair decided to return to Christina's homeland after the birth of their child.
Each morning Cliff and Christina can't wait to get up and start working. I wanted to work in animation my whole life, Cliff admits. Adding: "We are fortunate to work at something we truly enjoy. Even if I wasn't getting paid, I would still be doing it."
Cliff exclaims that the animation industry in Ireland is booming, stating: "It really is the golden age of animation in Ireland at the moment." The pair create concepts, write children's books, with many of these turning into television series. They employ a skeleton crew, with a couple of people working freelance in the likes of Kildare and Limerick. Cliff hopes that in the future, the studio can employ 60 to 65 people, with a core crew of 12 to 15 on site here in Ennis. Liaising with County Arts Officer Siobhan Mulcahy, Christina and Cliff managed to secure a studio at the Gort business park. Since then, the pair have ran a number of successful projects, with commissioned work from Disney and Warner Brothers to name a few.
RTÉjr put out the call for 10 Christmas shorts this year, Cliff explains. Each short is two minutes in length and it took approximately five weeks to produce. "It was a nice little project, and it is nice to be picked amongst several other prestigious animation studios. We worked with local artists and some guys up in Spiddal did a great job on the postproduction for us," Cliff states.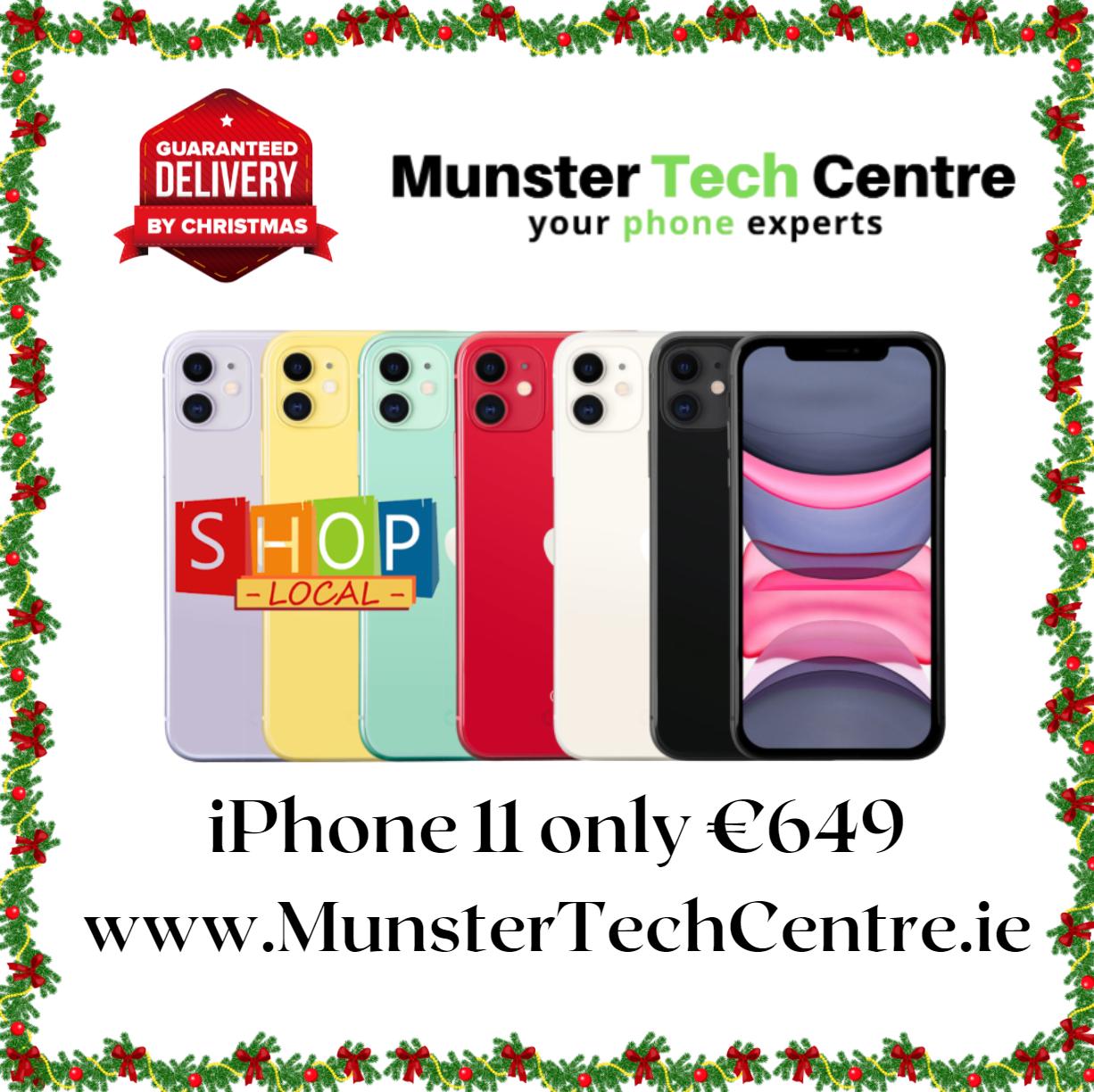 'Christmas Eve Eve' will feature on RTÉ2 on 29 December at 11:05.