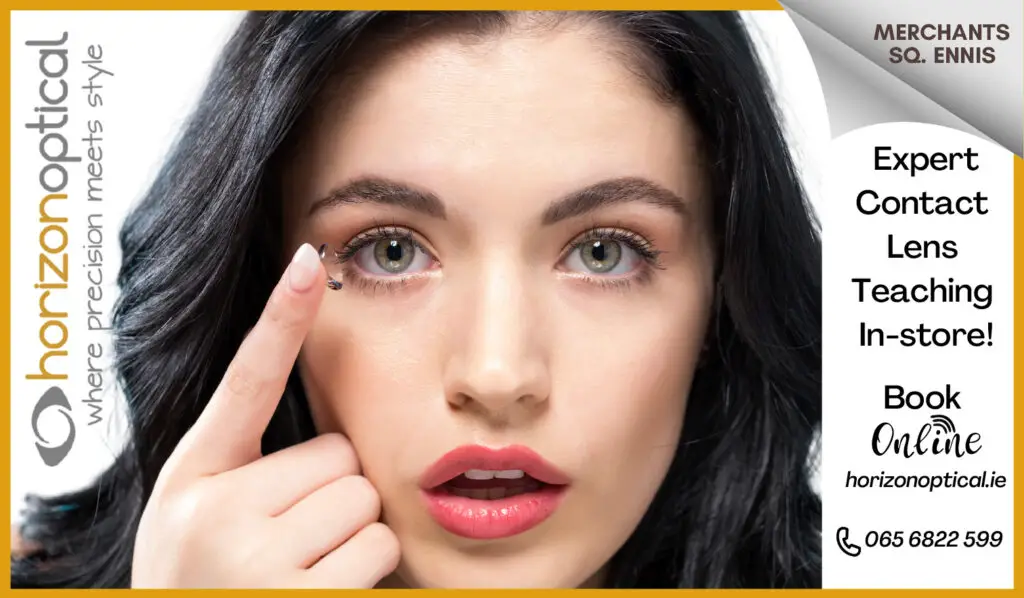 *Adam Breen tries to work the ball out of defence as Clive Earley applies pressure. Photograph: Burren Eye Photography
With a tally of 5-10 between them the sparkling form of Domhnall McMahon and the Earley brothers Clive and Blaine proved too much for Sixmilebridge in this intermediate hurling championship quarter final tie at Eire Og on Sunday afternoon.
Tubber 5-14
Sixmilebridge 0-12
Venue: Éire Óg GAA Grounds, Ennis
A brace of Clive Earley goals in the opening quarter sent Tubber on their way to the last four and Sixmilebridge were always chasing the game after this.
It was 2-5 to 0-3 at the first water break, the North Clare side then followed with five unanswered points to lead at the half time break on a score of 2-10 to 0-5.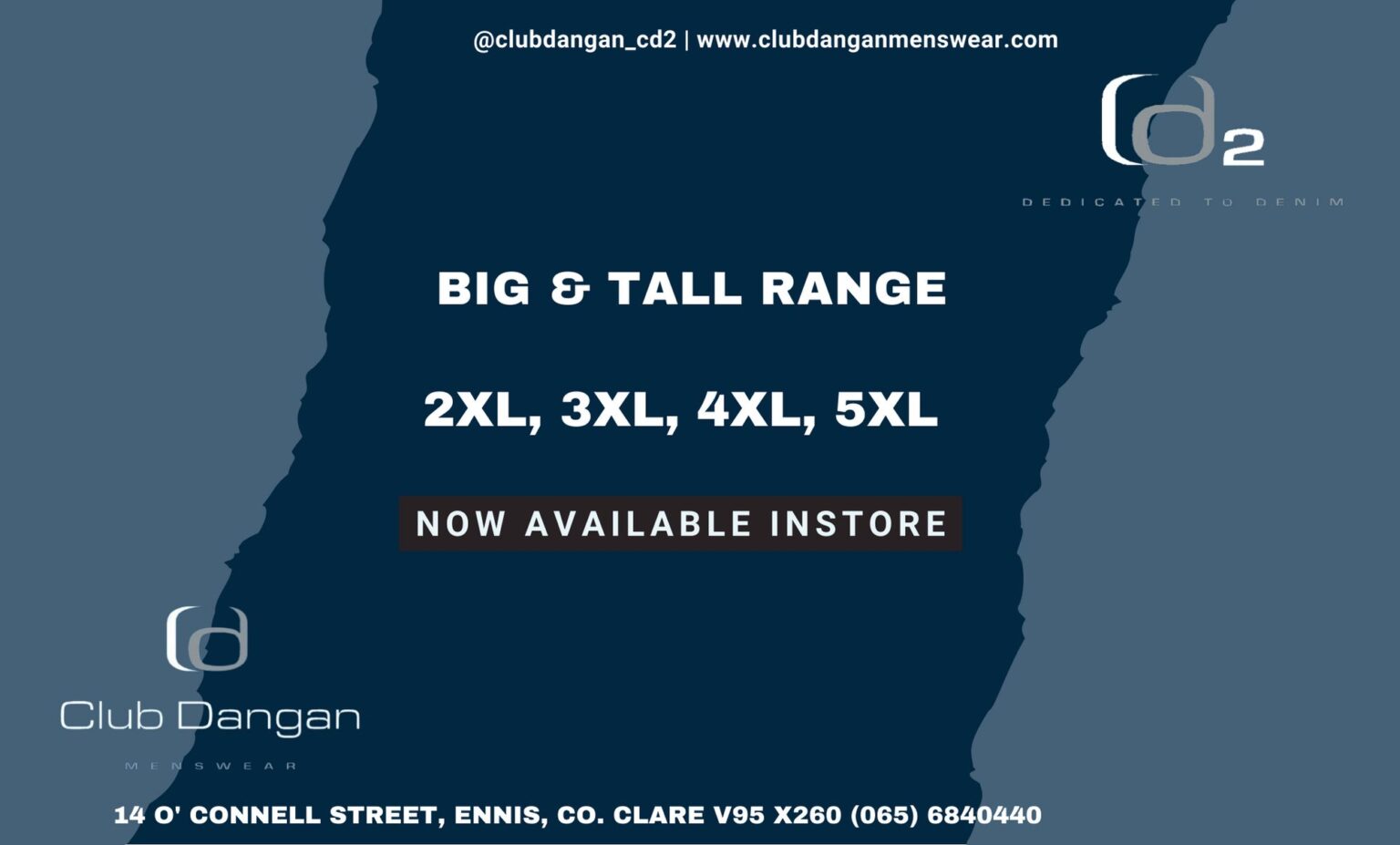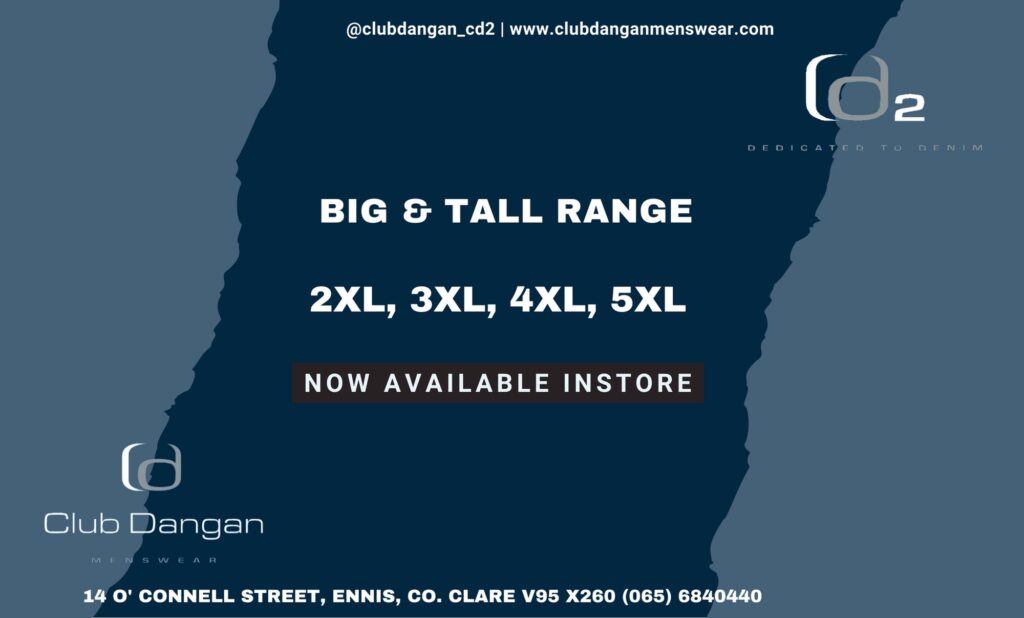 The winner's lead could have been greater at this stage as they had registered nine first half wides. They added five more in the second half and this is an aspect of their play that they will be looking to improve on before their semi-final game.
Hopes of a Sixmilebridge fight back in the second half were dealt a massive blow six minutes after the resumption when Blaine Earley drilled a penalty to the corner of the net after he has been fouled on his way to goal.
The Bridge responded with three unanswered points but Tubber continued to dominate in the key areas and none more so than the diminutive Joey Droney who excelled at corner back.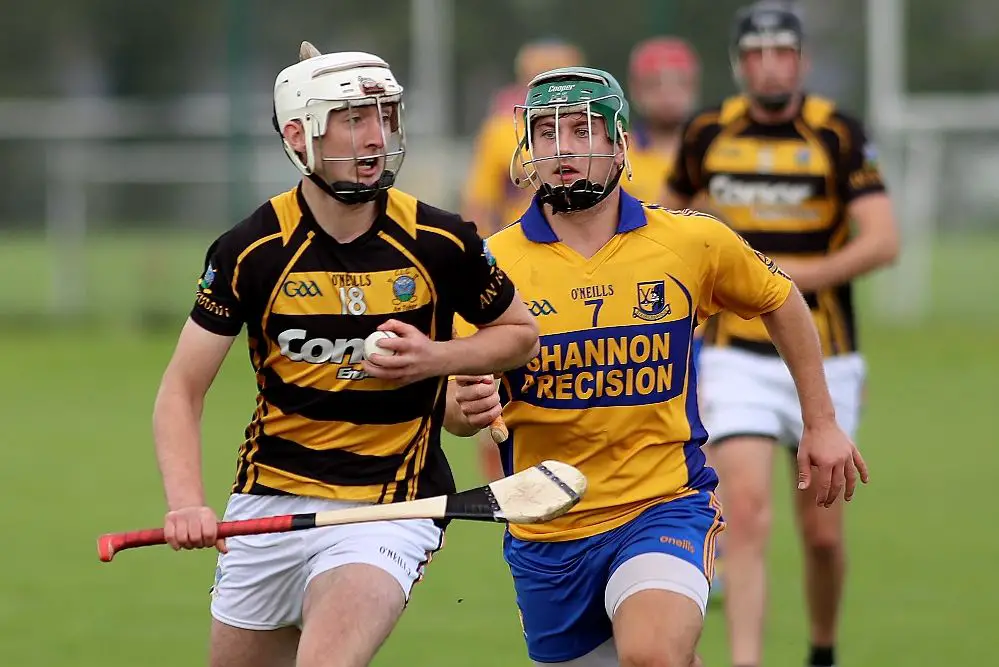 It was 3-11 to 0-8 for the Iarla Tannian coached Tubber side at the three quarter stage and while Sixmilebridge landed another three unanswered points, Tubber finished in a blaze of glory with trhe outstanding Domhnall McMahon finding the net twice in three minutes just before Niall Malone signalled full time.
Joey Droney, Mark Earley, Pat O'Connor, Domhnall McMahon, Ronan Monahan, Clive and Blaine Earley excelled for the winners.
Christy Carey, Sean Lynch, Tadhg Keogh and Gavin Whyte did best for Sixmilebridge.
Scorers Tubber: Domhnaill McMahon (2-4) Blaine Earley (1-5, 1-0 penalty, 0-4 frees); Clive Earley (2-1); Ronan Monahan (0-3) James Taaffe (0-1).
Scorers Sixmilebridge: Sean Lynch (0-8, frees); Paul Corry (0-2), Jack Corry, David O'Connor (0-1) each
Tubber:
1: Ronan Taaffe
2: Emmett Quinn
3: Pat O'Connor
17: Joey Droney
5: Mark Earley
6: Fergal O'Grady
7: James Howard
8: John Fawle
15: Ronan Monahan
10: Jonah Culligan
11: Domhnall McMahon
12: Lorcan O'Grady
13: Blaine Earley
14: Cathal Murray
9: Clive Earley.
Subs:
4: Declan Ryan for Quinn (45)
22: Gerard O'Connor for Murray (45)
18: James Taaffe for L. O'Grady (50)
20: Shane O'Connor for Culligan (54)
19: Justin McMahon for B. Earley (55);
Sixmilebridge:
1: Colm Fitzgerald
2: Tadhg Keogh
3: Christy Carey
4: Adam Breen
5: Cillian Custy
6: Danny Morey
7: Tiernan Agnew
8: Ciaran Hassett
9: Cathaoir Agnew
10: Sean Lynch
20: Darragh O'Connor
22: Jordan Downes
13: Jack Corry
14: David O'Connor
15: Paul Corry
Subs:
11: Christy Griffin for Custy (HT)
30: Gavin Whyte for C. Agnew (HT)
21: Ronan Tuohy for Hassett (47)
23: Leon Kelly for Darragh O'Connor (49)
19: Seanie Murray for J. Corry (50)
Referee: Niall Malone (Éire Óg)