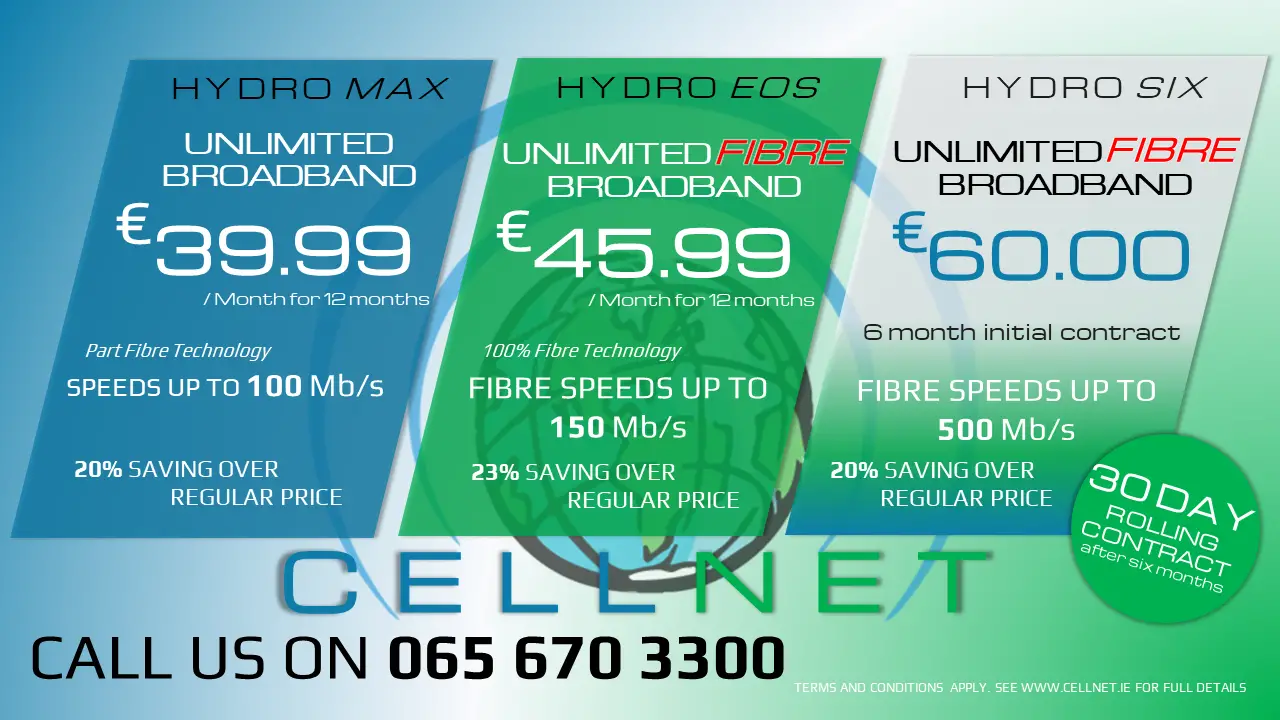 Caution has been issued by elected representatives with consideration for 'the health of future generations' and that 'communities could be split' if masts are to be erected in parts of the county.
A joint motion from Cllr Cillian Murphy (FF), Cllr Ian Lynch (IND) and Cllr Cathal Crowe (FF) was tabled at the December meeting of Clare County Council. "In light of the increasing amount of planning applications for large scale telecommunications" and "widespread public concerns to the possible consequences" they proposed the local authority's planning department develop a planning policy document "to ensure communities have been furnished with appropriate levels of public consultation before any applications are made".
Director of Service, Liam Conneally highlighted that developers have two means of seeking consent for telecommunications infrastructure. These include a planning application on private lands under Section 34 of the Planning and Development Act 2000 or through a licence application on public or local authority lands/road verges/footpaths under Section 254 of the Act. Cllr Joe Killeen (FF) later commented that the guidelines were from the 1990s, "they are miles out of place and out of date".
Conneally acknowledged "there are significant implications and differences between both processes". Applications under Section 34 "requires site and press notices notifying the public of the intention of the applicant" whereas those under Section 254 "provides for a Local Authority to grant a licence to persons for a range of installations on public footpaths, roads, laneways". Two applications have been made to the County Council in the latter category.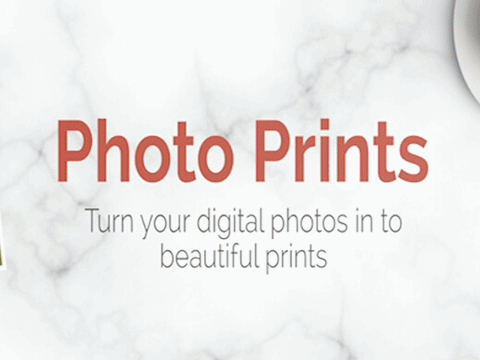 Concerns with how the public are currently consulted by Cllr Murphy as he predicted "more and more" such applications would be made. He highlighted how developers were placing notices in national newspapers as opposed to local equivalents, "while that complies with the letter of the law it doesn't fit with the right spirit".
"I was hoping we could develop a policy around it with regard to the proximity to schools," Cllr Lynch stated. He added, "It is a bugbear of mine with how planning applications are being submitted, I'm not sure if it is by design or not that sometimes the wrong townland is being listed".
Cathaoirleach of the Council, Cllr Cathal Crowe outlined they were approached by Doonbeg and Quilty residents who shared their concerns. "The public are astounded that you need a sign at the crossroads if you're opening a B&B but not for this. You've to look for planning for basically everything but slowly we're moving away from that sphere of planning as far as telecommunications is concerned". He said some communities are not being informed of such plans before their development.
Mr Conneally took on board the comments from the trio. "The absence of public input leaves a void in the process. We have brought it to the attention of the Department, members can bring it to the attention of various legislators".
Two masts were brought to the attention of Cllr Mary Howard (FG) following the June meeting. She admitted to making an objection against one of them. "These masts are from 16m to 30m, why can't they go in with the windmills? The one proposed for Claureen Roundabout is huge. When there is an application for a mast coming in can you please let us know. They're horrible, ugly things".
Debates on masts is "another thing that leads to communities splitting," Cllr Roisin Garvey (FG) believed as she compared them to wind farms and solar farms. "This Council needs to become very informed with what is allowed. We need to get a proper plan in place here". She warned, "This is the beginning of a bed of thorns".
On foot of Conneally's response, Cllr Clare Colleran Molloy (FF) interpreted that councillors need to put pressure on national politicians. Cllr Pat Hayes (FF) issued a word of caution to the meeting, "A lot of countries and cities have banned 5G due to health implications, we need to be very careful going forward. We need to be very careful because we are dicing with people's future, health implications for the next generation".
Mayor of Ennis, Cllr Johnny Flynn (FG) suggested experts from Maynooth University address the Council. Concluding the debate, Cllr Murphy remarked, "Wording in our Development Plan is very forceful in the favour of planning application. History of windfarms is peppered with communities split because of no consultation".