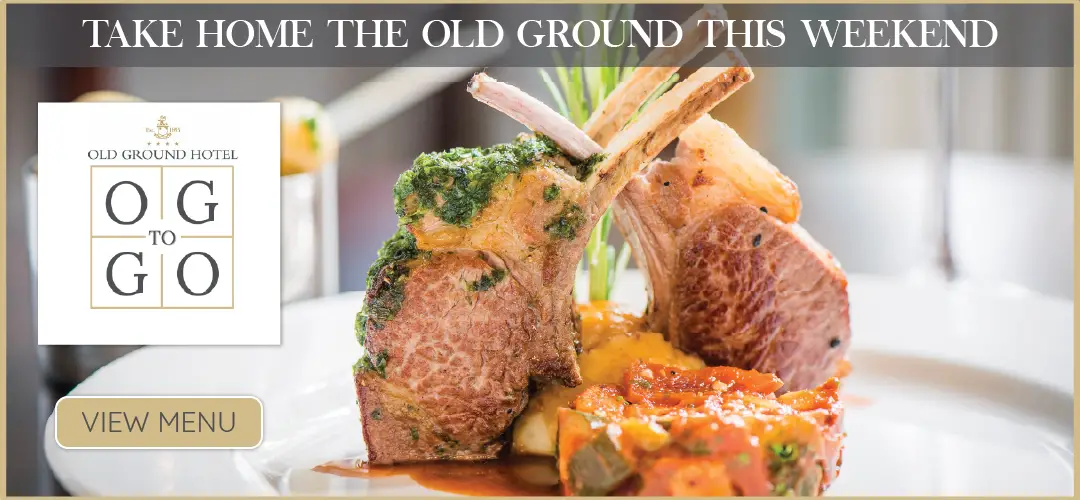 *Photograph: John Mangan
Spread of COVID-19 in Clare continues to drop as a further 8 cases have been reported in the county with 556 across the country and 68 additional deaths.
Clare continues to have the fifth lowest 14 day incidence rate per 100k of the population, the figure of 166.6 is well below the national rate of 319.0.
A provisional eight new cases of the virus are known in the county, the National Public Health Emergency Team (NPHET) have stated.
Nationally, 556 new cases have been recorded with 163 in Dublin, 45 in Limerick, 38 in Galway, 34 in Cork, 29 in Waterford and the remaining 247 cases are spread across 20 other counties.
An additional 68 deaths have been notified to the Health Protection Surveillance Centre (HPSC). 50 of these deaths occurred in February,15 occurred in January and 2 in December. The median age of those who died was 85 years and the age range was 43-96 years. Three deaths have been de-notified.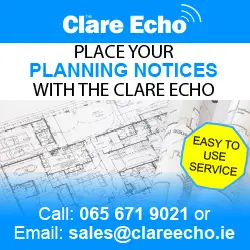 As of 2pm on Tuesday, 182 persons remain in critical care. They are included in the figure of 1,104 currently in hospital because of Coronavirus. 54 additional hospitalisations were observed in the past 24 hours.
Vaccine data from Saturday has outlined that 236,996 doses have been administered in the country. 152,652 people have received their first dose and 84,344 people have received their second dose.