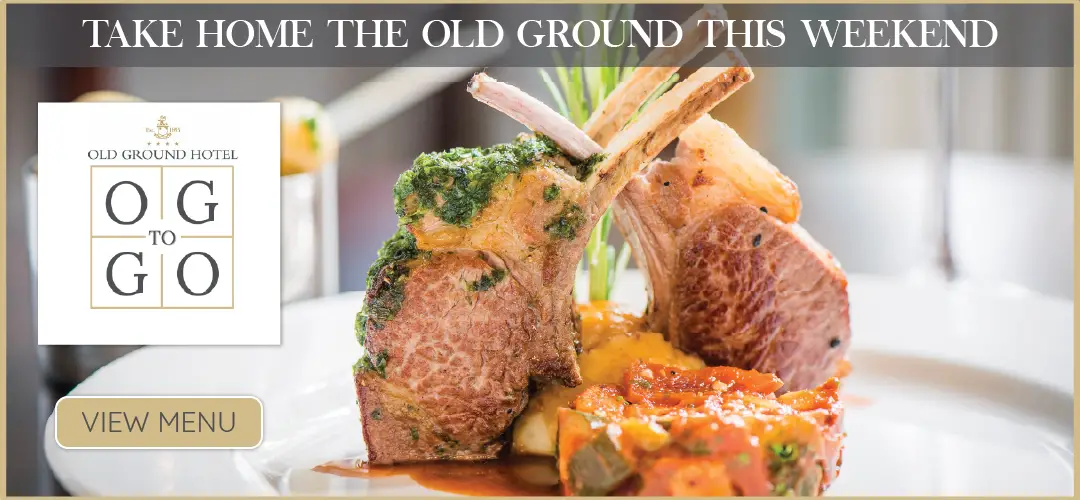 *Marie Louise Kaiser. Photograph: Burren Eye Photography
Clare's outgoing camogie secretary has described the County Board's efforts in running off competitions in 2020 as "a resounding success" with membership numbers continuing to grow.
In her final address as Clare Camogie secretary, Marie-Louise Kaiser chronicled the year in a month by month report presented to delegates at its recent AGM which was held remotely.
She detailed that nine monthly board meetings were held in 2020, three of which were via Zoom, three referees courses were organised along with one administration workshop, four foundation coaching courses and one level one coaching course
Membership of camogie clubs in Clare "rose again," the Switzerland native confirmed. The figure is now over 4000. "Our girls played 300 matches in 13 different championships and in the U12 league organized by the Clare Camogie Board".
"I think we have to summarise the year as a resounding success. Although some competitions, such as the league and the U21 competitions had to be cancelled due to the pandemic, we managed to play our full Senior, Intermediate and Junior Championships, and have reached semi-final or final stage in the U14, U16 and Minor championships. We have also run go-games and blitzes for the 12-and-unders. This means that all girls who wanted to and were able to play had game time during the year. A lot of this is thanks to the Trojan work done by the Fixtures Committee, scheduling and rescheduling games to fit the very restricted playing time allowed. I would also like to thank all the club officers, club & county team managers and mentors, covid officers, volunteers and parents who made sure that the girls could continue to play in a safe environment, as well as the players themselves for all that they have done," she stated.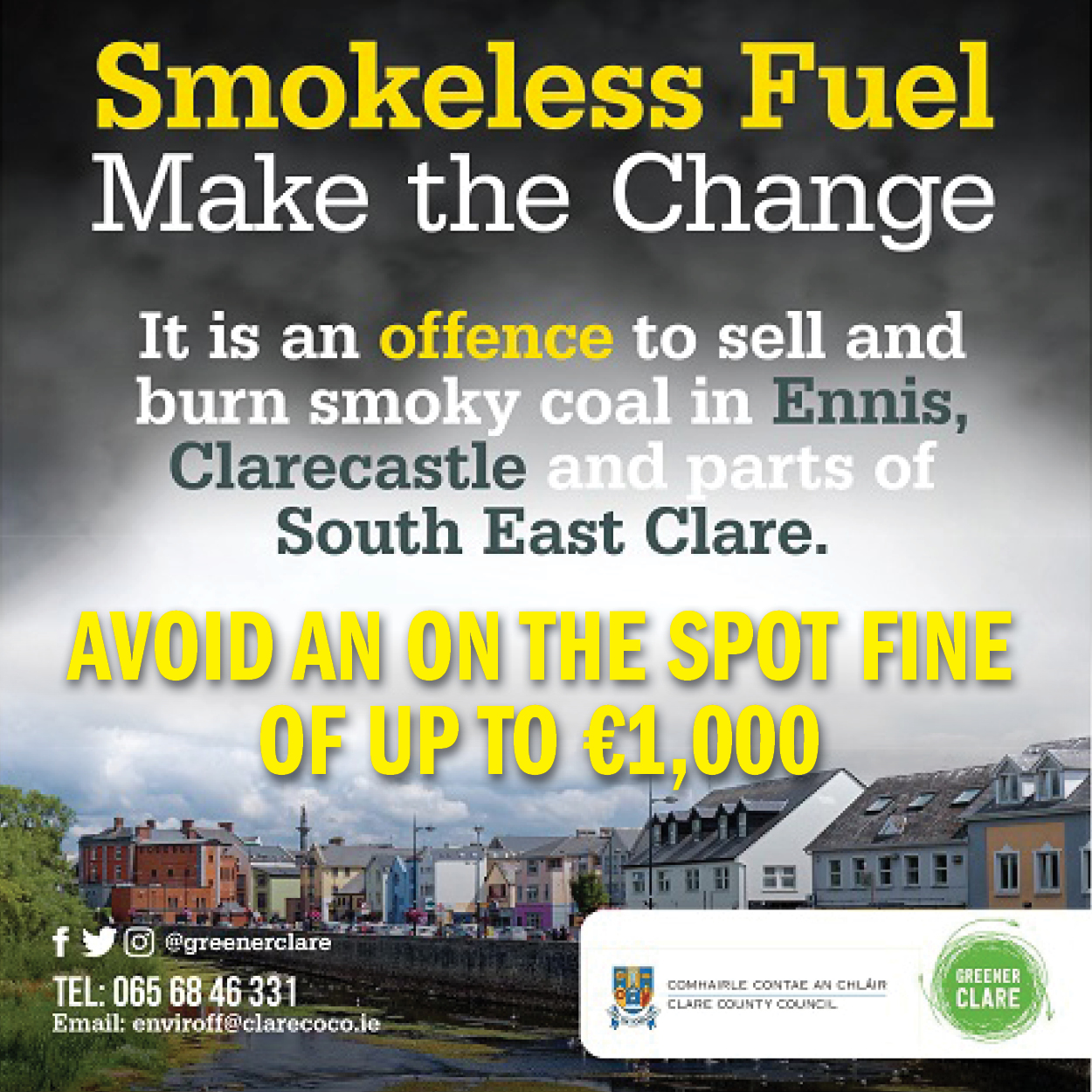 Marie-Louise paid tribute to the Board's sponsors CareerWise Recruitment for their ongoing support and acknowledged the co-operation of Hotel Woodstock in facilitating meetings earlier in the year while also remembering those who passed away during the year.
Kaiser added, "Another success from 2020 has to be Fr. McNamara Park, which is in outstanding condition and hosted not only our own County finals, but also a number of inter-county games. Huge thanks to the Field Committee, led by Jimmy Kenny and Mike Duggan".
Having pleaded with delegates to appoint a new secretary in 2019, the Newmarket-on-Fergus woman expressed her delight to see two nominees for the role, Ann Sanz of the Banner was elected by delegates. "I will miss working with club secretaries but looking forward to working on fixtures only following a plan of six years," Marie-Louise said.
Chairperson Joe O'Donnell was the first to compliment the contribution of the outgoing secretary, "Every time I see what you are doing I get tired," he revealed.
Public relations officer Brid MacNamara noted that Marie-Louise joined the county executive ten years ago. "In that time you've gone through 3 Chairpersons and 4 Treasurers but your commitment, focus and drive has been inspirational to watch. We've all had clashes with you but your heart is in the right place. I would like to say a sincere word of thanks for contribution over the last decade".
On behalf of the Executive, Denise Brookes completed a presentation to Marie-Louise, a gesture which she described as "really nice".