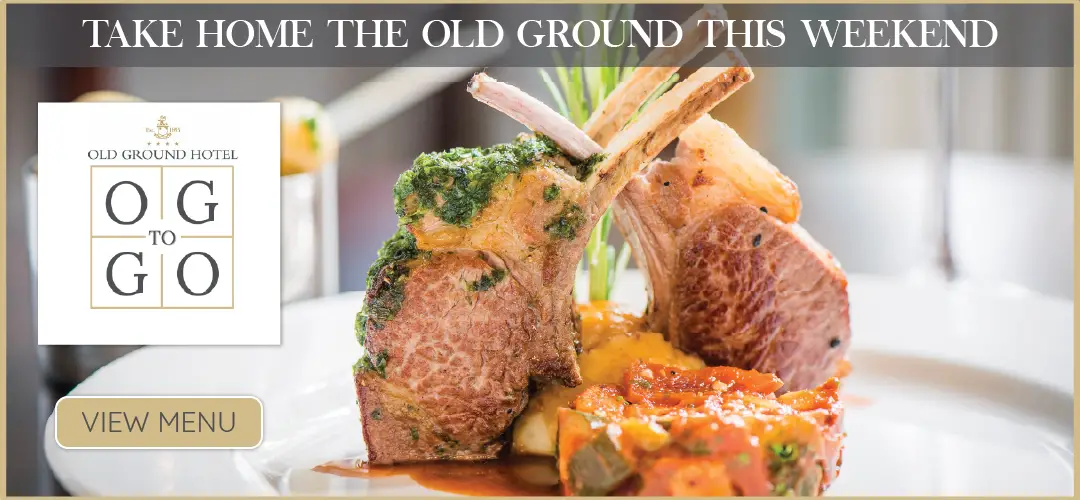 *Cllr James Breen. Photograph: Gary Collins
Former Clare TD, James Breen is to retire from politics this May.
2002 will mark as the high point of the Kilnamona man's political career when he was elected to Dáil Éireann having topped the poll in Clare. Subsequent General Election attempts in 2007 and 2011 saw the former SIPTU shop steward at de Beers narrowly miss out on the final seat in both campaigns.
His retirement was confirmed by The Clare Champion and he told the publication, "I feel very sad but I feel I have made my contribution to public life over nearly 40 years. It's been a hard decision to step down but I am interested in letting young people get involved".
"I am sorry that I couldn't deliver a proper health service for the county. I tried my level best". In recent months, the Independent councillor has tabled motions of no confidence in Minister for Health but has twice agreed to defer it following on from requests from fellow elected representatives.
A former member of Fianna Fáil, Cllr Breen left the party in 2001 because of his disagreement with their policies on Ennis General Hospital, Shannon Airport, the development of the west of Ireland, employment and agriculture.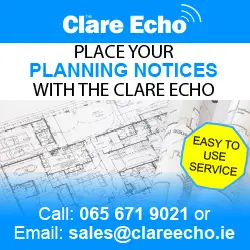 Though unsuccessful in his first run at Clare County Council in 1979, the father of four topped the poll in 2009 and 2014 while also securing election in 1985, 1991 and 1999.
Breen's departure leaves a significant void in the Ennis Municipal District where confirmed candidates for the local elections will be keen to capitalise. He will leave public office this May, soon after celebrating his 73rd birthday.