Intermediate status awaits the winner of this Saturday's 2020 junior A football championship final between Ballyvaughan and the Banner which will take place at Hennessy Park in Miltown with a throw in time of 7.15p.m.
It's a final that both teams and their supporters have been eagerly awaiting since they qualified last year before the lockdown put paid to playing the game at the time.
Both clubs will have little time to rest as the winners will face into the intermediate championship a week later while the losers on this Saturday will set out on the road of trying to get back to the 2021 Junior A final and going a step further.
Ballyvaughan will carry the favourites tag into this week's decider as they seek to bridge a seventeen year gap to their last junior A title win. Following that success they went on to win the intermediate title in 2007 and they made a successful start to the senior championship the following year when they defeated a highly fancied Éire Óg side.
Pat Costelloe manages the North Clare side with James Callinan, Ruth Costelloe, Brian McGann and Killian Maher as selectors while Killian Malone is the team's coach.
Kieran Casey and Mark Walsh are survivors from the junior winning team of 2003 while Cian Walsh, Damian McNamara, John Martyn, Phelim Coyne and James Hynes were key to the 2007 intermediate success. Saturday's captain is James Howard.
Cormac McGann (injured), John Mooney Hynes who is currently residing in the U.S. and Ronan Fahy (exams) will miss Saturday's final. All three played in the semi-final win over St. Senans, Kilkee last September.
The Banner are managed by John Burke and his management team includes Martin Griffin, Flan O'Halloran, Paddy Hogan and Pat Crotty.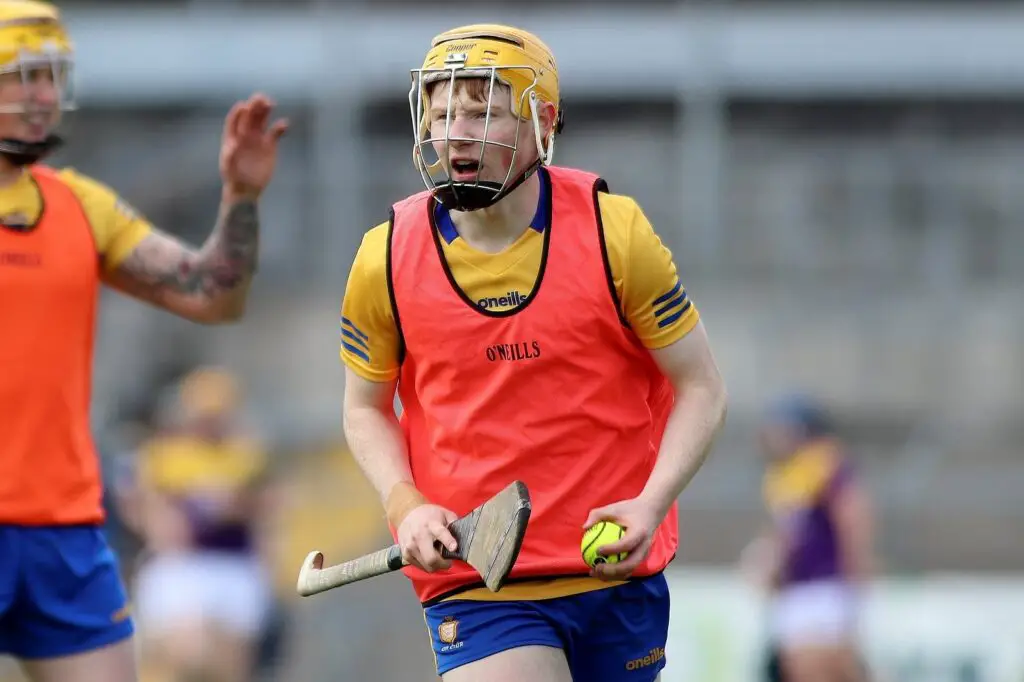 They go into this final without one of the brightest young players in Clare GAA in Shane Meehan who misses out due to injury having had surgery on his wrist a few weeks ago. A member of the current Clare senior hurling panel, Meehan has played both hurling and football for Clare at minor level before being called into both senior panels. His loss is a huge blow to the Ennis based side which lost the final of this championship in 2019 when Michael Cusacks were crowned champions.
The team is captained by Cian Rynne and amongst those challenging for places in Saturday's team are Eoin and Niall Walsh and Thomas Meenaghan, all three of whom were part of the Clare under 20 panel this year, Mark Cleary, James Coakley, Johnny Martyn, Danny and Kieran O'Halloran.
Victory for the Banner would represent major progress for this very young club and would complete a junior hurling/football double for 2020 as they captured the junior B hurling crown last year.
Football manager John Burke has played a key part in the club's progress in football. He led them to the junior B title and managed them to the A final in 2019 and a win this week would be a just reward for his efforts over the years.
The sides met three weeks ago in the league when the Banner were 0-13 to 0-8 winners but both sides were short a number of players on that occasion.
The popular view is that there is little between the teams and that the outcome will go down to the wire. Indeed it may well take extra time to decide this one. Ballyvaughan look to have the edge in experience and this may swing it in their direction.