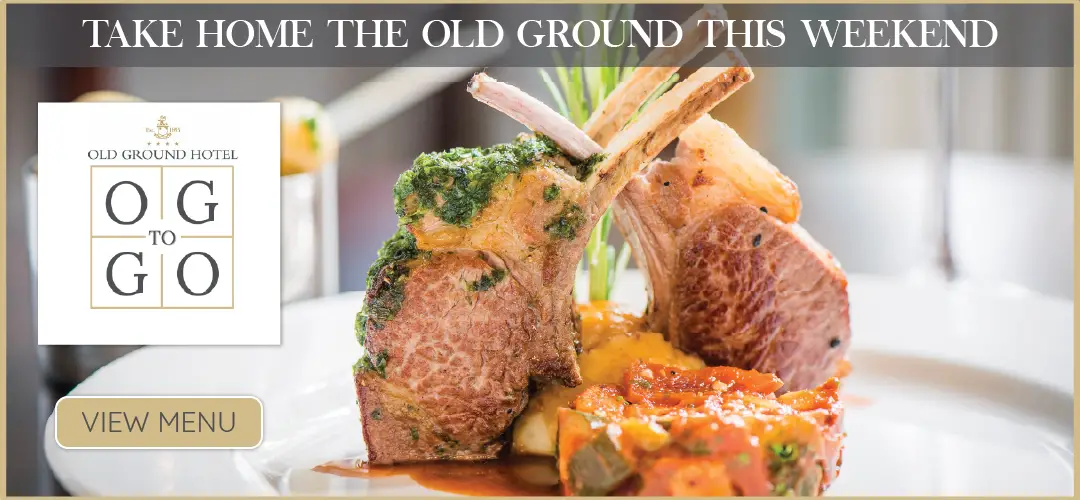 *Photograph: John Mangan
Further cases of COVID-19 have been diagnosed in Co Clare.
Clare is among 17 counties where a total of 93 confirmed cases have been diagnosed. The exact amount of new cases in the county has not been outlined by the Department of Health, Clare is included in the same bracket as Carlow, Cavan, Cork, Louth, Meath, Monaghan, Offaly, Tipperary, Westmeath and Wicklow where a total of 30 cases are located.
Dublin (34), Kildare (7), Donegal (6), Laois (6), Limerick (5) and Wexford (5) account for the bulk of cases announced on Thursday. It means 28,453 persons have tested positive for the virus since March.
No additional deaths have been recorded, 1,777 people have died since the emergence of COVID-19 in the Republic of Ireland.
Clare 451 (0)
Kilkenny 397 (+2)
Laois 377 (0)
Roscommon 354 (+1)
Kerry 325 (0)
Longford 292 (0)
Wexford 273 (0)
Carlow 236 (+13)
Waterford 187 (+6)
Sligo 156 (0)
Leitrim 85 (0)#Covid19 no additional cases in 14/26 counties as per Tuesday's figures.

— Páraic McMahon (@thepmanofficial) August 27, 2020
Chair of the NPHET Irish Epidemiological Modelling Advisory Group, Professor Phillip Nolan told Thursday's press briefing that there is "a small but significant" increase in the amount of hospital admissions. 29 persons are currently in hospital receiving treatment for the virus, he acknowledged that the equivalent in intensive care is low.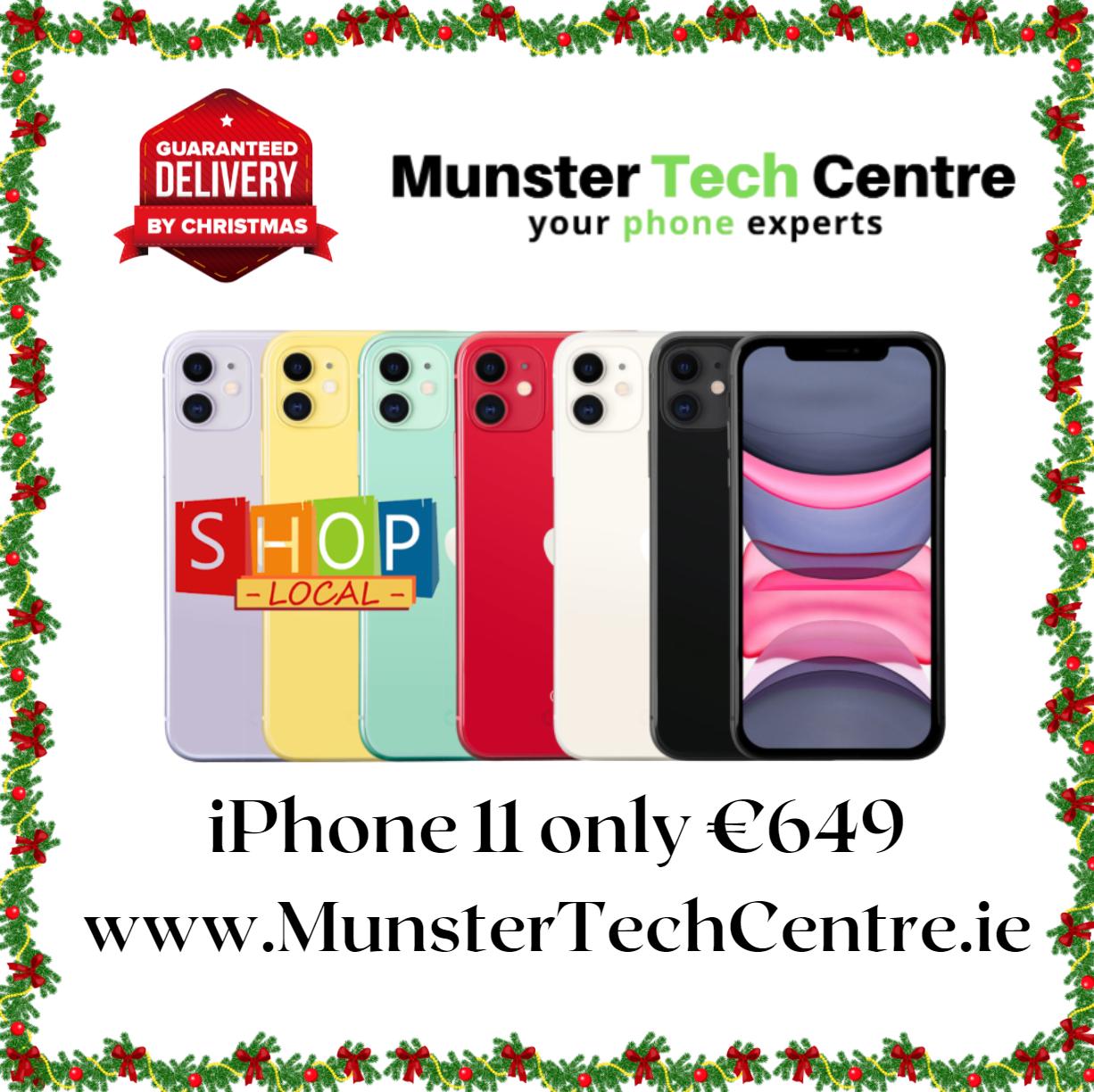 An improvement has been experienced in the R-number, Nolan confirmed. "The R-number is now between 1 and 1.2. While this is an improvement on what we have seen recently, it is still not where we want to be. We are still seeing growing transmission of the disease and we need to bring the R-number back below 1 if we are to effectively slow the spread of COVID-19 and suppress its transmission."
Outbreaks are being identified in different settings such as private homes, workplaces and social settings, Dr. John Cuddihy, Director, Health Protection Surveillance Centre, HSE cautioned. "Congregated settings are ideal environments for this disease to spread between people. We all must avoid such congregations if we are going to break the chains of transmission of the virus."
Thursday's press briefing heard that a total of 252 outbreaks were associated with social gatherings in houses. Dr Cuddihy said that he did not believe the figure was connected to the continued closure of pubs which has increased the amount of house parties taking place.
August 31st had been set as the next possible date for the reopening of the pubs but following NPHET's meeting earlier on Thursday it has been decided not to defer the reopening.
"We are not contemplating a national lockdown as things stand," Acting Chief Medical Officer, Dr Ronan Glynn stated. He appealed to the public to maintain their two metres of physical distancing and continue to regularly hand-wash.