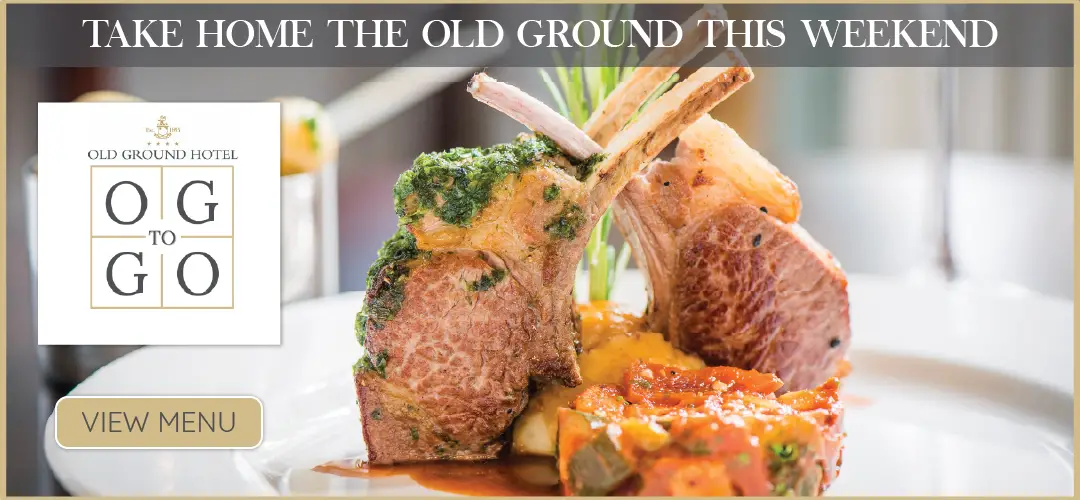 248 new jobs in local authorities to expand walking and cycling facilities all over the country have been announced by the Department of Transport.
Of the 248, it is unknown how many of these will be allocated to Clare County Council. The creation of the active travel posts aims to improve infrastructure and increase participation by making facilities safer and more accessible. €1.8bn has already been earmarked for walking and cycling through the lifetime of the Government.
As part of the plan developed by the National Transport Authority, up to 218 additional staff will be employed across the local authorities with an additional 30 proposed for Regional Cycling Design Offices. The new staff will be dedicated to delivering and promoting active travel in Ireland and will work across design, communication/community liaison and construction oversight functions. The new staff will support the delivery of almost 1,000 kilometres of improved walking and cycling infrastructure by 2025 and will quadruple the number of staff working on active travel projects on local authorities.
Climate change will be tackled by encouraging more people to switch to active travel, Minister for Transport, Eamon Ryan (GP) stated. "Really good design is what is needed to connect communities and make walking and cycling attractive, safe and accessible to everyone". He added, "This is a game-changer in terms of delivering high-quality infrastructure across the country in both rural and urban areas."
Minister Ryan has requested that local authorities ensure that as part of the development of these teams that each will include an Active Travel Officer dedicated to behavioural change and promotional activity.
Clare Senator, Roisin Garvey (GP) felt the posts were badly needed. "Finally we will have Active Travel staff for all local authorities, with expertise in urban design, behavioural change and modal shift. Badly need to help local authorities as they work towards a more people centred, healthier, less car dependent future and by focusing on good design, creating safe, connected communities where people of all ages and abilities can walk and cycle safely, to school, to work, to shop and for enjoyment".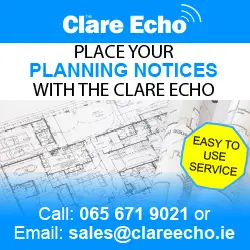 This Thursday, the Inagh Senator will be hosted an online public event 'Active Travel in Clare' to allow the public contribute suggestions and solutions into the design of projects countywide for rural active transport.
Topics include, rural transport, network design, mobility auditing, the West Clare Greenway, the River Shannon Greenway plus a questions and answers session. Confirmed speakers include the Minister for Transport, Senator Garvey, Síle Ginnane of Better Ennis, Clare County Council engineer Seán Lenihan and regional manager for Waterways Ireland, Éanna Rowe. The Webinar takes place via zoom at 7.30pm on Thursday 28 January. People wishing to attend can find the link to register on Senator Garvey's Facebook, Instagram or Twitter, or email Roisin.Garvey@oireachtas.ie or text 086 1043528 requesting the link to register.