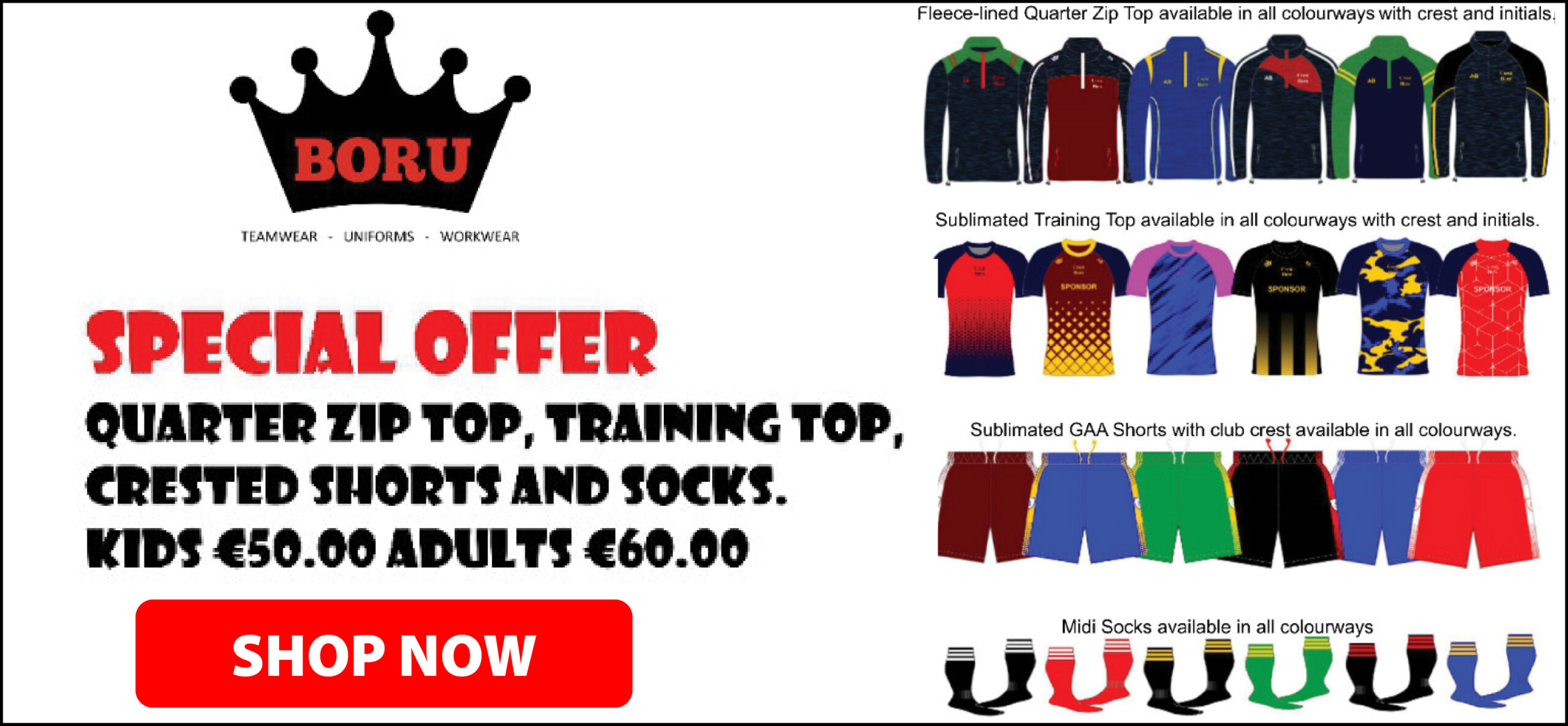 After fifteen years in business, Vaughan's Garden Centre has expanded and opened the doors to their new florist section.
Named The Flower Room through an online competition, this expansion was unveiled on Friday 7th August by Bríd Vaughan and her most qualified staff.
The idea came about with the arrival of florists Luis da Silva and Cathy Fitzsimon.
Having worked in floristry since he was 15, Luis qualified as a master florist in Chapel Manor College. He was a director of London's Mc Queens Flower School and has a wealth of experience in all aspects of bespoke floristry having worked in New York, Brazil and China.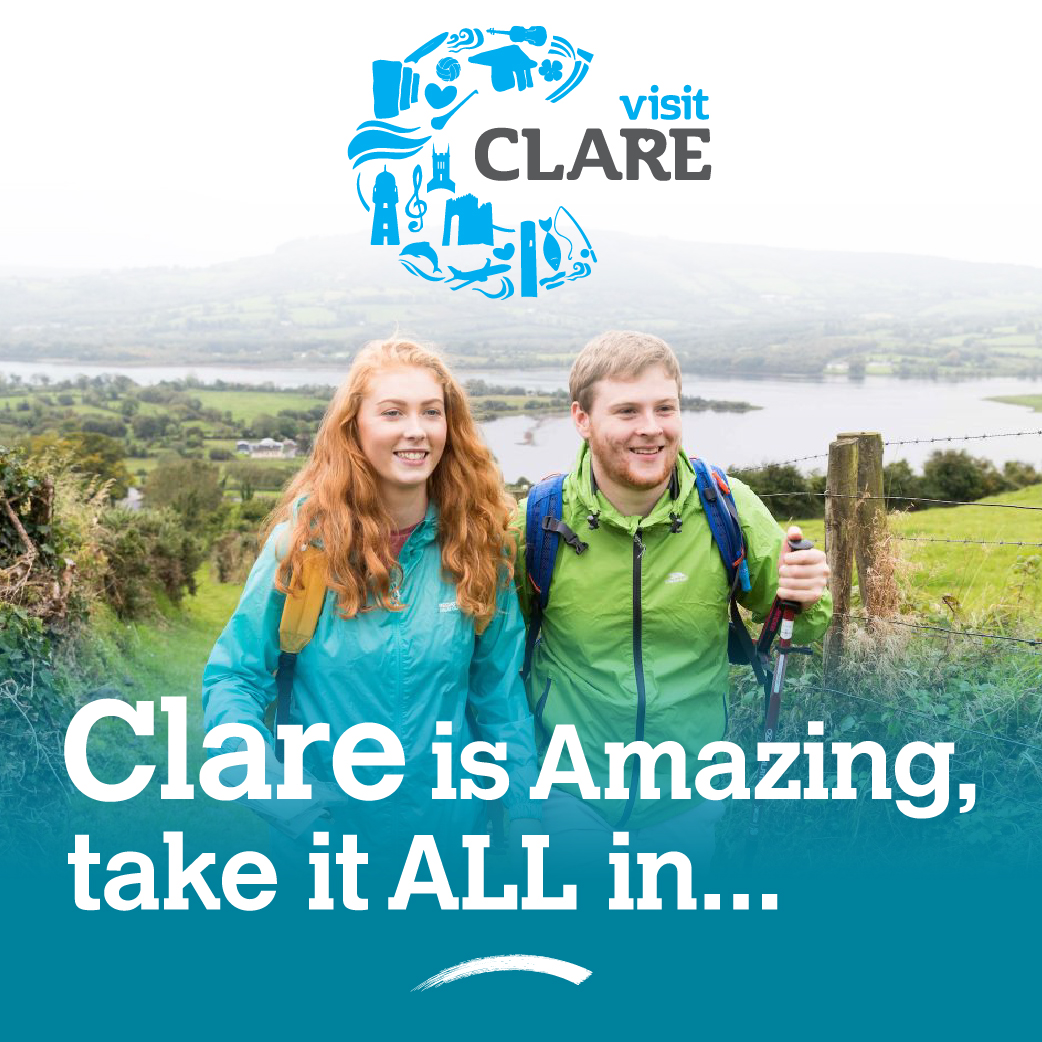 Luis said: "I love being in the garden centre, it is a firmly established business. I had never worked in one before, so once I got here I was amazed by the variety, quality and quantity of plants that come every day."
Vaughans has grown, while accepting that opening a new section in the current crisis will be a challenge, the hope is that it will bring year round business to the garden centre.
On top of Cathy and Luis' arriving talent, Vaughan's is kept moving by an equally impressive staff, who are integral to the running of the greater shop and will be lending their hands to the development of The Flower Room in the months after launch.
Luis added: "We have Kate in the shop looking after our huge range of houseplants. while Cathy, as well as her talent with flowers has a great love and knowledge of plants. Tilda is a horticulturist, a mad plant lover, and no better woman to advise you on what to do with your garden. After five successful years as operations manager at Vaughans John can turn his hand to any job and is Bríd's right-hand man.
Luis da Silva, comes from the garden island of Madeira, Portugal – home of Cristiano Ronaldo – and was looking for a platform to showcase his clean and modern style steeped in over 25 years of experience
Business owner Bríd has given them such an opportunity in this exciting new expansion of the business, not just diversifying its services but putting the skills of her newest staff to good use.
She herself has been a passionate gardener all her life. She decided to change career and qualify as a horticulturist some twenty years ago. She has huge experience, expertise and a passion for her craft that will ensure her ongoing success in the business.