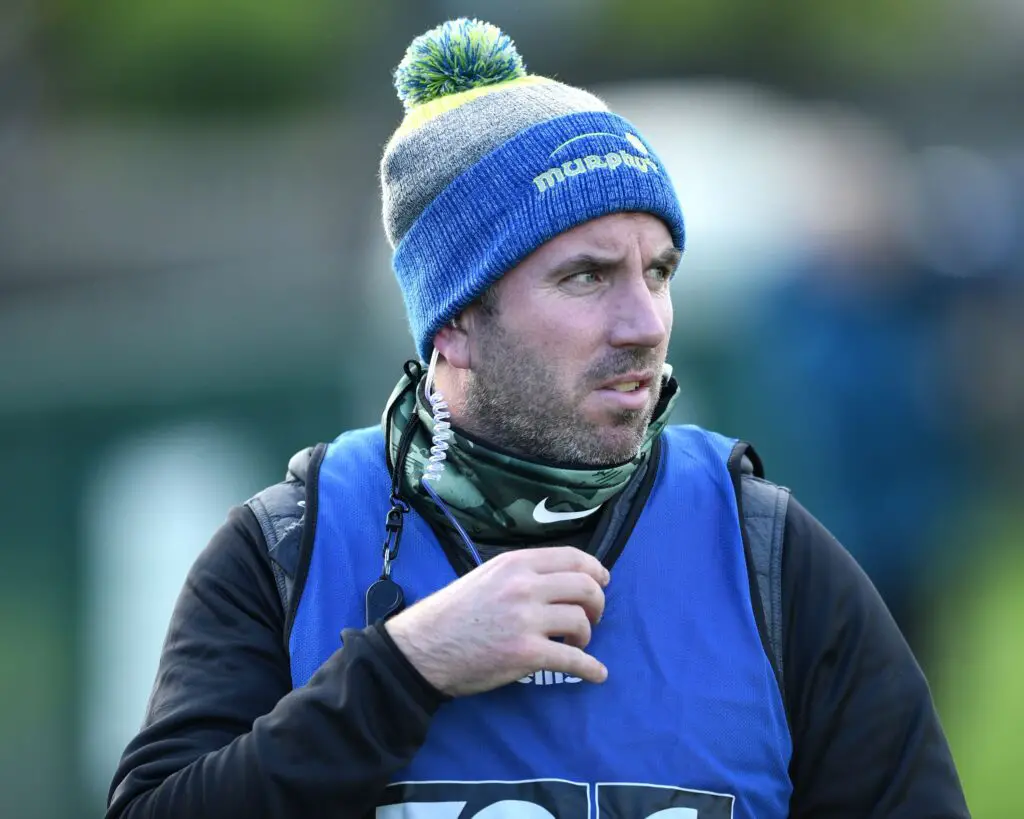 Evan Talty has been appointed as the new manager of the Clare intermediate ladies football team.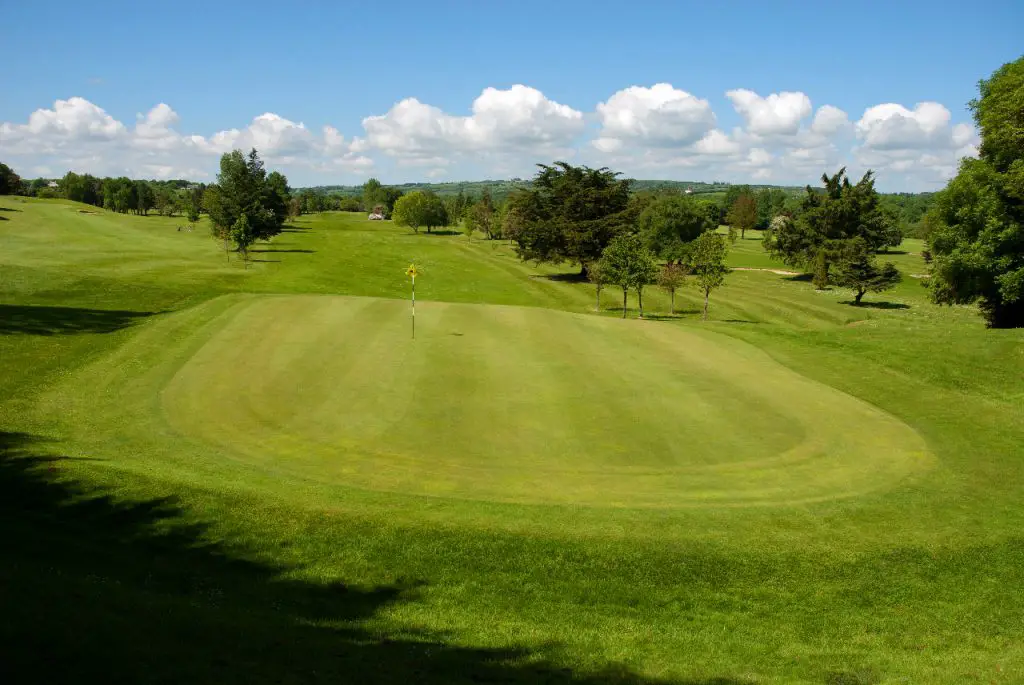 Ennis Golf Club is a private members club which was founded in 1907. The club has a membership of 820 which includes 491 males, 154 females and 175 juniors.
*Sarah Cunningham competing for Lahinch in the All-Ireland Senior Cup Finals in 2018. Photograph: Pat Cashman Photography Sarah Cunningham was eleven years old when she first started playing golf, almost two decades on she is still driving, pitching, wedging and putting and cannot see a future without the sport.