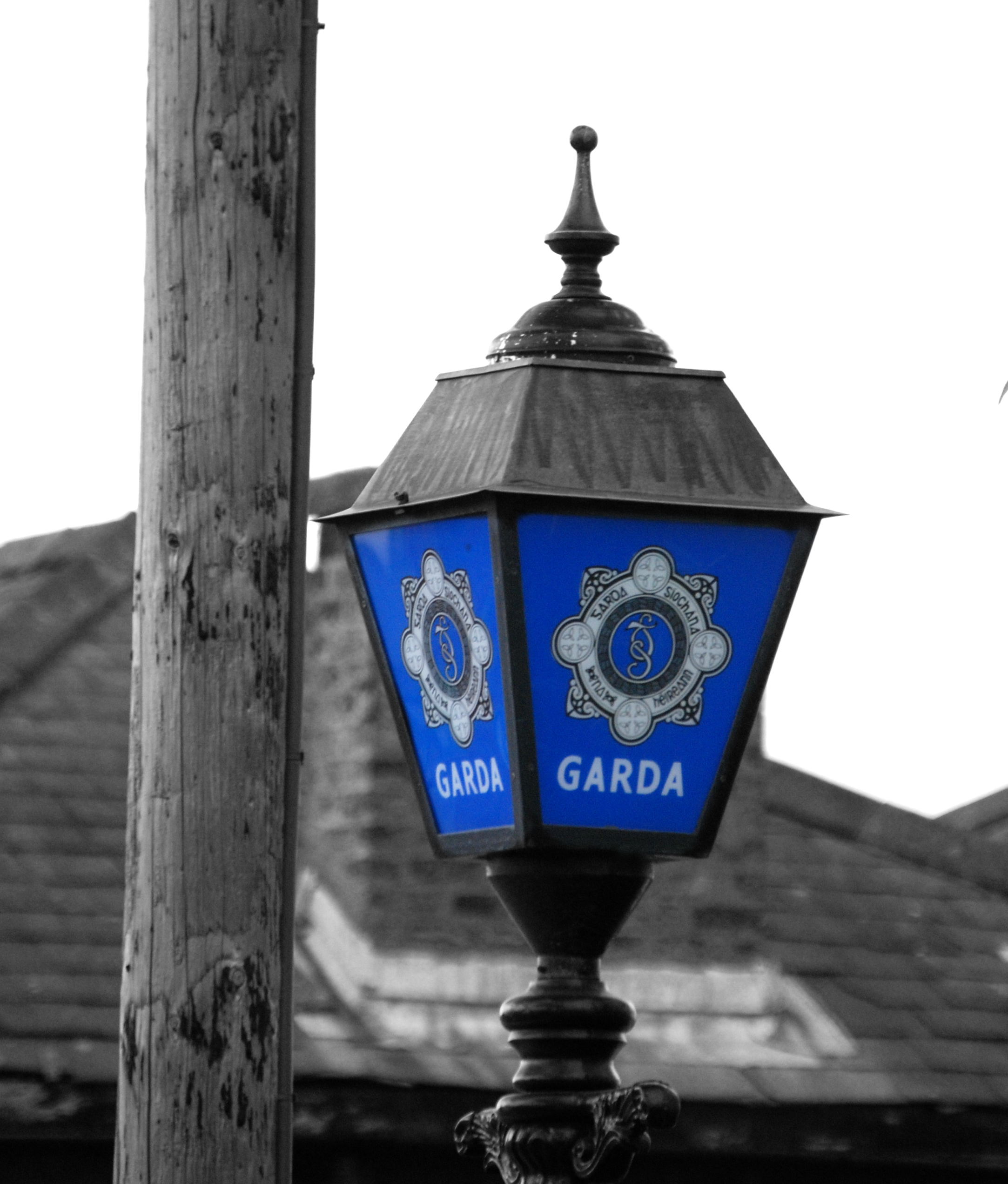 There has been a 150 percent increase in the amount of rape cases dealt with in the Clare Garda Division.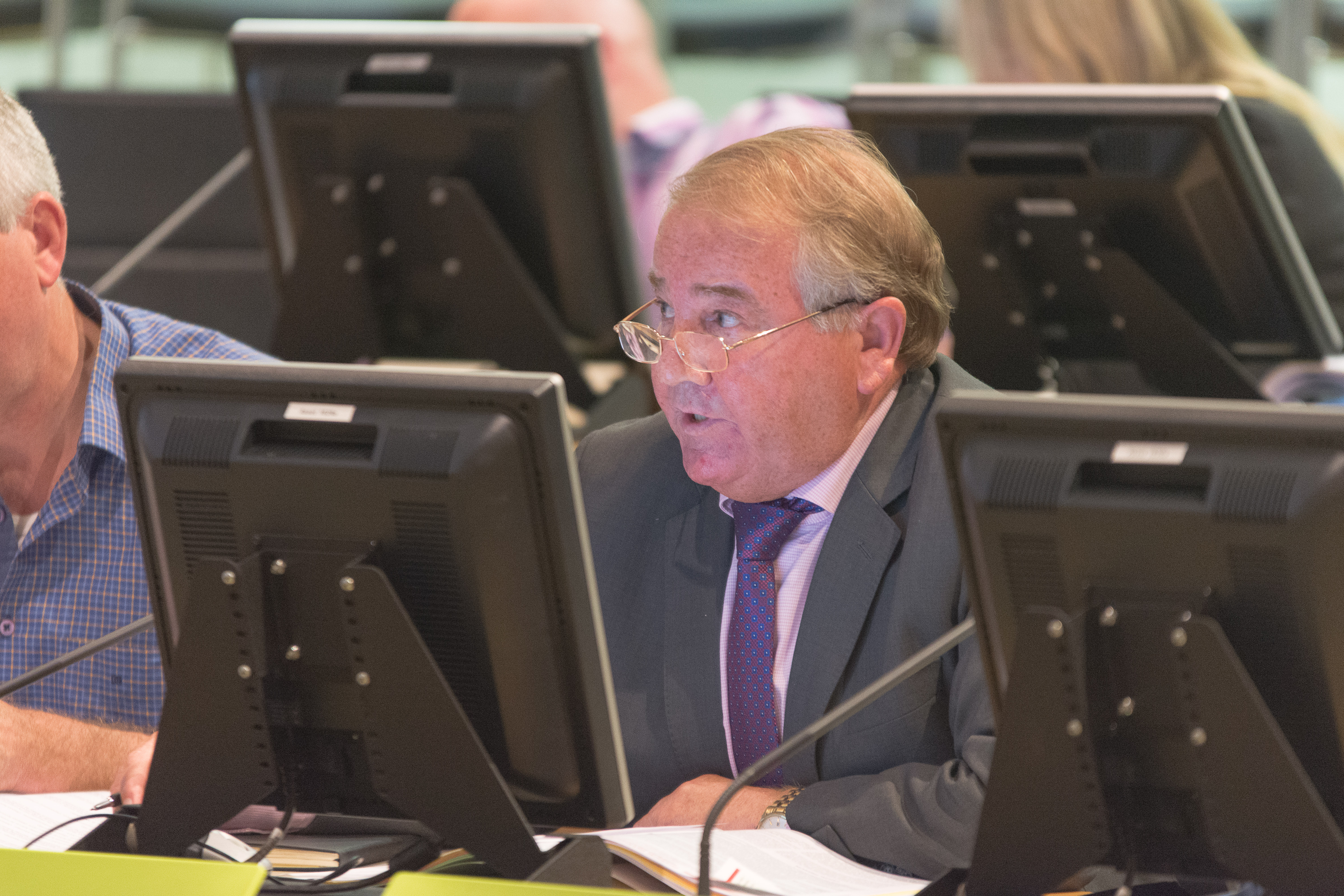 *Bill Slattery. Photograph: Gary Collins Bill Slattery is to make his return to the Council Chamber of Clare's local authority later this year.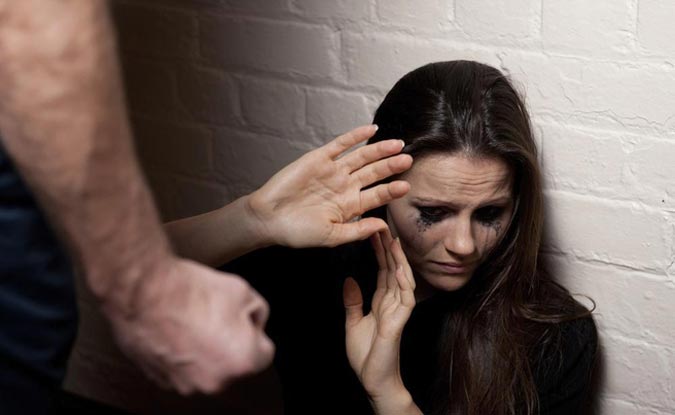 Men who physically abuse women "should be whipped", Monday's meeting of the Clare Joint Policing Committee heard.