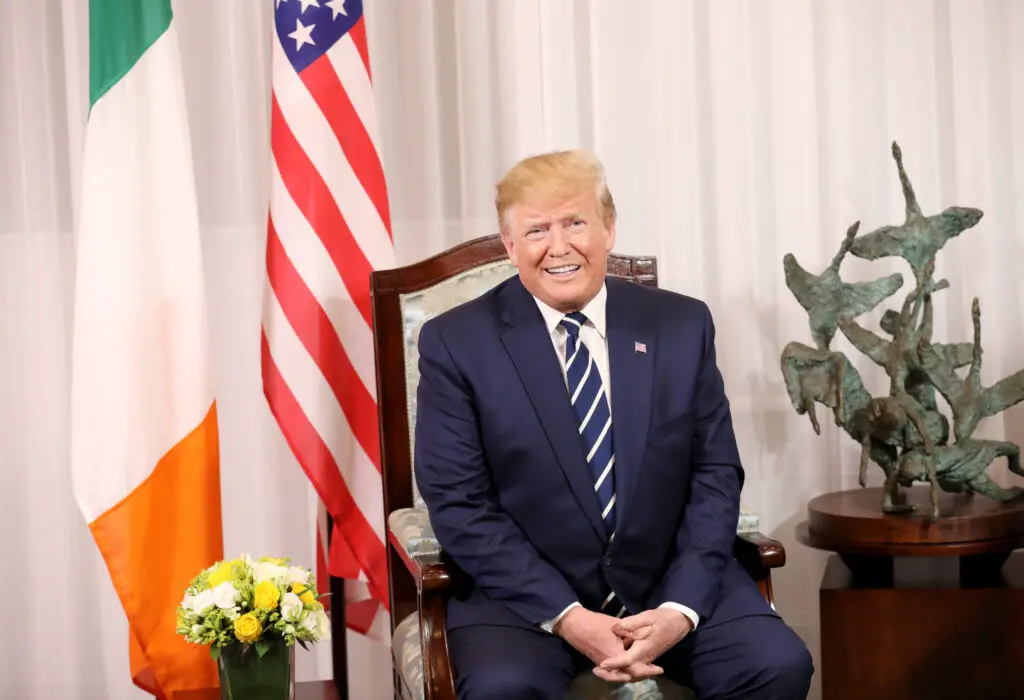 West Clare hotelier Donald Trump has lost out in his US Presidential re-election bid.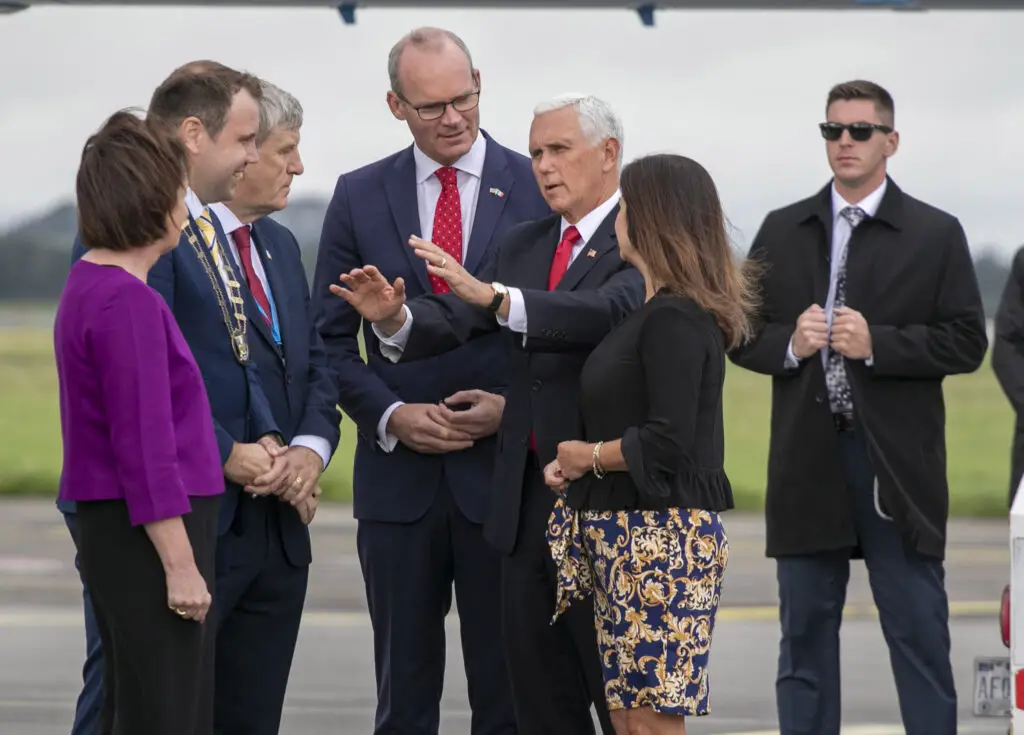 *Vice President of the United States of America Mr Mike Pence and his wife Second Lady Karen Pence are greeted by Rose Hynes, Chairman Shannon Group with Tanaiste Simon Coveney TD, Ambassador Dan Mulhall and Mayor of Clare Cllr Cathal Crowe TD on his arrival at Shannon Airport today. Pic Arthur Ellis. Clare's first openly …
Pence's trip to Clare hurtful for LGBTQ community Read More »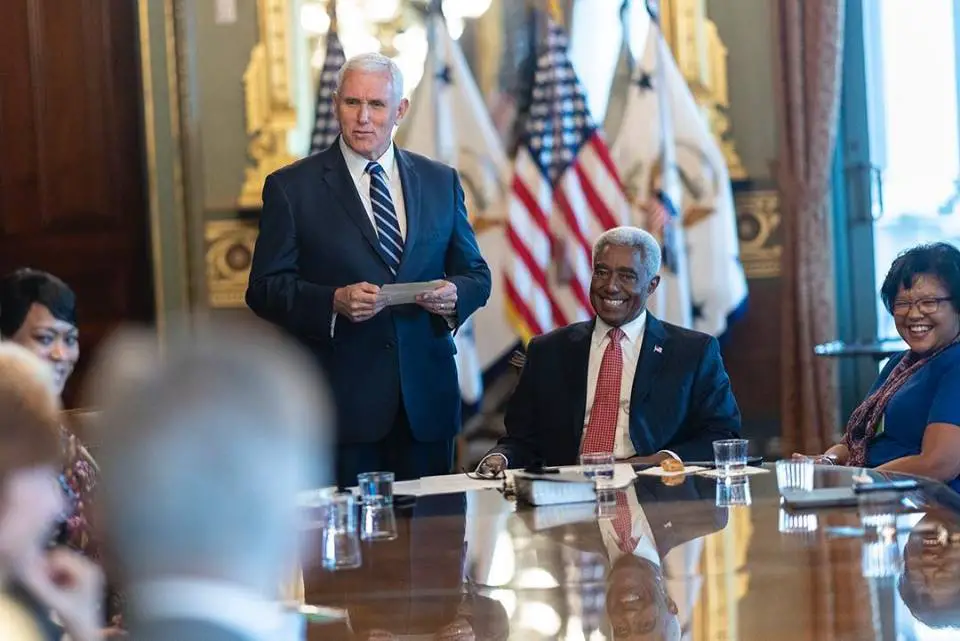 US Vice President Mike Pence will stay at Trump Doonbeg when he visits Ireland next month.