Shannondoc has allayed concerns that the night-time shift it operates from Miltown Malbay is to be shut down.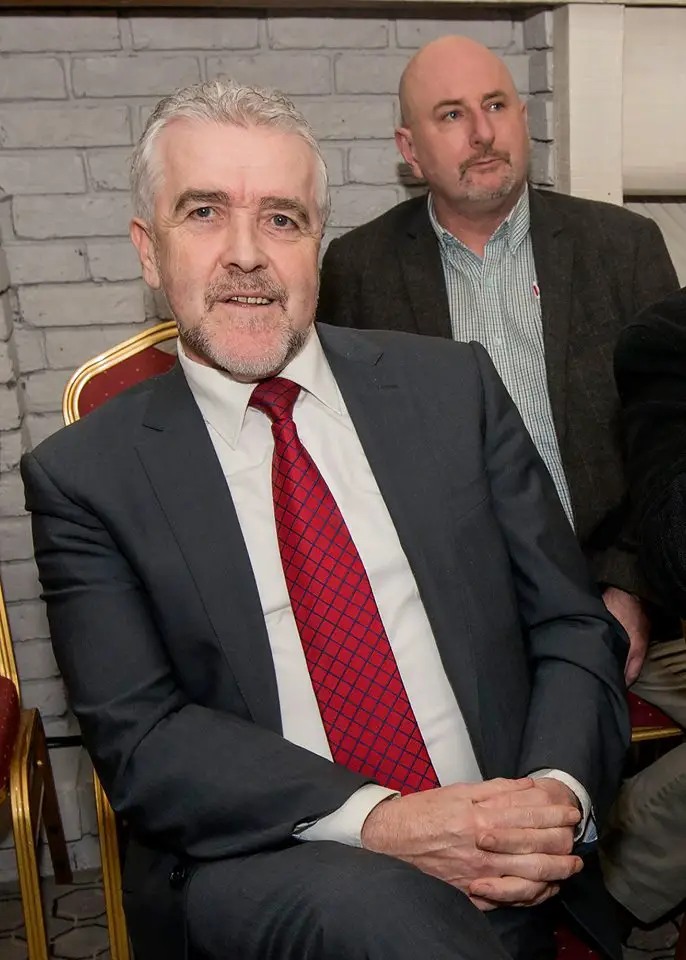 Of all 51 candidates for the local elections on May 24th, Shannon councillor Gerry Flynn was the only one to refuse to sign a pledge to give his support for the restoration of health services to Co Clare.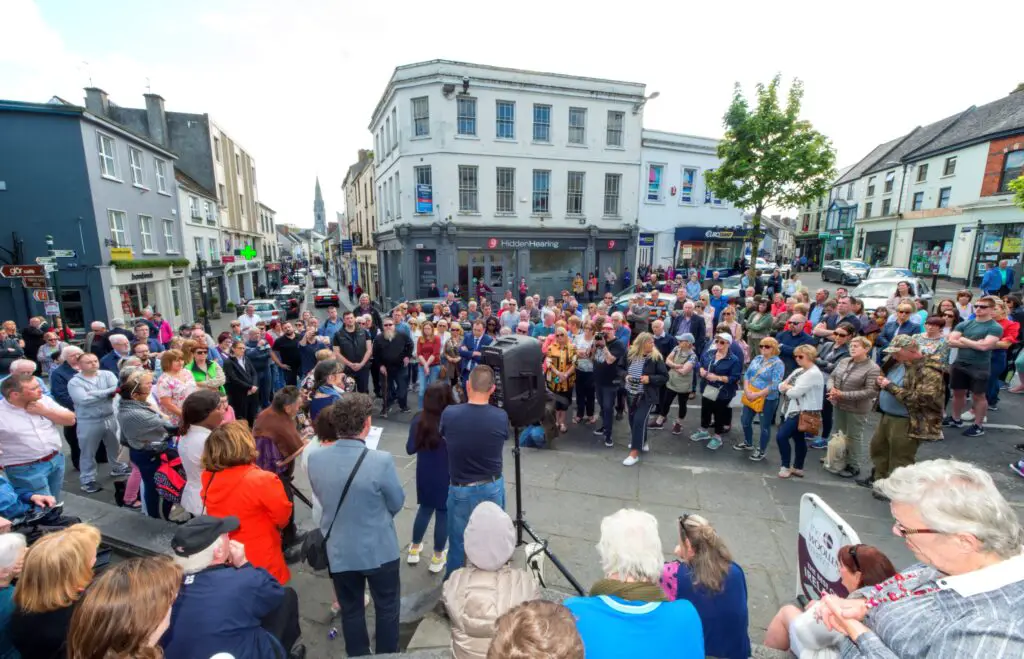 *Crowds from Sunday's protest. Photograph: John Mangan Approximately 250 people attended a protest in Ennis on Sunday afternoon voicing their frustrations loud and clear with the current health care offering in the Mid-West of Ireland.