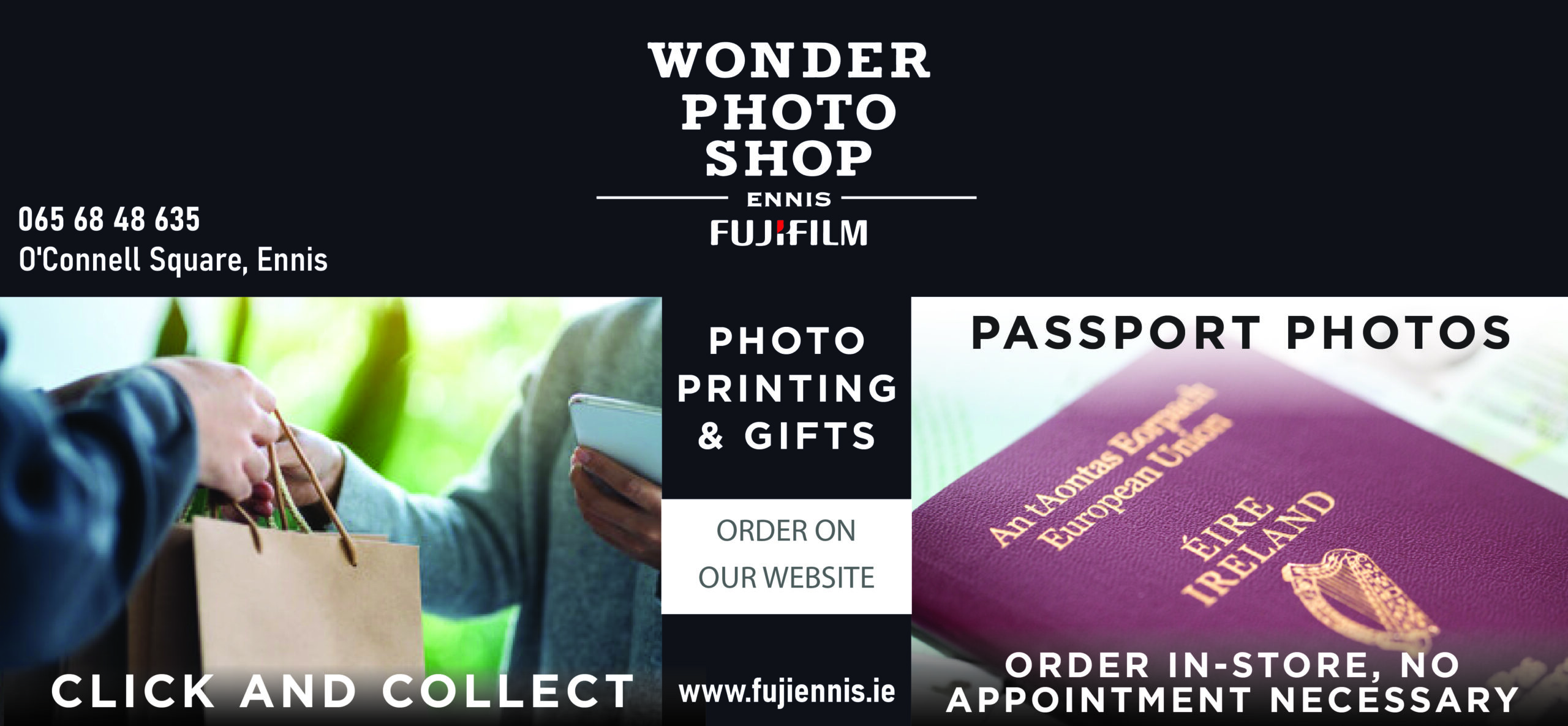 *Cllr Ian Lynch. Photograph: John Mangan
Clare County Council crews will examine the potential of carrying out road surfacing at Lower Frances St in Kilrush once Irish Water complete works a wastewater treatment plant.
An appeal for road surfacing to be conducted at the stretch of road by the Kilrush Marina was voiced by Cllr Ian Lynch (IND) at a recent sitting of the West Clare Municipal District. He was seconded by Cllr Cillian Murphy (FF).
Lower Frances St was not included in the 2021 Schedule of Municipal District Works, senior executive engineer Alan Kennelly confirmed. "Consideration may be given to including it on our three-year programme, which is due for review later this year," he stated.
Cllr Lynch was hopeful works would take place once Irish Water are finished adding infrastructure to the town. Patch work does have an affect on the road, he highlighted. "Hopefully Irish Water will get going on wastewater treatment plant which might solve this".
Once Irish Water are finished, Kennelly said Council crews would assess the location.