People are beginning to get a little anxious around equity markets as a bull market cannot go on forever. If you have been monitoring how your pension has performed over the last nine years.
You should have noticed unprecedented growth. When we consider nine years of consistent growth, we must ask the question, when will this stop? While I can't tell you to the day when this will happen, I can say that most analysts will agree that the next five years will not be as prosperous as the previous five for those who are invested in the stock market.
Many feel that because of the political instability in some of the major economies in the world, a significant correction around the prices of stocks and shares could occur at any point. Trump's leadership of the US, and the clear intention of our neighbours in the UK to pursue self-destruction with Brexit gives new meaning to the Stealers Wheel's lyrics "clowns to the left of me, jokers to the right".
So, if equities(stocks) in the short-medium term are not a good investment, what are your options?
I would advise my clients to seek fixed return investment options when investing over the next five-year period. One way to do this is through using secured loan note investments. A secured loan note offers a fixed return for a defined term with security over the borrowers' assets. With many valuable assets becoming available over the last few years, this has led to some good deals for those who are able to secure the finance to buy. Many loan notes now offer returns of between 6-10% per annum with investment terms varying between one and five years.
How is growth in these secured loan note investments taxed?
Most will be structured in such a way that growth on the investment will be taxed at your marginal rate of income tax. For those who are paying the higher rate of tax, their growth will be taxed by 40%. This rises to 51% when USC and PRSI are accounted for. However, there are loan note structures available that are subject to capital gains tax at 33%.
This can be an attractive option for anyone who has suffered capital losses in the past as they can offset these capital losses against the capital gain on their secured loan note investment and essentially get the growth on their investments tax free.
Due to the recent property crash in Ireland, many people have made such losses when they were forced to sell assets for much less than what they paid for them. This is a great opportunity to make back these losses through tax free growth on your investment.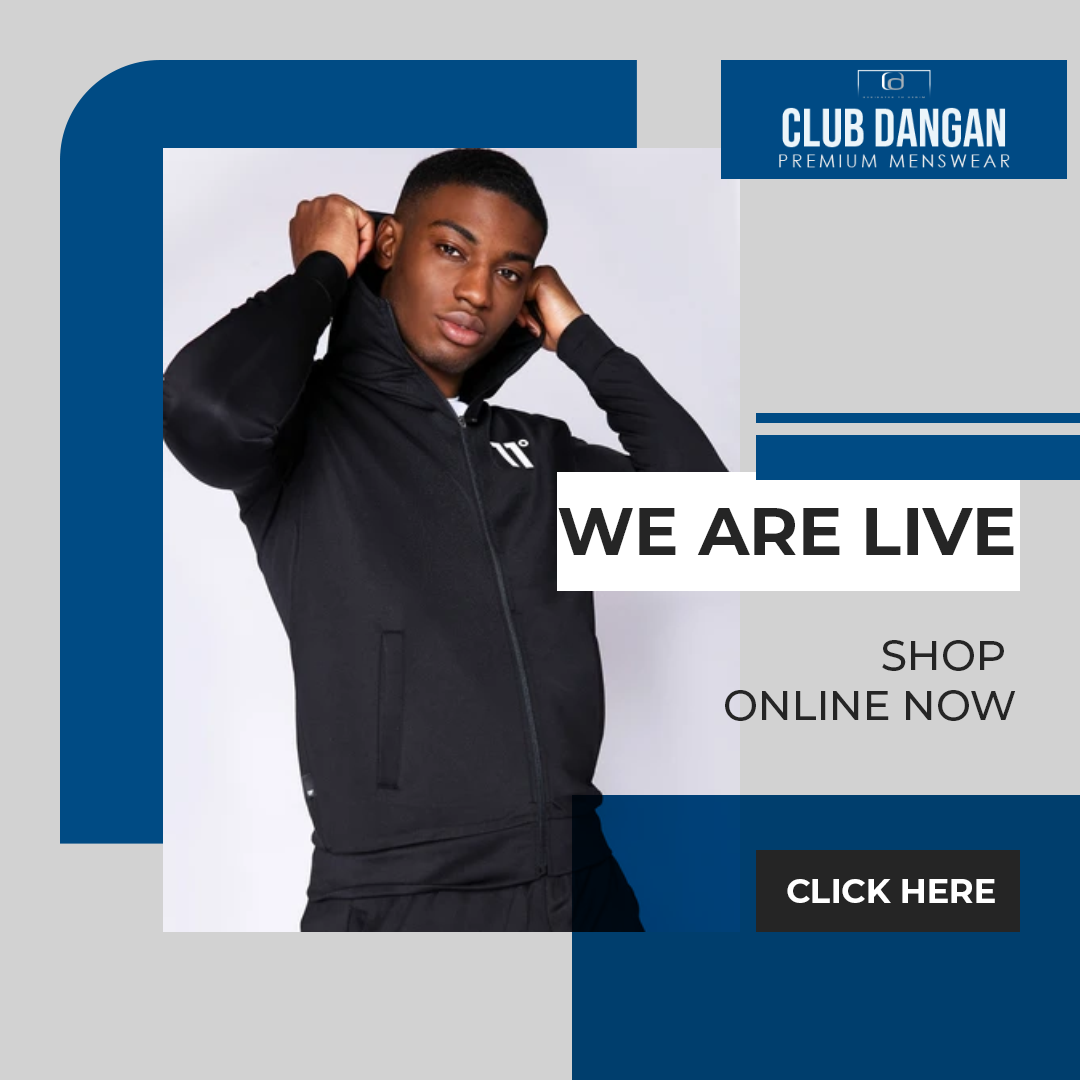 One such example of a loan note that is currently available is with a company called CitiStudent. They are developing purpose-built student accommodation in Cork City. The loan note offers a 7% return per annum rolled up over a 5-year period. This is subject to capital gains tax on maturity date. There is excellent security associated through first charge over the company's assets as well as limiting the exposure to 75% loan to value. This is just one example of many attractive loan notes that are available to investors today.
Are loan note investments suitable for my pension?
Those who have retired and are relying on their Approved Retirement Fund (ARF) for an income should consider loan notes as they offer a fixed return. If you are 61 or over in Ireland and have an ARF you must draw down a minimum of 4% of the value of the fund per annum as an imputed distribution. When you reach age 71 this increases to 5%. After you add on management charges you will be looking at reducing your ARF each year by 5.5%. As we live longer we must consider how to extend our pension assets for as long as possible. By investing your ARF in fixed income products you can protect your capital and draw down the interest each year as an income.
As you would expect, there are risks associated with any such investment product. It is important to analyse these risks, with your advisor, and decide what investment product best suits your needs going forward. However, in my opinion, I see these loan note offerings outperforming most equity markets over the next 5 years.
Questions from the readers:
Will Brexit stop me from claiming my UK state pension?
In short, no. Ireland and the UK have an agreement in place whereby people living in Ireland will be able to claim their British state pension regardless of whether the UK is part of the EU.
However, the UK have introduced new regulation that states only those who have at least 10 contributing years in the UK will be eligible to claim benefits. If you worked for less than 10 years, there are steps you can take to protect your benefits.
Will Brexit stop me from claiming my private pension?
In the event of a 'no deal' Brexit certain pension providers in the UK will not be able to pay benefits to members. A 'no deal' Brexit would disallow some of the UK pension schemes to deliver services into the EU.
This will not affect most UK pensions; however, it is another good reason to consider your benefits and weigh up your options.